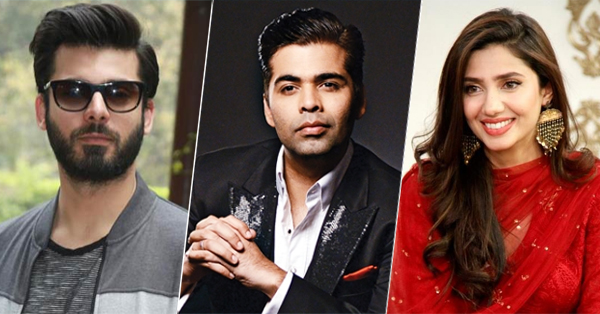 510 views
Karan Johar is gearing up for promotions of his upcoming Bollywood movie Ae Dil Hai Mushkil featuring Pakistani actor, Fawad Khan. However, the recent tension in India related to Pakistani actors is creating a chaos and the director has finally opened up about all the hullabaloo.
KJO is of the opinion that boycotting Pakistani celebrities is no solution to terrorism that prevails in both the lands.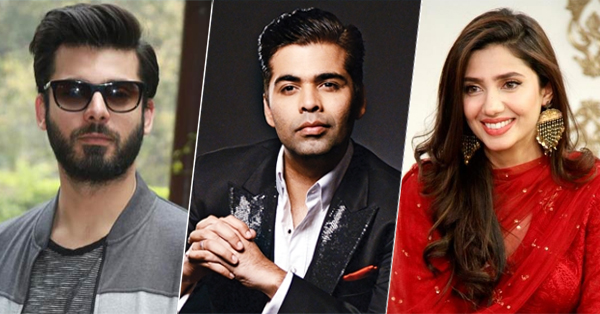 "I understand the anger and the anguish that surround us and I empathize, my heart bleeds for the lost lives. There is nothing that can justify this terrible feeling of terror. Then you are faced with a situation such as this (asking for the ban on Pak artistes). If this was truly a solution, one would take it," the director said in a comment.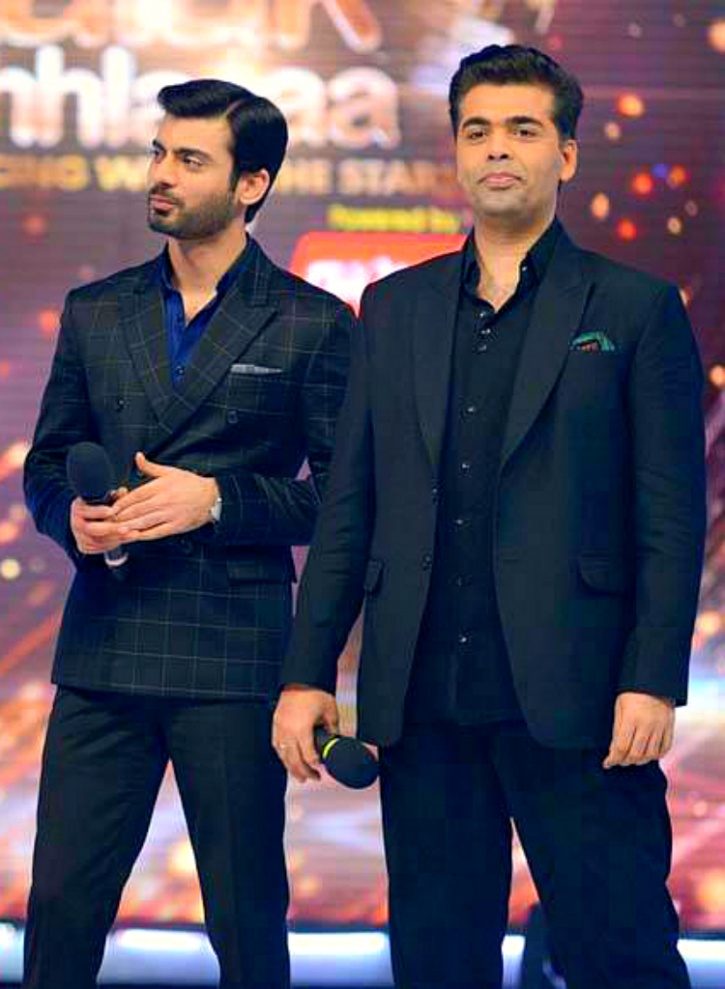 "But this is not a solution. I don't believe it is. The larger forces have to come together and sort the situation and this cannot be banning talent or art", he added.
The Indian producer was of the opinion that the entertainment fraternity should be left alone as they aim to promote love and harmony via movies.
"Sometimes, you just want to fold your hands and say, 'We are the creative industry. Please leave us alone. We make movies, we spread the love. There are millions in the world, in our country who are happy with the work we do, allow us that", he said.
SRK Supports Fawad Khan after 'Go Back to Pakistan, Fawad Khan' Controversy
Even Shah Rukh Khan expressed his disapproval on the raging debate going on against Pakistani celebrities.
Acting and talent have no boundaries, therefore, Fawad shouldn't be targeted over political concerns," stated Shahrukh.
"I strongly condemn conspiracies against Fawad Khan", said SRK to the private Indian Channel.
Pakistani Celebrities in India Threatened by Indian Extemist Party: Given 48-Hour Deadline to Leave Country
Earlier, the Indian nationalist party Maharashtra Navnriman Sena's (MNS) film worker's association threatened all Pakistani actors working in India to the leave within 48 hours.
The Indian Express quoted MNS Chitrapat Sena's Amery Khopkar saying "We gave a 48-hour deadline to Pakistani actors and artists to leave India or the MNS will push them out."
Regardless of the volley of verbal attacks against Pakistani celebrities in India, a horde of supporters has risen to support Pakistani celebrities.
Till when the backlash will continue, let's wait and watch!