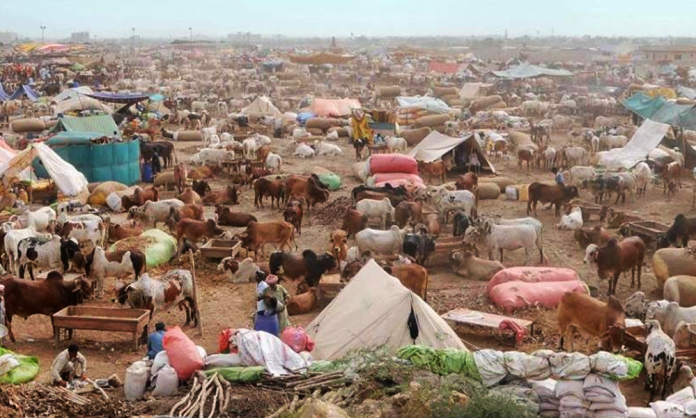 The weather of Karachi is unpredictable, just like Pakistan's national cricket team! While the morning started off to be scorching hot, the evening brought an orange sunset, which then turned into a nightmare.
Not only did the light showers turn into a thunderstorm, the powerful winds were strong enough to blow away what came in its way. From trees to windows, shattered glass flew in the air, and then, morning saw the end of what is known to be Karachi's famous Maweshi Mandi.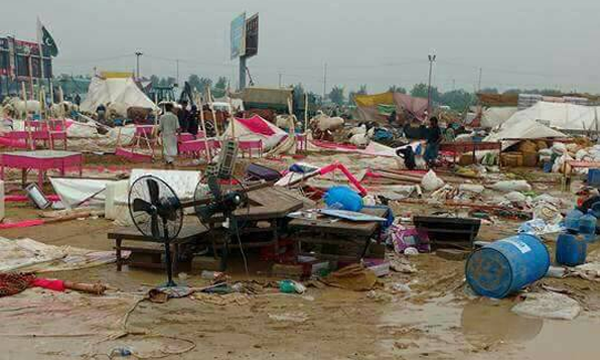 The storm had completely destroyed the mandi, leaving behind deconstructed stalls, animals stuck in muddy water and a massive mess. Now that it has started to rain again, it is feared that the situation is likely to worsen.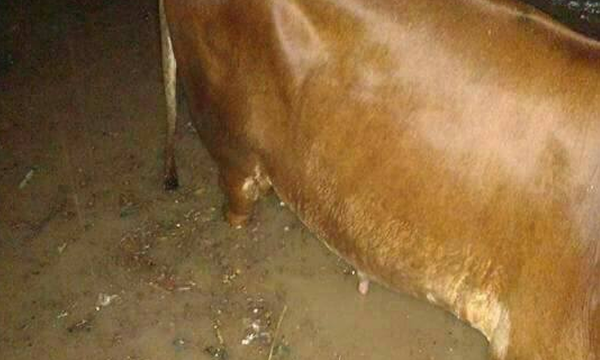 With Eid around the corner, the conditions of the animals and the mandi itself have become worrisome for many. Unfortunately, as always, no proper plan was implemented to ensure damages are kept minimal and the rainwater has a passageway from the roads into the sewages.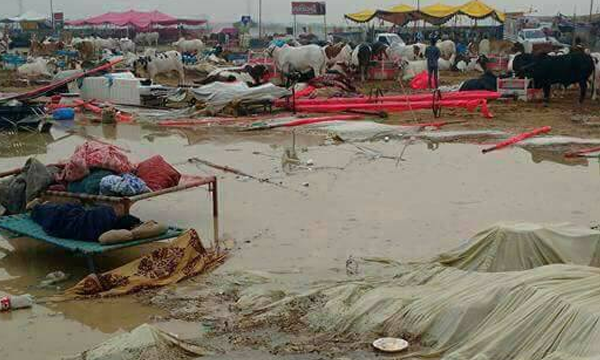 Maweshi Mandi is just one of the many areas taken aback by the unpredicted storm. It can only be anticipated the amount of money which resulted in a loss to the country's economy, not to forget it will probably take days before someone even considers doing something about cleaning up the mess.
What are your thoughts about the situation?
Stay tuned to Brandsynario for more news and updates.