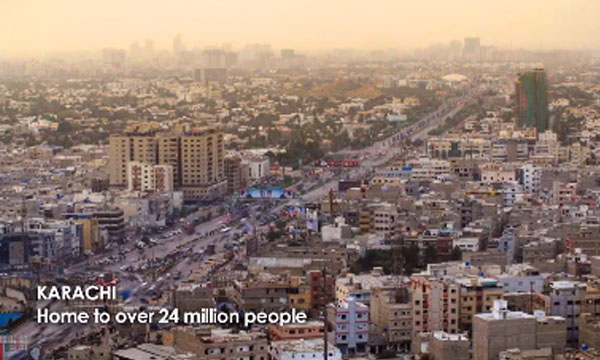 Sharmeen Obaid's latest short up on her Facebook page is a touching reflection on reclaiming Karachi's damaged public spaces and reconstructing them into a safe spot for families, women, and children. The video is centered around the revamping of the area around Old Customs House, a dazzling piece of architecture that has long been neglected.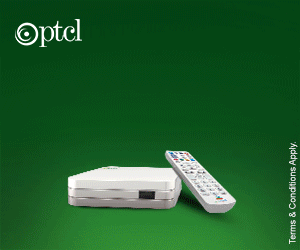 As far as public spaces in Karachi go, there are few and far in between, and those that exist eventually fall into disrepair. There is very little to no concept of restoration and preservation of historical buildings in the city – which has naturally dealt the city's architectural beauties with a great blow.
Read More: In Conversation With Sharmeen Obaid Chinoy: The Brains Behind 3 Bahadur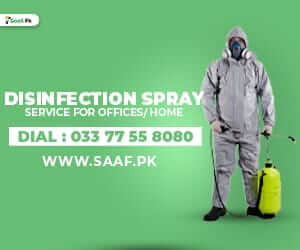 "(This) is exactly what Karachi needs. To reform itself into a specific pattern."
Tariq Huda, collector of customs preventive, Shahid Abdulla, principal architect, and Haider Raza, the project director, came together to do something about the space in front of Old Customs House, and make a walkway/street where old ones, young ones, and families could safely and peacefully walk along and enjoy the beauty of the Old Customs Building in a nice and clean environment.
Related: Sharmeen Obaid Chinoy's Next Project to Feature Meryl Streep
"It feels like we're roaming the streets of London," one man had this to say when inquired about the renovations.
Throughout the process, young men loitering on the streets were invited to view how the work was done and motivated to join the efforts and develop an appreciation for the preservation of pre-existing gems in the city. The efforts have definitely not gone to waste, and the revamping is essentially a step in the right direction. Who knows, it might lead to more renovations and restorations of the long-forgotten historical sites into splendid, enjoyable and safe spaces for the public.
Watch the uplifting video below:
[fb_embed_post href="https://www.facebook.com/socfilms/videos/vb.196653090351130/1242971832385912/?type=2&theater/" width="550″/]
Stay Tuned to Brandsynario for Further Updates!