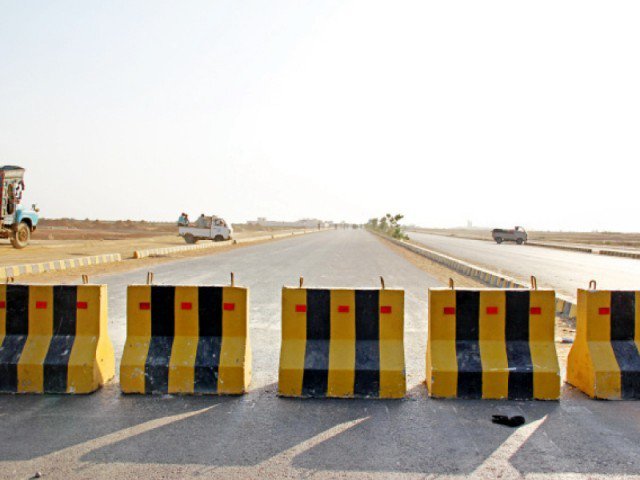 In a move to enhance security, Defense Housing Authority (DHA) Karachi has decided to enclose Phase VIII with security barriers on its all entry and exit points.
The authority is planning to install electronic gates at all entry/exit points to protect the residents from mobile snatching and other street crimes within this area frequently. These electronic gates will be helped by e-tagging system.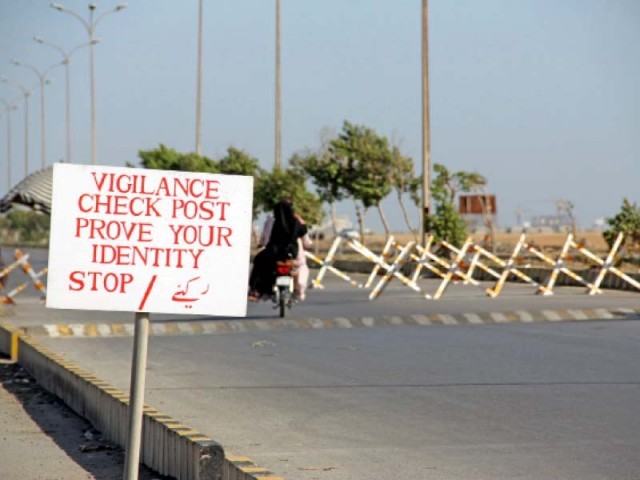 The residents of the Phase VIII will have stickers on their vehicle and before heading to the electronic gates, sensors at the barriers will read the e-tags and let the vehicle pass through. Closed Circuit Television (CCTV) Cameras will also be placed to monitor all vehicles entering in Phase VIII and there will be two different lanes for residents and visitors. However, visitors don't need to have e-tag on their vehicle.
All this process will take a couple of month to be in effect and these entry points will work as a strict watchdog for motorcyclist. DHA administrator Brigadier Zubair Ahmed said on this issue "We can't install electronic gates and e-tagging mechanism on all 40-43 gates of entire DHA Karachi, but we can isolate Phase VIII that was much needed due to increasing number of mobile snatching and other street crime incidents have been reported in that area previously.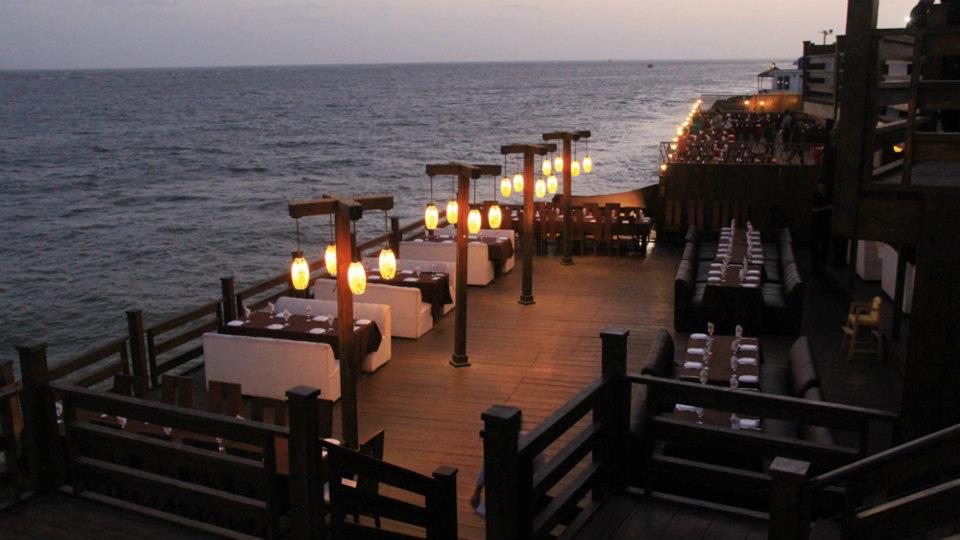 Phase VIII of DHA Karachi is the biggest phase of all that is spread over 4,400 acres. A number of seafront restaurants including widely known Do Darya, a multiplex cinema and mall, and residential apartments are within the territory of this area.