Karachiites will be soon be exposed to a variety of Desi favourite food items with an assurance to satisfy instant cravings. Starting today, at the onset of a bright new year, Desi cuisine eateries will find new meaning to their presence and with the launch of BEST OF KARACHI, these food items will be available for order online.
Hot Daighi Biryani, tender Kebab skewers and delectable tarhka of the aromatic Nihari are about to overpower our senses as foodpanda.pk brings a one of its kind Desi food fest that will bring your favorite local food outlets to your home.
foodpanda is getting ready to tickle your taste buds with a one of its kind social experiment involving food. As the name BEST OF KARACHI suggests, some of the best names in preparation of Desi food items such as Biryani, Kebabs and Nihari will be sought in a fun-to-watch and interactive video series.
These videos will show renowned foodies from the popular SWOT Group, Dr. Nezihe Hussain, Dr. Sadia Safdar and Ms. Farhat Rabia, who will sit down and try Biryani, Kebabs and Nihari from a vast array of Karachi's favorite Desi cuisine restaurants.
The first video of the 'Best of Karachi' series featuring The SWOTTIES, Ali Gul Pir and Anoushay Abbasi is scheduled to go live today.
Here's a chance for you to feast your eyes on a mouthwatering trailer teaser:
9 Pakistani Food Specialties & the Cities You Can Find Them In
The following Local Desi Cuisines are Now Available for Home Delivery!
1. Best of Karachi's Nihari eateries will now be just a click away!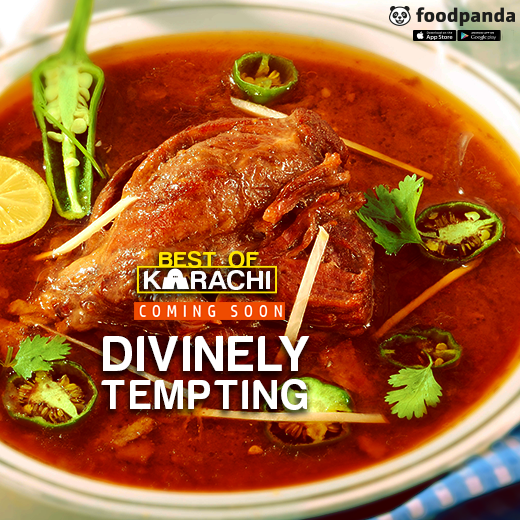 Javed Nihari
Zahid Nihari
Sabir
Nihari Inn
Noon Sey Nihari
Maliks
Mumtaz
2. The best kind of Biryani – spicy yet flavorsome will now be available at your doorstep!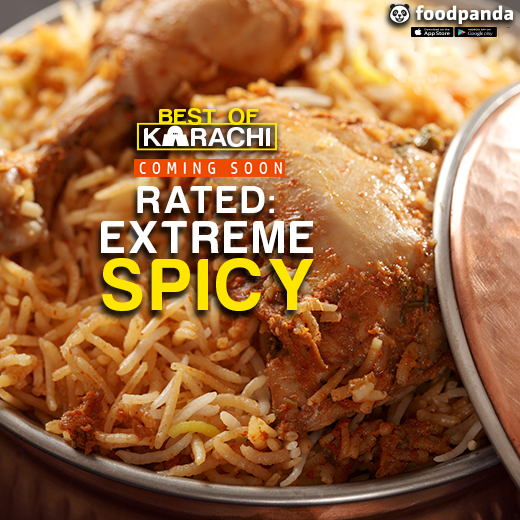 Student Biryani
BOTS – Biryani of The Seas
White Biryani
Madni
Biryani Center
Premier
Jeddah
3. Kebabs
Hot Kebabs on the grill – tasteful with special chutni and fresh onions will now be available for order and delivery.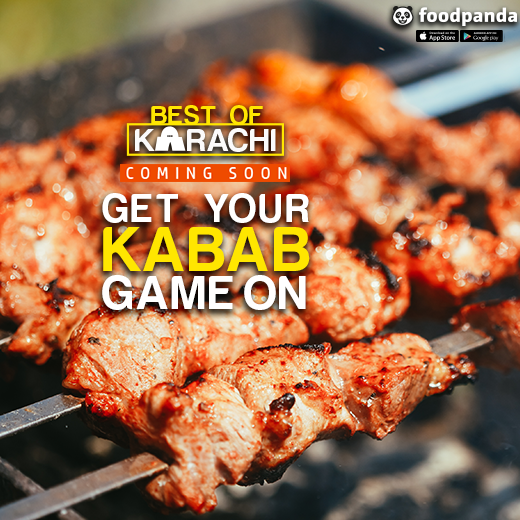 Waheed Kebab House
Zameer Ansari
Karachi Food CenterCholu Kabab
Cholu Kabab
All these items from these unique desi restaurants will now be presented to tantalize your taste buds.  The sole purpose of this campaign is to make the best Desi eateries, reachable to every nook and corner in Karachi.
https://www.brandsynario.com/12-karachi-food-places-that-every-lahori-should-be-jealous-of/
Stay tuned to Brandsynario for more updates!