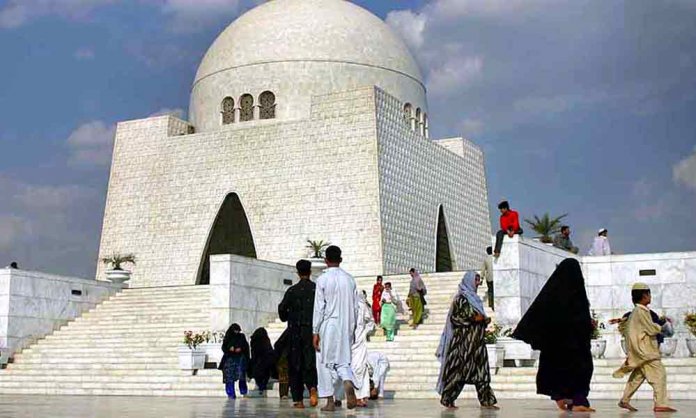 Karachiites are currently enjoying a bout of cold climate and wintery winds in the metropolis.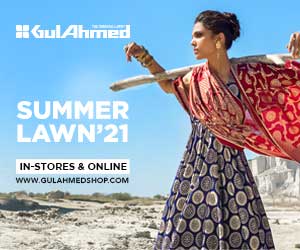 Heavy rainfall in the city this week caused a drop in the mercury and temperature decreased to a single digit. i.e 9 degree Celsius yesterday, Tuesday night.
Karachi Met Office Chief Abdur Rashid told the News that this wintery wave will remain for the next couple of days.
He stated:
"We are expecting the minimum temperature to remain between 9ºC and 11ºC for the next couple of nights"
However, this cold weather and fluctuation in temperature will not last for long and the mercury will increase by the first week of February.
Deadly Heatwaves Could Hit India & Pakistan Due To Climate Change
According to the Met Office, the temperature will begin to increase in Karachi by next month and then will continue to be on a rise.
"The temperature will start rising in Karachi in mid-February and then it will be on an upward trend"
The report also states that after March, every passing day will be hotter than the previous one
"Starting in March, every passing day will be warmer than the previous one."
Last year, Karachi experienced multiple heatwaves and temperature was recorded as high as to 47 degree Celsius.
Tree plantation efforts have been kickstarted across the city in a bid to reduce the city's temperature.
Will the summer be easy this year on Karachiites? Let's wait and watch.
Stay tuned to Brandsynario for more updates.