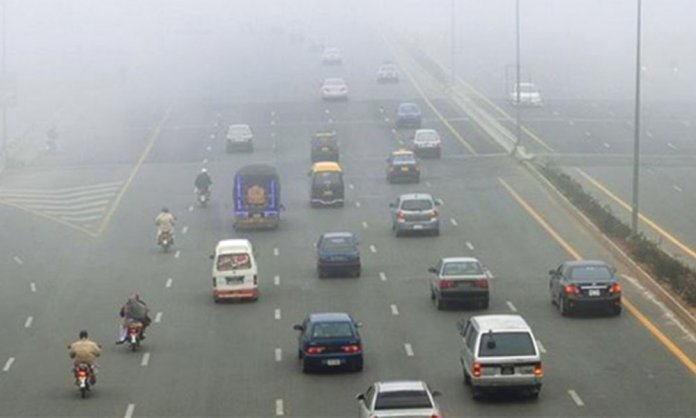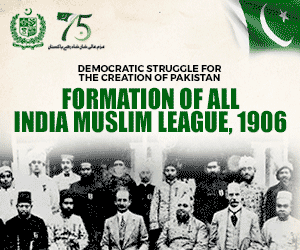 Update: Karachiites welcomed rainfall last night which left the city in a pleasant mood. Several cities across Pakistan are still experiencing heavy rainfall.
Today's weather forecast shows more widespread rain in Malakand, Hazara, Peshawar, Mardan, Kohat, Rawalpindi, Gujranwala, Lahore, Sargodha, Faisalabad divisions,  Islamabad, Kashmir, and Gilgit-Baltistan.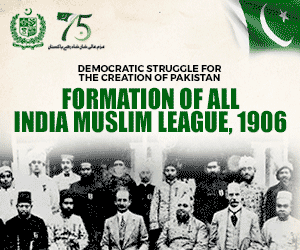 While rainfall will be experienced at scattered places in Bahawalpur, Multan, Sahiwal, D.G.Khan, D.I.Khan, Bannu divisions and at isolated places in Sukkur and Zhob divisions.
Few moderate to heavy falls are also expected in Malakand, Hazara, Rawalpindi, Gujranwala divisions, Islamabad and Kashmir. More snowfall over hills is also expected in Malakand division (Swat, Chitral, Kalam, Malamjabba & upper Dir), Hazara division, Murree, Galliyat, Kashmir and Gilgit-Baltistan during the period.
This weather will continue tomorrow and while there will be rainfall across the country, Karachi will experience more showers today.
---
---
Update: Light rain is expected in Karachi in the coming days as per the Press Release by Pakistan Meteorological Department.
According to Met Office reports, a fresh westerly wave is expected to enter the western parts of the country on Saturday and is likely to grip most parts on Sunday.
Under this weather system, light rain is expected in Karachi, Hyderabad, Sukkur, Larkana, Bahawalpur, Multan division on Sunday.
Rain is expected at scattered places in Quetta, Zhob, Kalat, Makran, D.I. Khan, Bannu, D.G. Khan division on Saturday and Sunday.
Widespread rain, with few moderate to isolated heavy falls, expected in upper Khyber Pakhtunkhwa and upper Punjab, Islamabad, Gilgit-Baltistan, and Kashmir. Moderate to heavy snowfall is expected over hills in Malakand division, Hazara division, Murree and Galliyat.
The Met department has also notified that moderate to heavy rain with snowfall can trigger landslides/avalanches in Malakand, Hazara division, Gilgit-Baltistan and Kashmir from Monday to Wednesday. All concerned authorities are advised to remain ALERT during the period.
---
---
The weather in Karachi is predicted to drop to 8-9 degrees centigrade in the coming days.
Karachi will experience a cold wave as a result of the incoming cold Siberian breeze which has also made an impact on the weather in Quetta.
As reported by ARY News, the temperature recorded was 14 degrees centigrade on Monday morning with a slightly foggy condition.
As the weather is getting more cloudier, the met department has also predicted light rain in the city.
The weather in Karachi has been quite pleasant in the past few days. Let's hope that we don't experience any harsh weather conditions since it's very rare when the temperature drops this low in Karachi.
Although a major part of the country is expecting cold and dry weather today, few places in plain areas of Punjab, upper Sindh, and Peshawar division are predicted to have foggy conditions.
According to the National Weather Forecasting Center, Pakistan Meteorological Department, most parts of the country experienced very cold and dry weather on Sunday.
Stay tuned to Brandsynario for more updates and news!