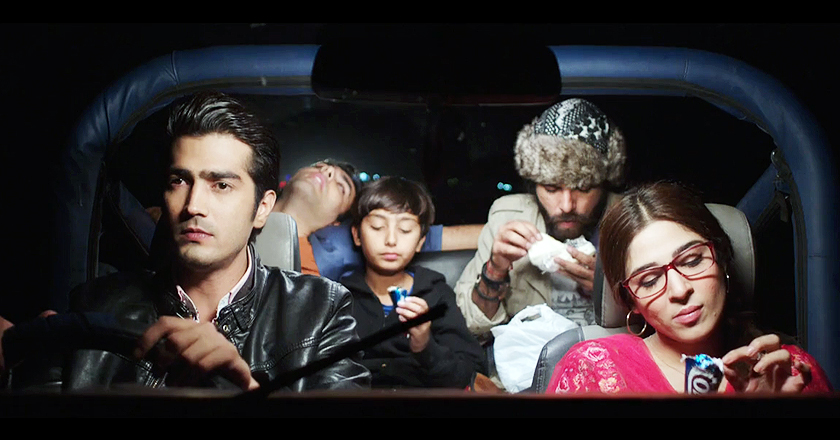 Behold! The trailer of the much-awaited movie 'Karachi Se Lahore' has been released along with two new posters at the launch event on Saturday.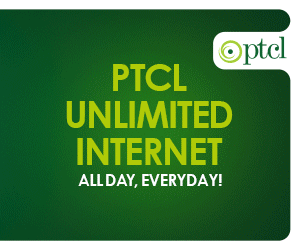 A treat for our eyes, the trailer zooms into the life of a young 20-something guy who lives alone and is rather happy with his life, of course his happiness is short lived as his girlfriend dumps him and goes to Lahore to marry someone else.
Watch Ayesha Omar's item song 'Tooti Frutti' here.
Of course, our young hero has to follow his dream girl all the way to her wedding location & what ensues is the real story of Karachi Se Lahore.
Watch the trailer below:
Karachi Se Lahore is a presentation by Showcase Films and is directed by Wajahat Rauf.
Starring Javed Sheikh, Shehzad Sheikh, Ayesha Omer, Yasir Hussain, Aashir Wajahat, Eshita Syed, Ahmed Ali, Rashid Naz, Mantaha Maqsood.
The movie is slated to release all over Pakistan on July 31st 2015.
View launch event images below: