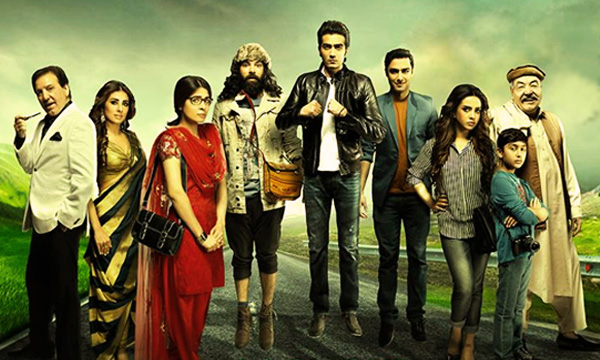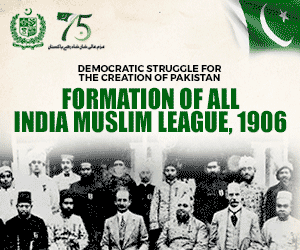 Buckle up for the rollercoaster ride from Karachi Se Lahore this Friday! Pakistan's first ever road trip feature film, Karachi Se Lahore, is about to hit cinemas in less than a week! Featuring the handsome Shehzad Sheikh and the ravishing Ayesha Omar as the lead, Karachi se Lahore is a comedy-drama about a group of people on board to a road trip from Karachi to Lahore.
Watch: Karachi Se Lahore 'Aaja Re Aaja' Full Video Song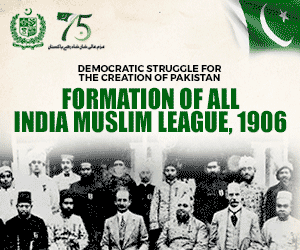 Directed by Wajahat Rauf and scripted by the ever talented Yasir Hussain, the movie also casts the veteran actors Javed Sheikh and Rasheed Naz, along with Eshita Syed, Mantaha Maqsood, Yasir Hussain and Ahmed Ali.
Slated to release on 31st July 2015, the hype for KSL is higher than ever!
Watch: Ayesha Omer's Seductive Item Song in 'Karachi Se Lahore'
The star cast is out and about meeting fans, Tooti Frooti is gracing our TV screens and to top it all off, fellow celebrities are joining the team in spreading the word about the highly anticipated 36-hour long road trip of five friends.
Watch: Pakistani Movie Karachi Se Lahore BTS Shots
See what they all have to say about the fun-filled road trip, Karachi Se Lahore, where everything that could go wrong will go wrong:
[fb_embed_post href="https://www.facebook.com/KarachiseLahore/videos/996310973735797//" width="550″/]
[fb_embed_post href="https://www.facebook.com/KarachiseLahore/videos/997032153663679//" width="550″/]
[fb_embed_post href="https://www.facebook.com/KarachiseLahore/videos/997596820273879//" width="550″/]
[fb_embed_post href="https://www.facebook.com/KarachiseLahore/videos/996737847026443//" width="550″/]
[fb_embed_post href="https://www.facebook.com/KarachiseLahore/videos/997769760256585//" width="550″/]
[fb_embed_post href="https://www.facebook.com/KarachiseLahore/videos/998014673565427//" width="550″/]
[fb_embed_post href="https://www.facebook.com/KarachiseLahore/videos/999026630130898//" width="550″/]
[fb_embed_post href="https://www.facebook.com/KarachiseLahore/videos/999022796797948//" width="550″/]
[fb_embed_post href="https://www.facebook.com/KarachiseLahore/videos/998831196817108//" width="550″/]
[fb_embed_post href="https://www.facebook.com/KarachiseLahore/videos/998830780150483//" width="550″/]
Advanced online ticket bookings are now open at BookMe.pk:
If you still aren't convinced to go watch the movie, take a look at the upbeat, fun-filled Karachi Se Lahore's trailer:
[dailymotion id="x2vxf0s"]