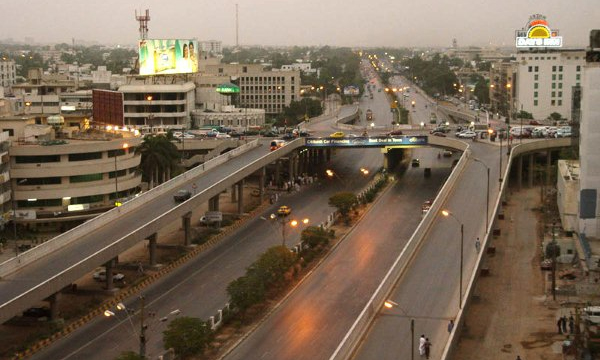 Karachi is Pakistan's most cosmopolitan city. The citizens can relate to the sea breeze, diversity and social acceptance.
Over the years, Karachi has grown to be the thriving entertainment capital and socio-economic hub of Pakistan.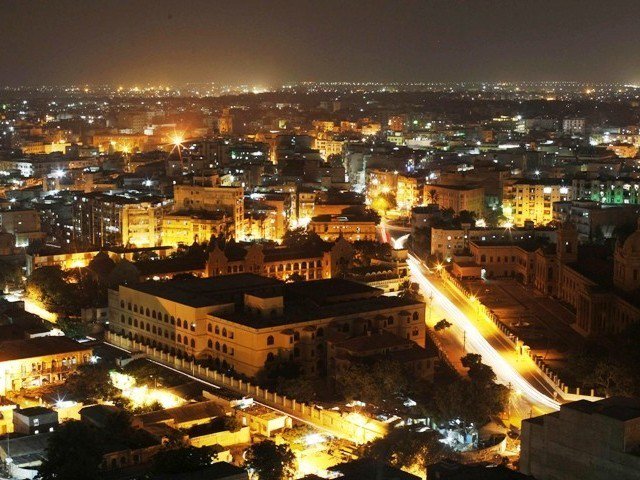 It can be said that it used to be the most liberal and secular metropolis of Pakistan. But now, it seems that the city has lost its charm. We hear news of  bomb blasts or target killings on a daily basis. Karachi has also become the center of Sectarian Violence and Cultural Intolerance.
According to the Global Livability Report compiled by the Economist Intelligence Unit (EIU), Karachi is ranked as 134 out of 140 nations.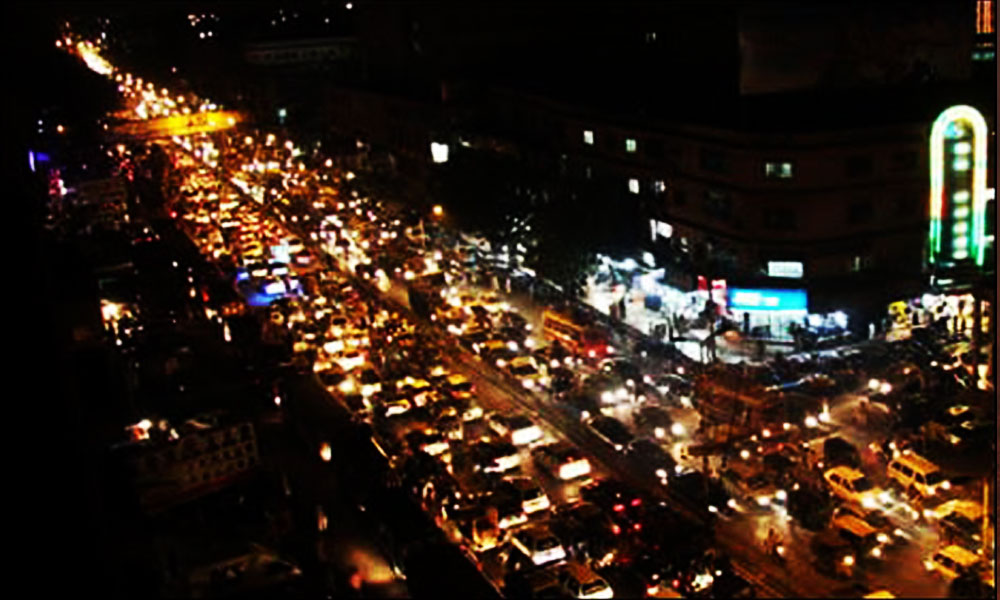 This makes the city one of the LEAST liveable in the world.
Every city is assigned a rating according to 30 qualitative and quantitative factors across five main categories – stability, healthcare, culture and environment, education and infrastructure.
The 10 most liveable cities in the world include Melbourne (1st), Vienna (2) and Vancouver (3), followed by Toronto (4th), Calgary (5th), Adelaide (6th), Perth (7th), Auckland (8th), Helsinki (9th) and Hamburg (10th).
As per the survey, the least liveable city was Damascus at 140th place, followed by Lagos (139), Tripoli (138), Dhaka (137), Port Moresby (136), Algiers (135), Karachi (134), Harare (133), Douala (132) and Kiev (131).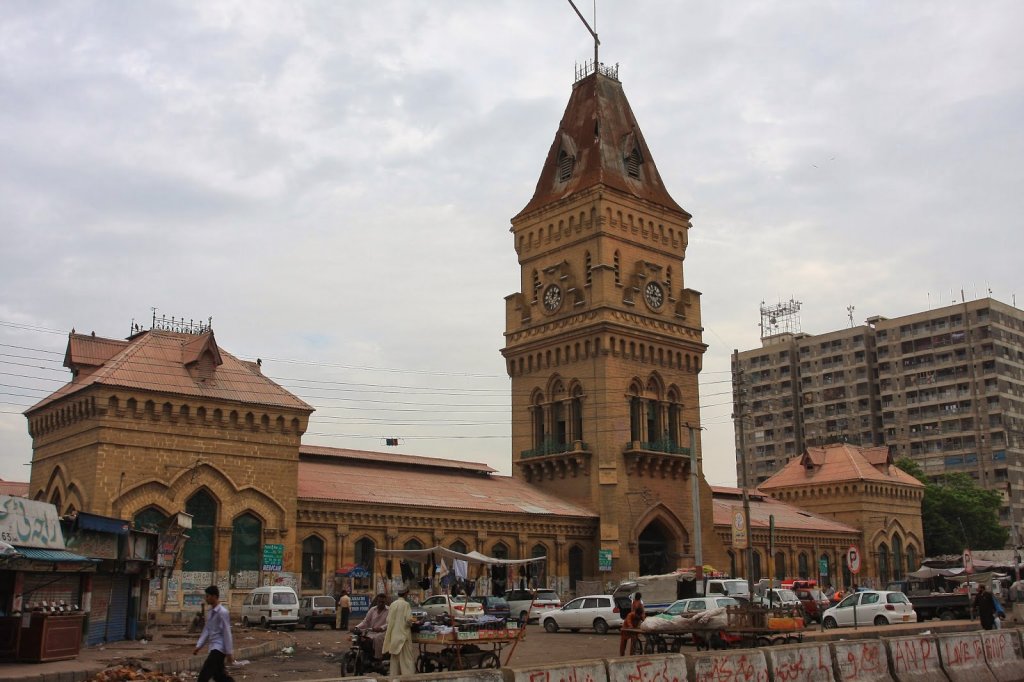 The survey covered 140 cities globally, and the rankings of top five cities remain unchanged over time. However, the past few years have witnessed an increase in instability across the world, causing volatility in the scores of many other cities.
One still reminisces the Karachi where one could walk at night without a care in the world: there were times when children of the neighbourhood used to gather on the streets after midnight to play cricket, have all night movie screenings or just have a "baithak" session without their parents worrying about their safety.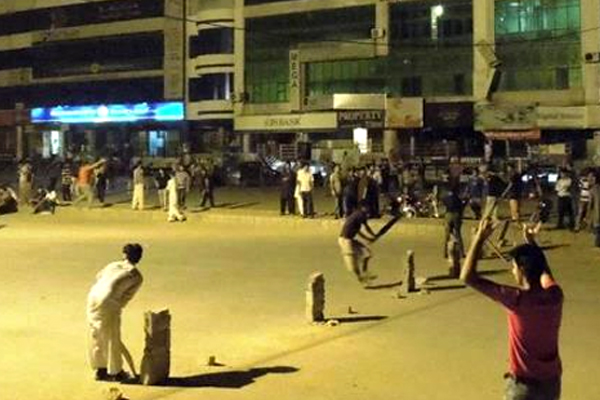 Those times when the chai Dhaba's used to be the ultimate spot to discuss politics. But now, one has to think many times before leaving the house in the middle of the day. The death toll has risen so much that the matriarch of the house keeps a check on their kids every 3 hours or so.
Karachi is now becoming a hub of traffic congestion, illegal buildings, bumpy roads, empty parks, dirty streets and load shedding.
Let's hope that the conditions change for this bustling metropolis back to the charm and carefree environment it once had. Can't wait to see the old Karachi once again.
Contributed by: Sakina Haider