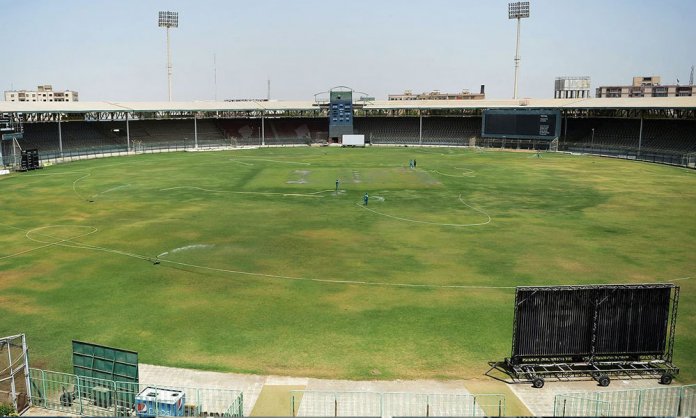 Pakistan Super League (PSL) has given hopes to Pakistanis for many things. Not only did the league bring back international cricket to the country, it also provided a platform for new emerging talent to showcase their skills.
PSL soon became a ray of hope, and now excited for the 3rd edition of the series, Pakistanis are once again looking forward to international players to showcase their talent.
However, is Karachi's National Stadium actually prepared to host the matches?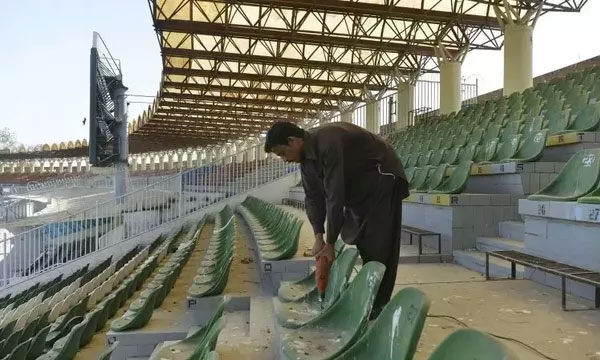 PSL Chairman, Najam Sethi, has vowed for 2-4 matches to be entertained in Karachi after a grand success in Lahore. However, the recent conditions of National Stadium, where the matches will be held, has left a big question, is the stadium actually capable of play?
In a video shared by The Times of Karachi, we can clearly see that the stadium is in desperate need of renovations. Not only is the roof of the stadium broken, there are rubble and junk lying around everywhere. The stands also look like they require a new paint job and probably several other maintenance and services.
Before vowing big dreams to their people, the board, and the league directors need to first ensure such proclamations are even possible. We can just hope now that they actually live up to their claim and we see work being done in the stadium and matches being played!
Watch the Video Clip Below