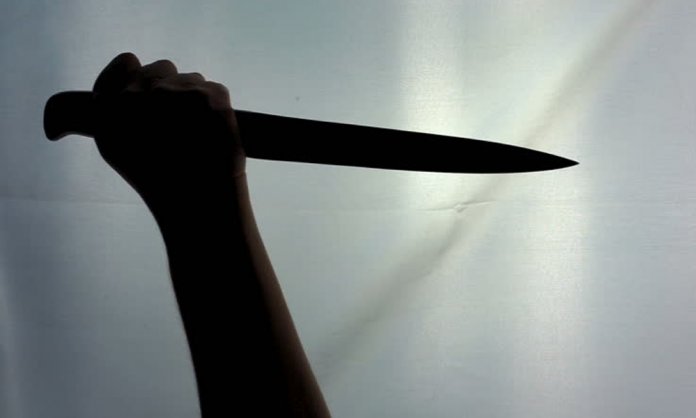 It has been almost two weeks since the nightmarish knife attacks on women started in Gulistan-e-Johar.
The mystery maniac has stabbed as many as 15 women till date and even expanded its target spots to Gulshan-e-Iqbal and Gulistan- E- Jamal.
However, according to the latest update, the knifeman has aimed at an 18-year old guy this time around.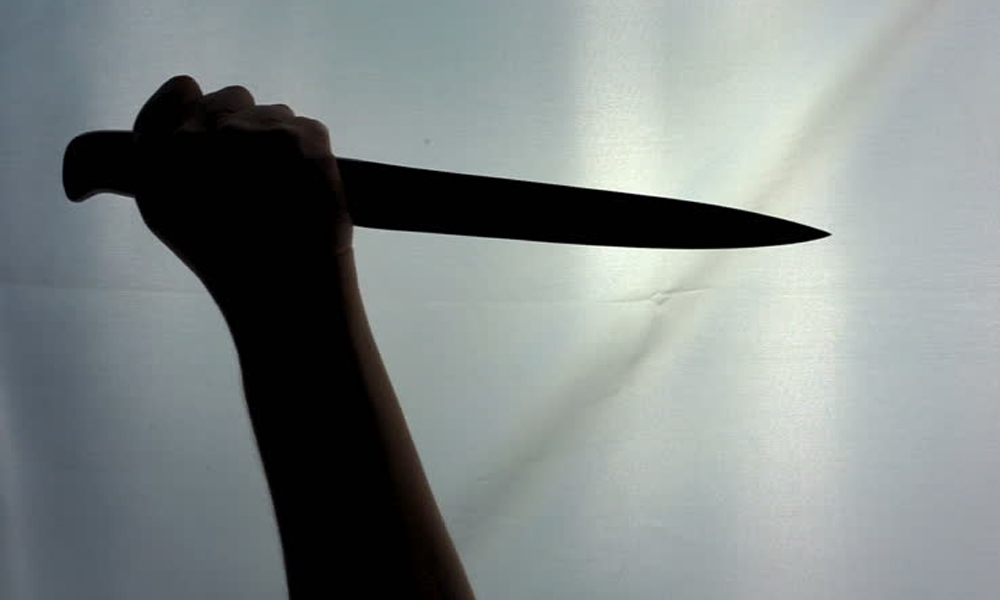 While we all thought that he has a vengeance against women, the slasher has suddenly changed his target.
The News.com reported that the man, Nauman was treated at  Darul Sehat Hospital as he arrived in an emergency with a knife wound on his elbow. The assailant tried to stab his gluteal region but missed by inches.
The disturbing episode happened near Rado Bakery in Gulistan-e-Jauhar. It is the same area where the striker has injured countless women.
Nevertheless, the police force is not sure if the attack was carried by the same psychopath of by another man.
Knife Attacker's Appearance
A CCTV footage revealed little details regarding the appearance of the assailant.
"The suspect appears to be a thin man, aged 20-29," DIG Khawaja said, adding that "he appears to be 5 feet, 7-9 inches tall" and usually rides a red motorcycle.
He is usually clad in a black shirt and is wearing black pants.
All of these ladies were attacked by the perpetrator with a  supposedly sharp object. The purpose of the assailant is still unknown since he did not rob any of these ladies.
Earlier on Thursday, Additional Inspector General (AIG) Karachi Mushtaq Maher has declared that 16 suspects had been arrested in relation to the knife attacks on women.
However, it seems like the actual person responsible for the knife attacks has not been arrested as yet. Soon after the suspects were arrested, news broke out last night on another assault on a woman, Tahira Bano who was stabbed near Rado Bakery in Gulistan-e-Jauhar, Block -12.
Sindh Chief Minister Syed Murad Ali Shah announced a cash reward of Rs 500,000 for anyone who has information on the 'knife attacker' responsible for stabbing women in the Gulistan-e-Johar area of the metropolis.
Stay tuned to Brandsynario for more updates.