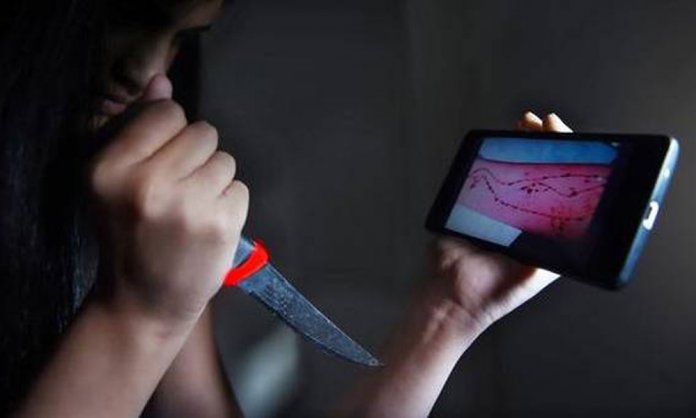 Karachi's knife attacker being dubbed as 'chakku-wala' is now being associated with the famous suicidal challenge, Blue Whale.
Police have made over 16 arrests in the attempt to catch the real suspect, out of which 2 are habitual players of the absurd challenge.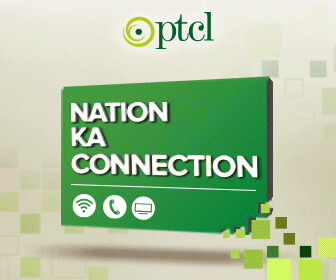 According to Dunya News, one of the most recent cases which occurred was when a girl was going to her grandmother's house with her brother and on the way she was attacked by a vigilante on a motorcycle.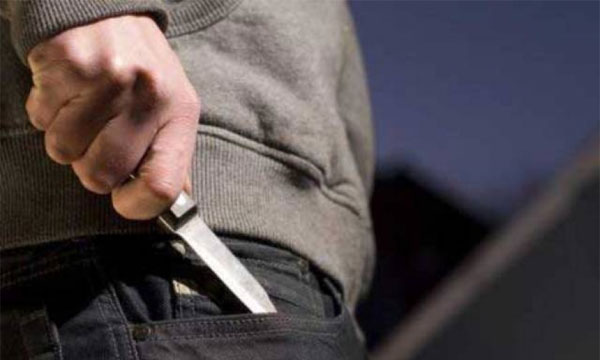 While investigating this incident, police came across 2 men, named Fawad and Ahsan. They were arrested from Gulistan-e-Johar in relation to the knife attacks. Fawad was proven to be present in the vicinity of all the 12 attacks based on his phone's location data history.
Blue Whale's Association with Knife Attacks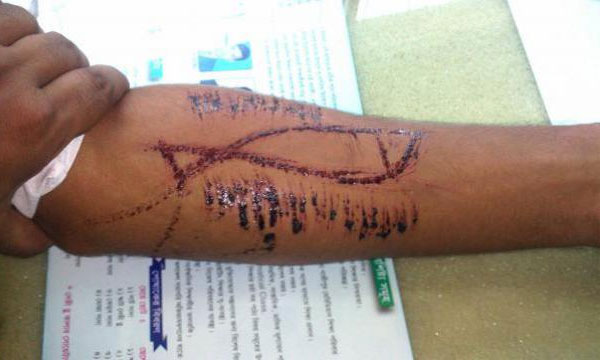 Police sources have revealed that both suspects are habitual players of the notorious Blue Whale game which begs the question whether this infamous game is the reason for the attacks. The investigation is still in process. Both suspects are also addicted to crystal meth and are also somewhat, mentally ill.
Players of the game have been proved to be mentally ill and can be easily manipulated by the curators. It would come as no surprise for these victims to be assigned the task of hurting or even murdering others, which they will do without thinking twice as their thoughts and emotions are no longer in their control.
Blue Whale: Culprit or Victim?
Now that this has come forward, we might see many attacks and incidents take place, however, it might become easier to blame the game for being the mastermind behind them. One can easily get away by saying they were influenced and were manipulated by unknown curators and were not at fault.