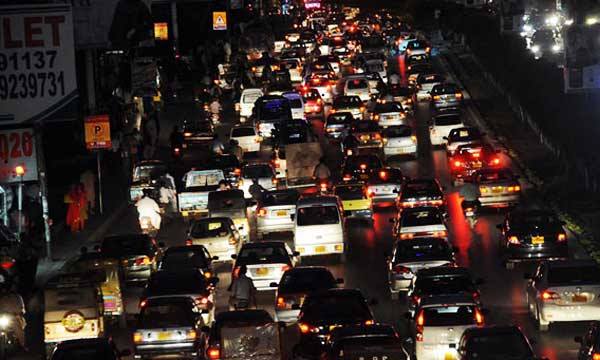 With the former president and co-chairman of the Pakistan's People's Party Asif Ali Zardari making a comeback to Karachi today after spending 18 months in UAE, massive traffic jams are to be expected.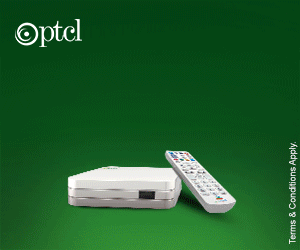 Mr Zardari, according to sources is set to land around 2:30 P.M. with Karachi's busiest and most important road Shahrah-e-Faisal to be closed down for traffic from 1 P.M. onwards.
A large number of PPP supporters have already arrived at the airport despite thick security measures waiting to welcome the co-chairman. Karachi Traffic Police have stated that none of the roads are to be closed but with a huge number of security threats, this definitely does not seem to be the case.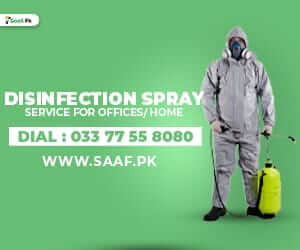 Karachi Traffic Police Announce Alternative Route Plan for Zardari's Arrival
Whereas, on the other hand, the DIG Sindh has said mention that the roads will only be closed down during the course of the actual movement of the former president and re-opened once the ex-president arrives at his destination, Bilawal House.
A list of diversions taking place has been released for the general public.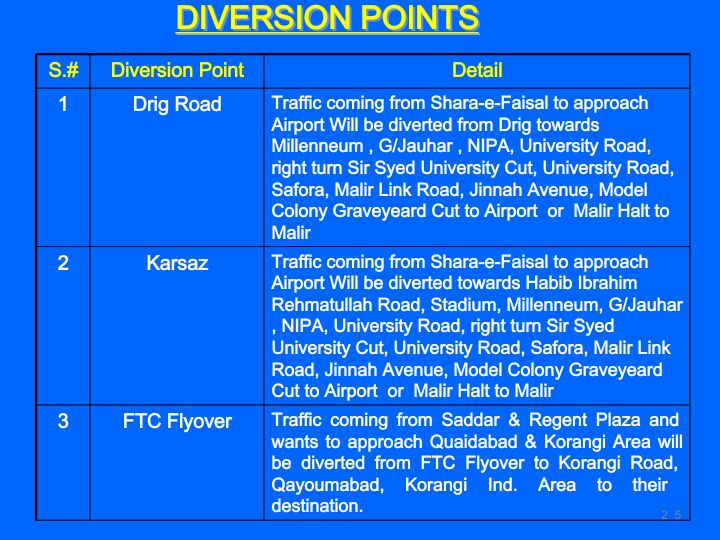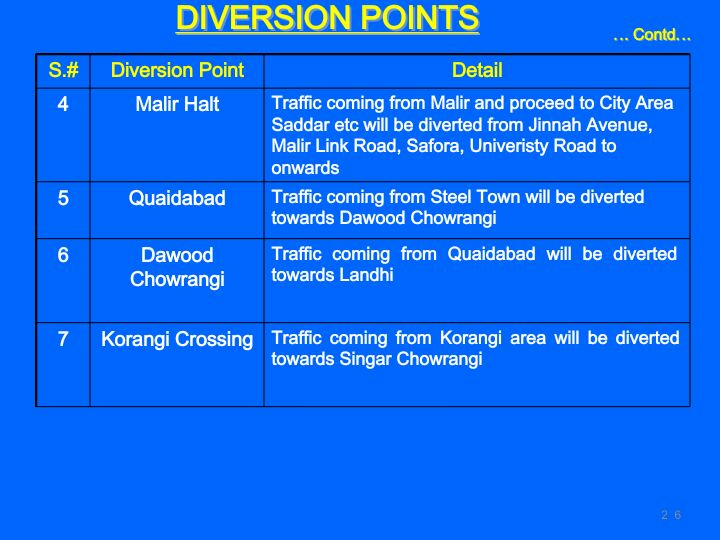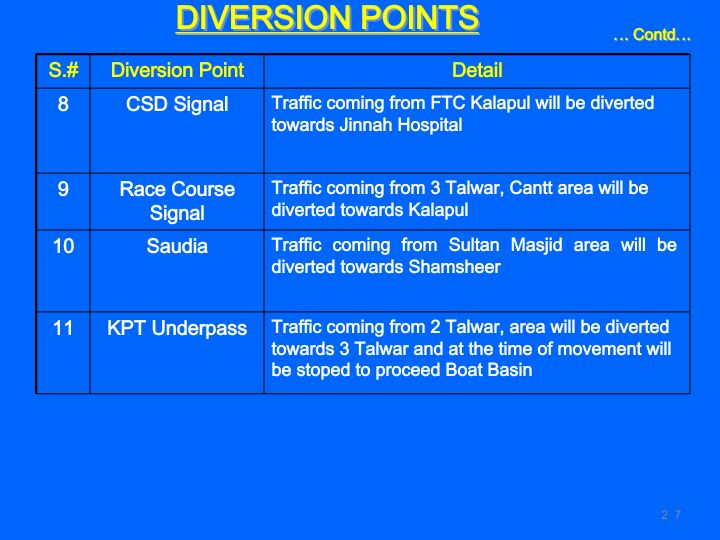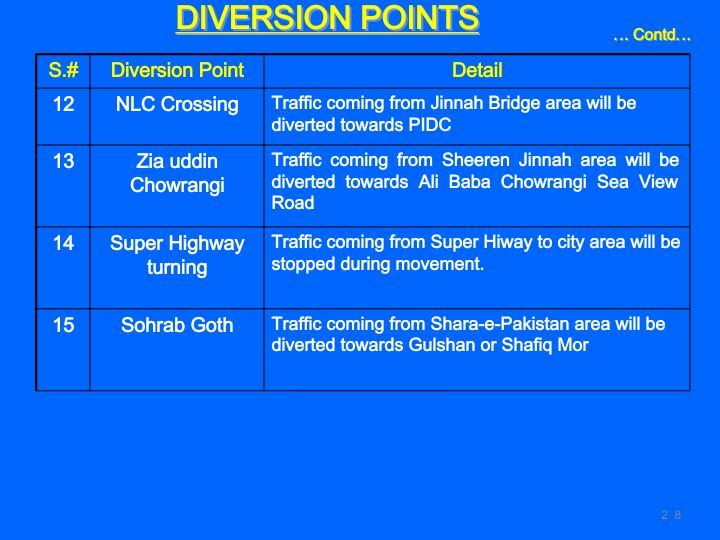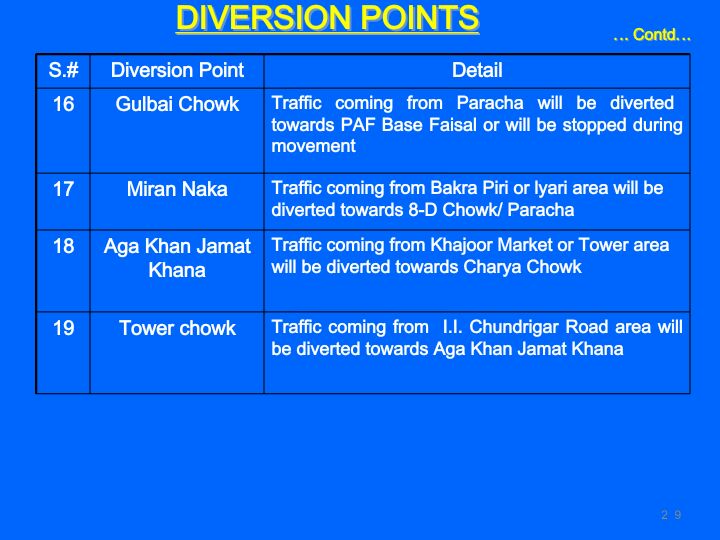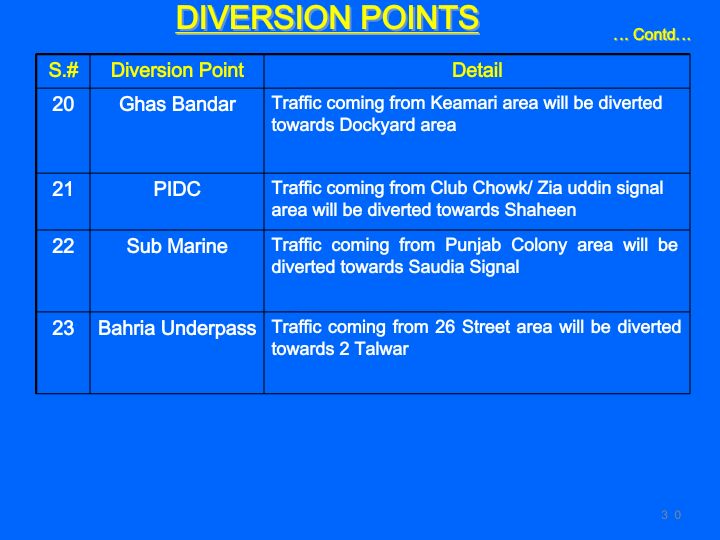 Here's hoping that traffic is not as terrible as expected. Do you have any further updates on the latest alternative routes? Let us know in the comments below!
https://www.brandsynario.com/5000-rupee-currency-note-demonetization-approved-senate/
Stay tuned to Brandsynario for the latest updates.