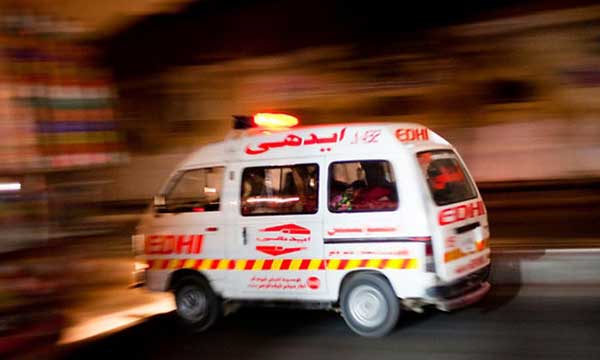 Driving down a dark street at night, your car brake fails and you meet an accident. Terror runs down your spine. Who will you be calling in the state of alarm and paranoia?
It is rightly said that the best time to prepare for an emergency situation is before one actually happens. While accidents or emergency situations are unforeseen and can happen anytime, anywhere with anyone, it is important to have your contact numbers along with essential emergency telephone numbers saved in your cell phone.
While the metropolis of Karachi is a magnet to chaos and crisis, the citizens must do contingency planning ahead of time. Better be safe than sorry!
Do yourself a favor to spend two minutes from your time and save these handy Karachi emergency numbers in your mobile phones.
1) Ambulance – 115
If you are in a life-threatening situation, calling 115 from the scene of the accident will connect you directly to the ambulance service provided by The Edhi Foundation and get immediate medical assistance.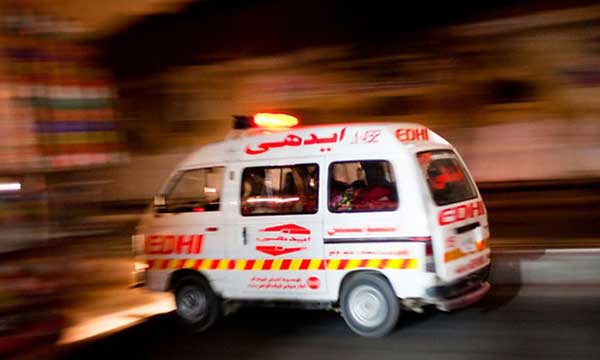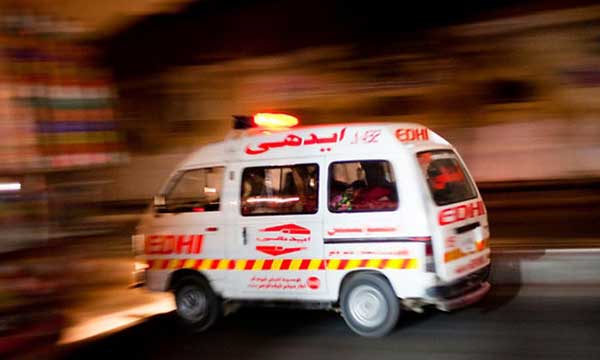 Other Contact Numbers of Ambulances include:
Aman Ambulance Service: 1021
Chhipa Ambulance: 1020
Red Crescent: 35836275 / 35830376
2) Bomb Disposal – ( 92-21) 39212690
A busy and bustling city like Karachi receives bomb threats every now and then. Straight away contact the personnel at the town's Bomb Disposal Squad to handle the dire dilemma.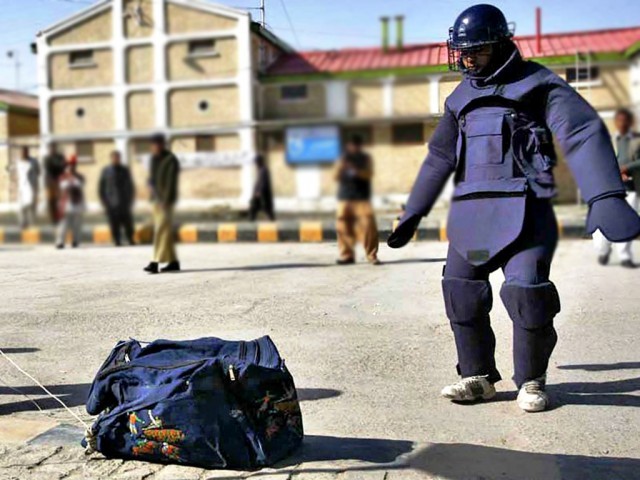 3) Police Helpline – 15
Quite easy to memorize, 15 will get you in instant contact with complain service set up by Karachi Police. In order to report any crime or calamity, dial up 15 to attain quick control from the police force.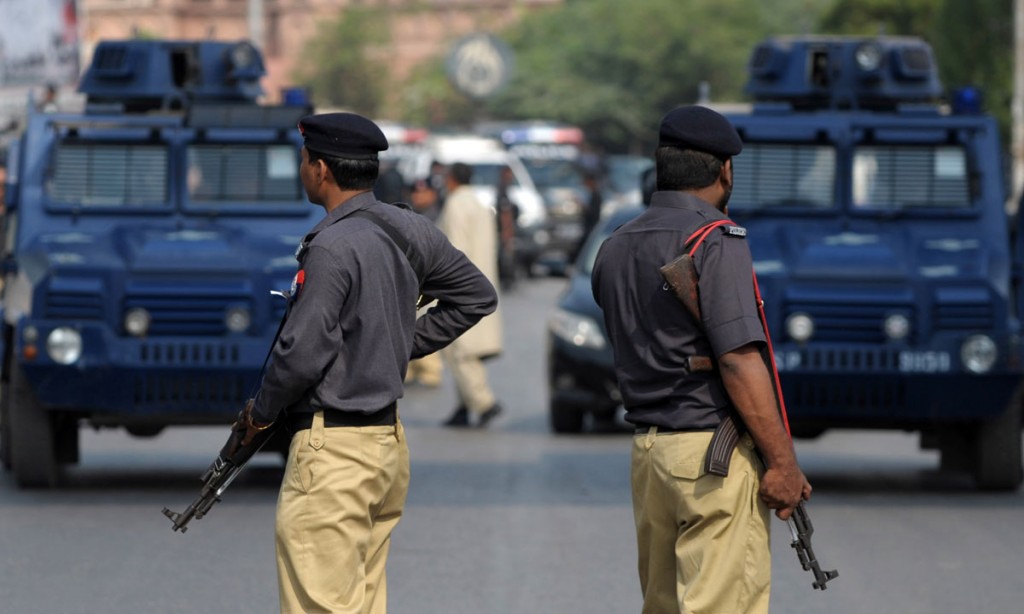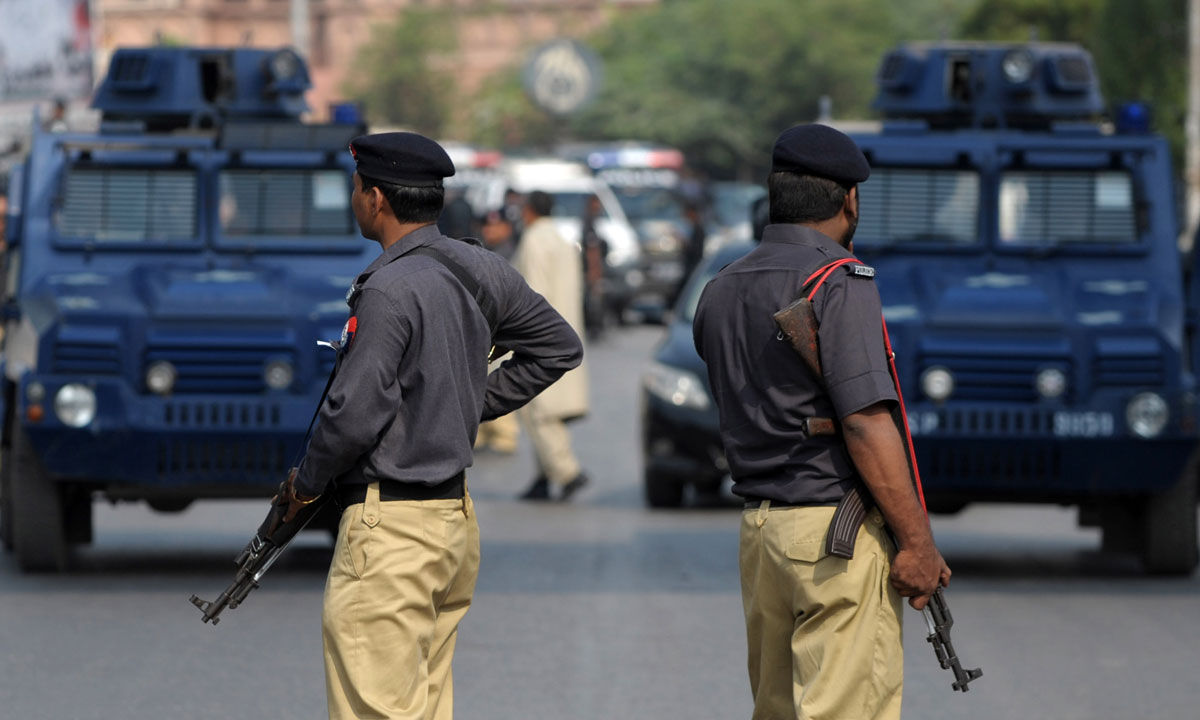 4) Fire Brigade – 16
To report an outbreak of fire and call fire brigade, dial up 16 to notify about the combustion.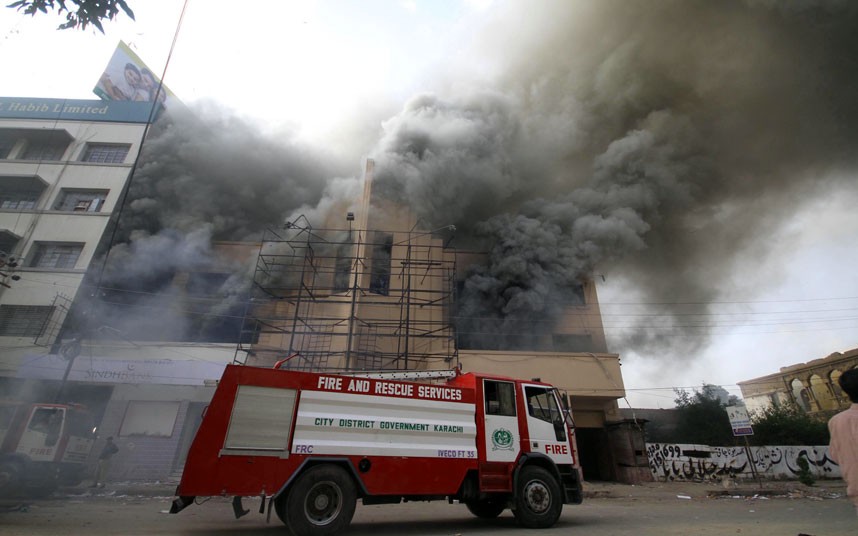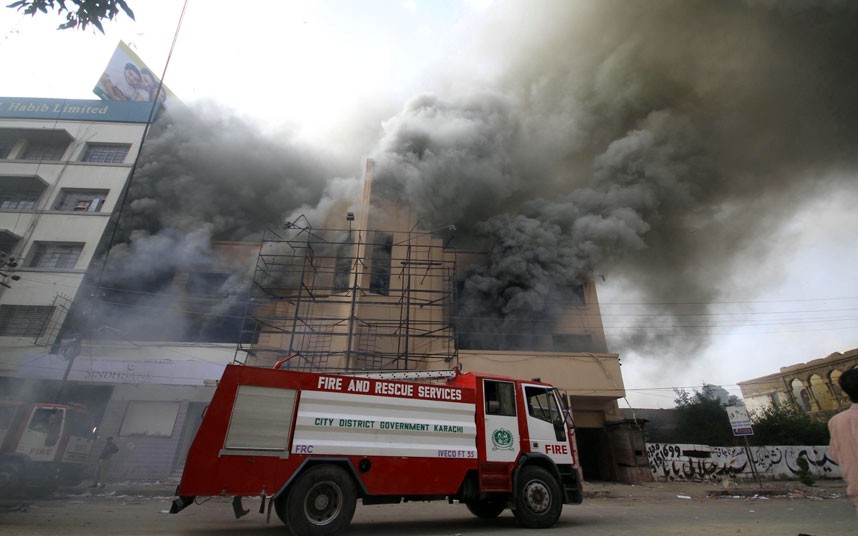 5) Rangers Helpline – 1011
Sindh Rangers have set up a helpline  for Karachiites to attain quick tabs on the terrorists extortionists and kidnappers.  If you spot any shady incident that might involve unlawful movements, update on the Rangers Helpline as soon as possible.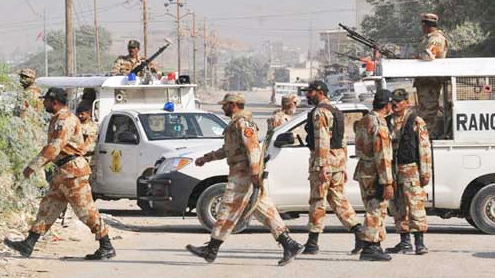 6) Taxi Services
To avail prompt transportation service to travel anywhere in the city, keep note of the following taxi services and their contact numbers.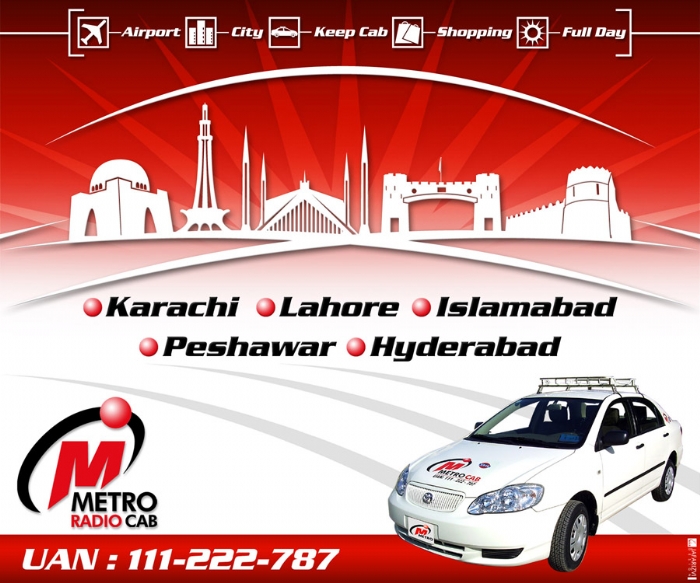 Metro Cab: 111-222-787
White Cab: 111 789-786
Pearl Cabs : 111-725-786
7) Karachi Blood Banks
There are several services in Karachi that facilitate urgent need of blood donation. Keep a check on the following blood banks when in need.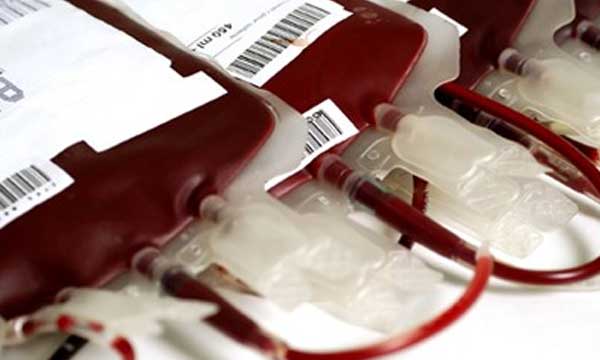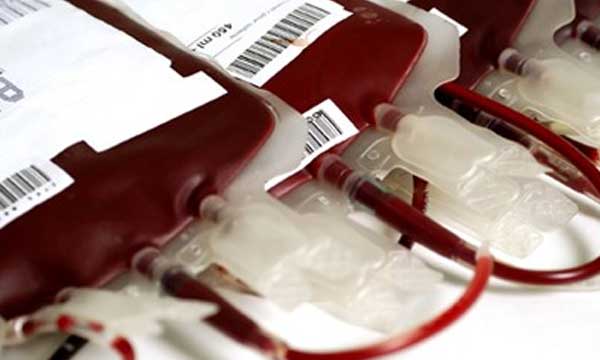 Edhi Blood Bank: 445105, 452815
Fatmid: 32225284/ 32258656
Hussani Blood Bank: 32255880/32250423
Red Cresent: 35836275 / 35830376
8)  Hello Karachi – 021  111 800 800

If you do not have any of the above numbers, dial Hello Karachi to get contact information for your emergency situation. What's more, it will provide you the nearest directions to a police station or a hospital to help you necessary.