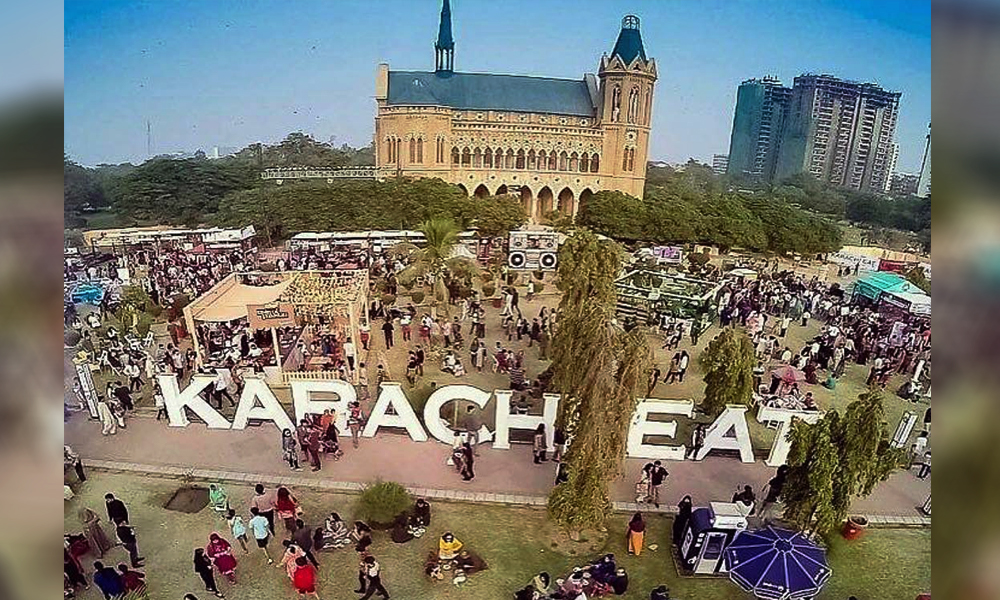 The most talked about event for the city of lights, Karachi Eat Festival came to an end last night. The three-day feasting was attended by thousands of Karachites and was loved by all.
Here's a round-up of the stalls that were totally Worth It!
1. Crepe Tease
The scrumptious light crepes loaded with strawberries and Nutella were a breath of fresh air!
2. Peek Freans Cafe
The beautifully made stall served delicious desserts and savories. The Marie Pannacotta and Chocolicious S'mores were a hit, loved by all. The jars were priced at just Rs.50!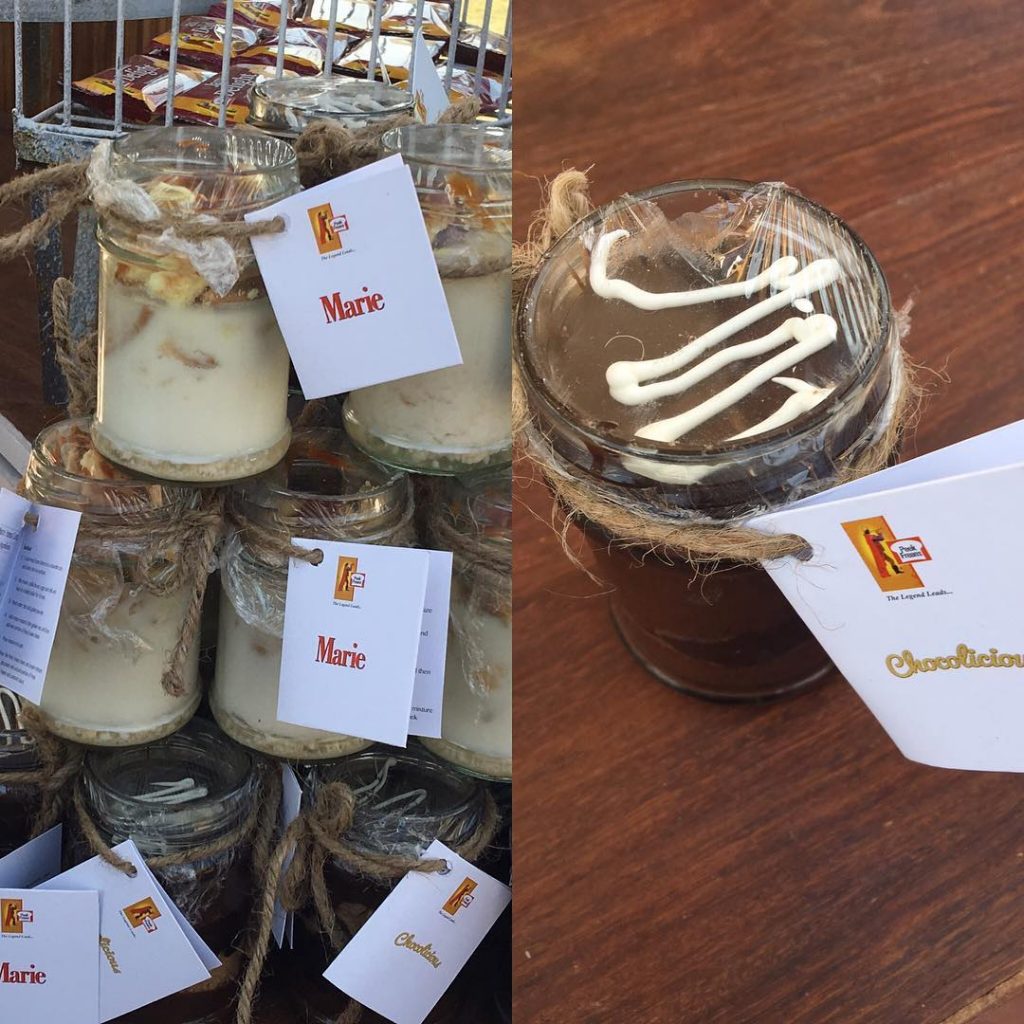 3. Juicy Lucy
The never-ending queue at Juicy Lucy proved how good their burgers were, the cheese filled patty's were a favorite amongst the crowds that flocked to the stall.
4. Fatso's
The Chilli cheese fries and Hotdogs were amongst the most popular items at Karachi Eat, the piping hot cheesy fries paired well with the pleasant weather.
5. Naan Sahab
The Paneer Reshmi Naan and Chicken cheddar melt naans were delicious. The melted cheese was absolute heaven for a cheese lover.
6. D'Oh
The Brazillian churros were a hit and a total crowd pleaser, with long queues, people did not seem to mind standing to get a taste of the filled crunchy delights.
7. Lal's Patisserie
The Pistachio gelato puffs paired with fresh strawberries were divine and mouthwatering. Lal's proved again how they make the best desserts in town!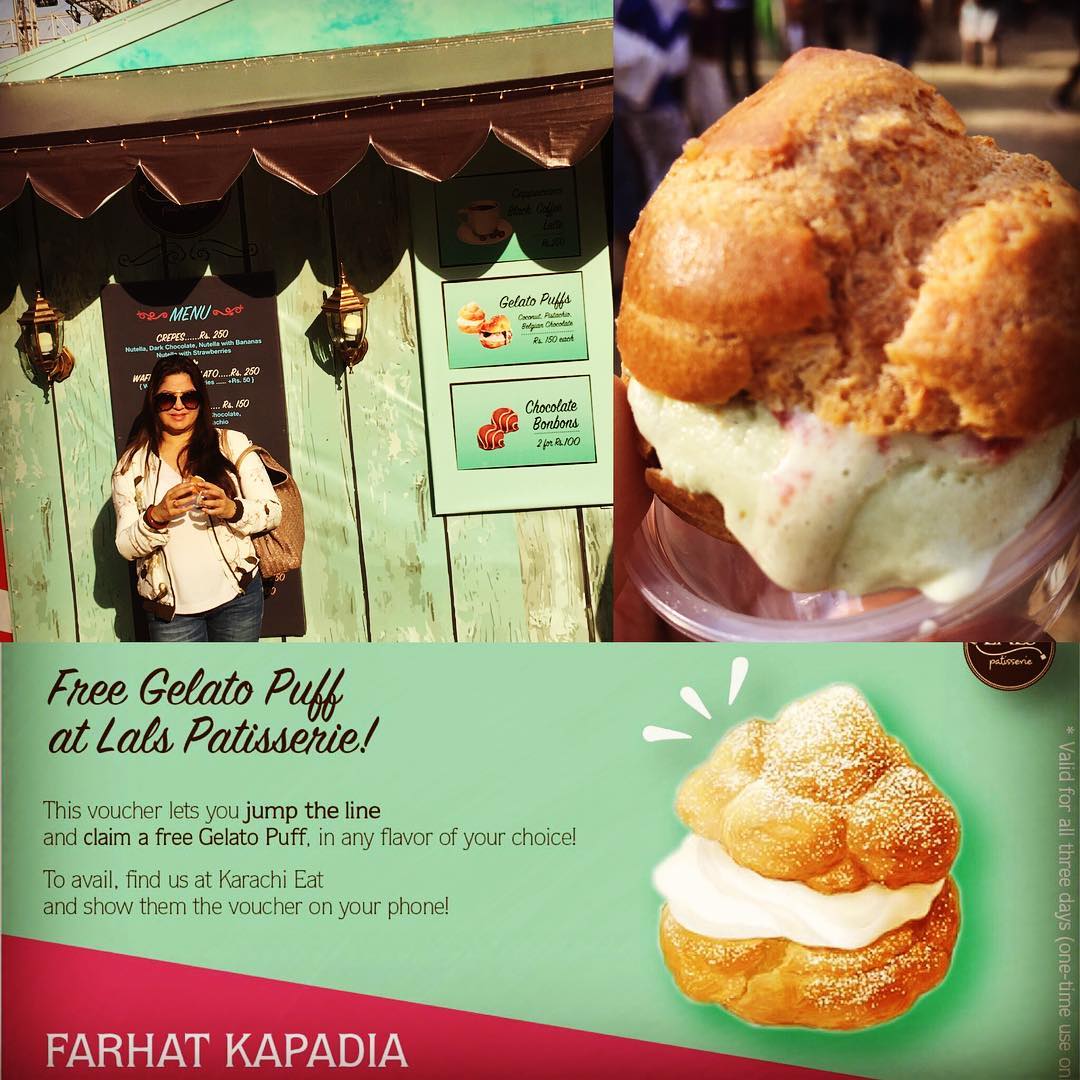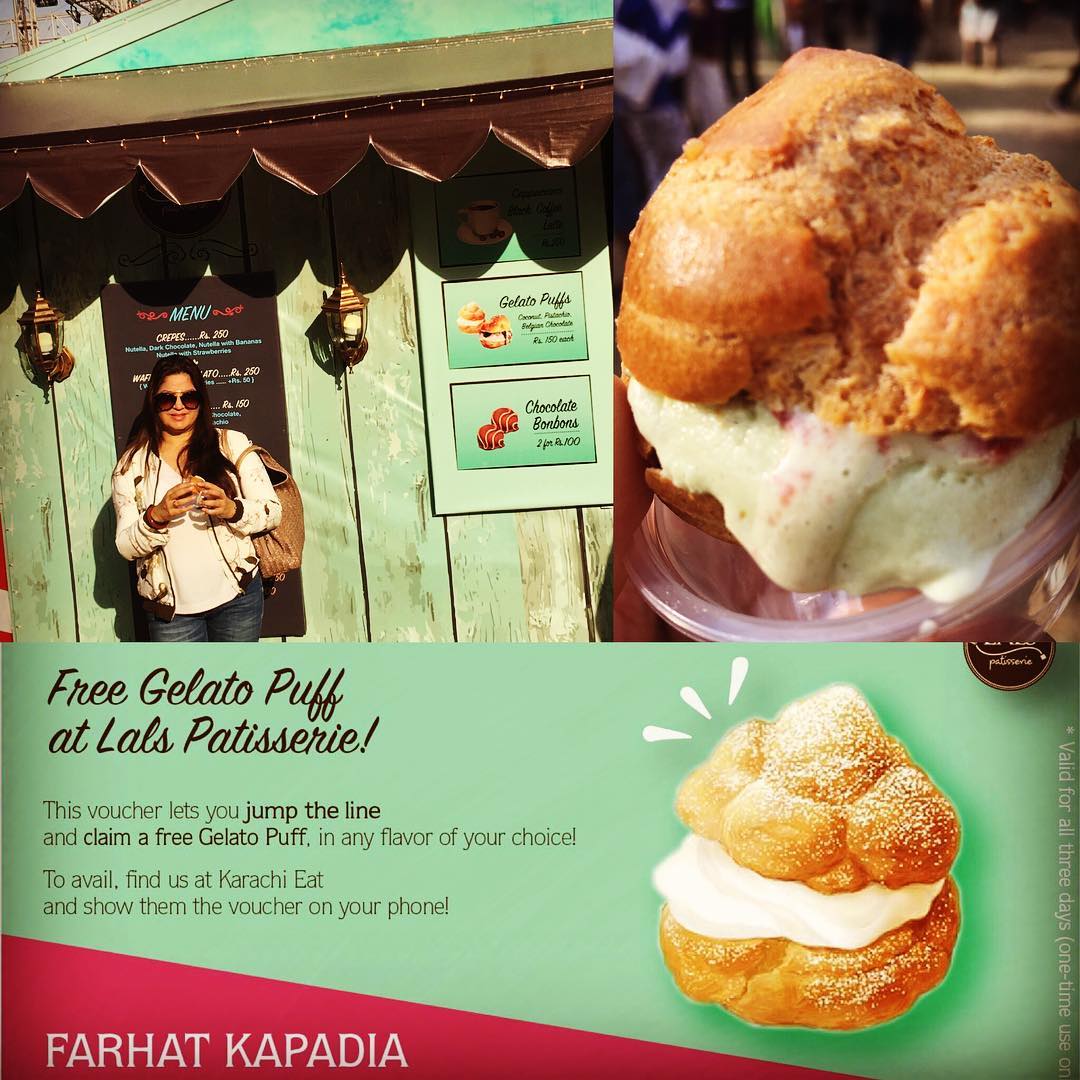 8. Saniya's Kitchen
The famous eatery served their Khaosuey which was mouthwatering, the curry was just the right consistency and the serving size was perfect.
9. Wing Itt
Barbecue, Honey Mustard and Buffalo (Hot) – loved the tangy bbq flavor, the wings were served piping hot and were priced just right!
10. Lady Marmalade
The fried Oreos definitely stole the show! They were an absolute delight to eat and would totally satisfy anyone's sweet tooth cravings.
11. Fudo
The fun loving adorable panda attracted children and adults alike. The Garlic prawns and Manchurian rice were a treat for the taste buds.
12. Down to Eat (DTE)
The new entrant was definitely worth trying, the beef teriyaki bowl was a treat, the asian flavors were well fused and the serving was generous.
Stay tuned to Brandsynario for latest news and updates