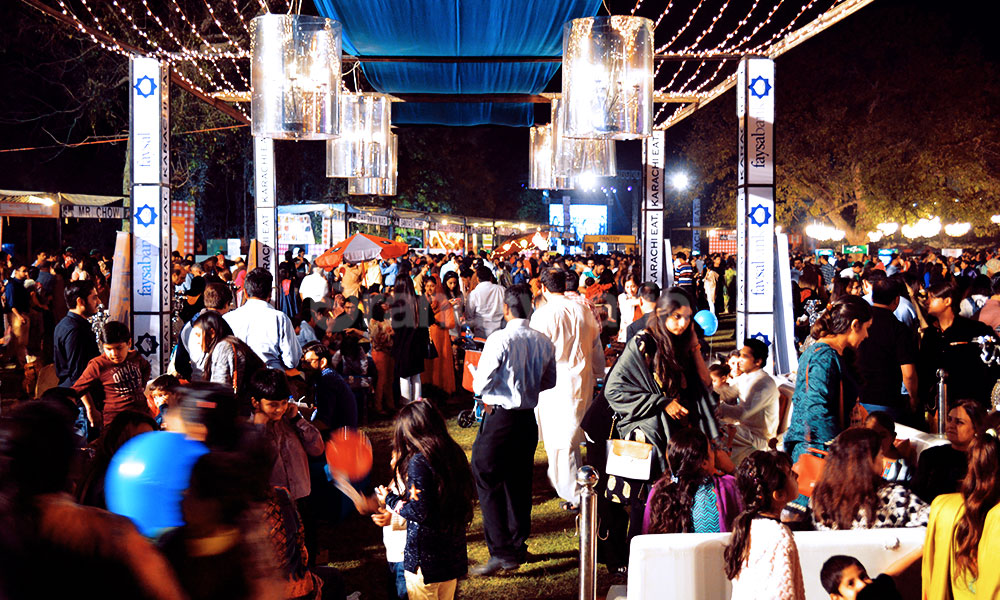 Karachi Eat 2016, the 3-day food extravaganza and the much-awaited event of the year, was held from 22nd – 24th January,2016.
Imagine going to Disneyland where all your favorite cartoon characters have transformed into edible items. Yes! That's exactly what the buzz was about at Frere Hall this weekend. Hungry Karachiites flocked to the garden to eat their heart out. Half the crowd was starving from last night, one could tell from their excited yet famished faces.
Be it desi street entrees to gourmet delicacies, the festival promised a rich experience of culinary art. Karachi Eat offered an assorted spectrum of city's rich food diversity; from the super hit Churros, Nutella gol gappy, Nutella samosa(everything Nutella basically) to more eastern Chapli Kebabs, White Biryani and Burns Road specialty Sajji.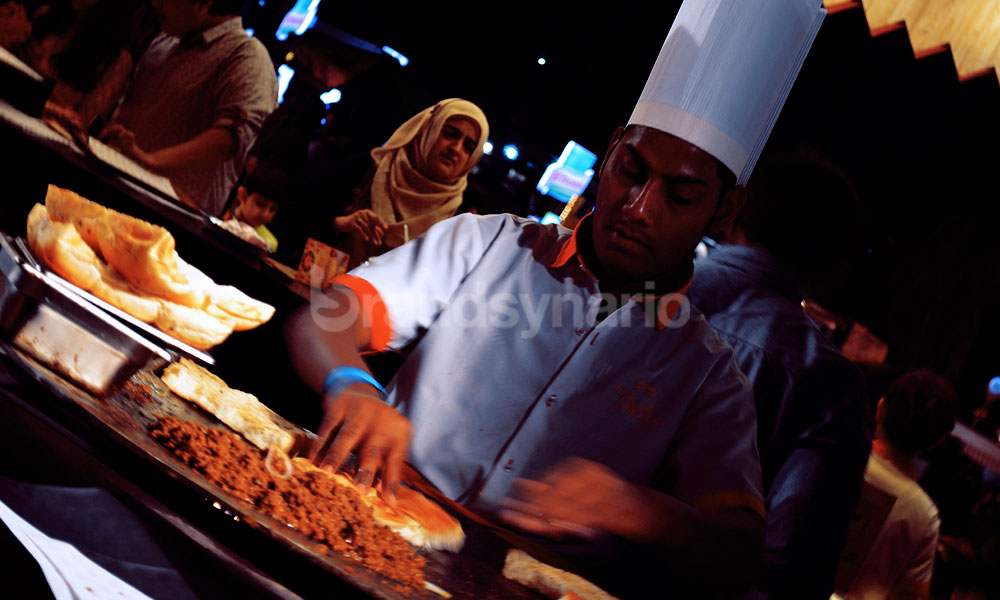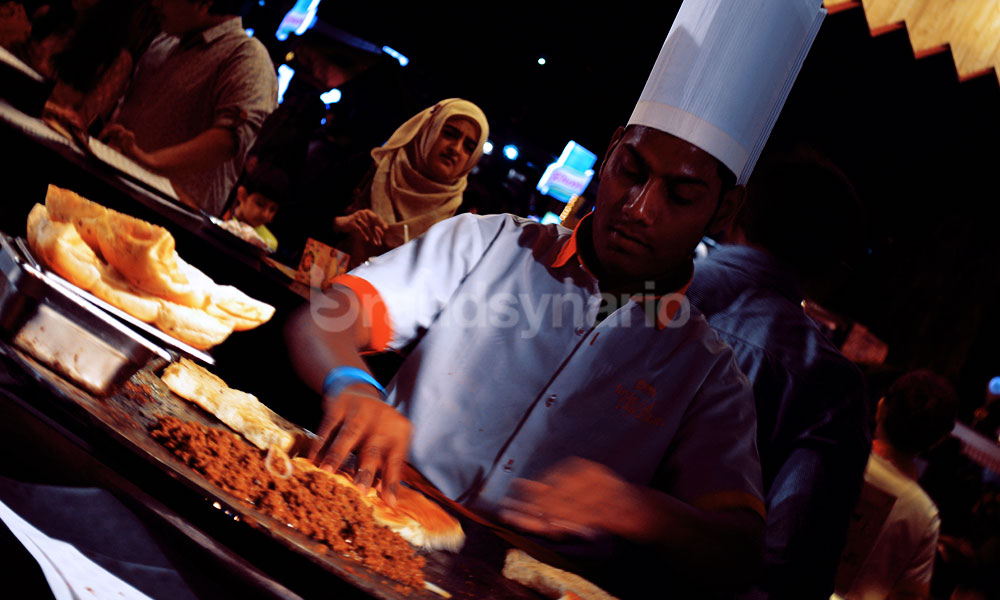 As for food explorers, there were open Danish sandwiches, Middle-eastern Mutabbaq and split dosa. Whether you were a sweet or a savory taste-bud, the festival presented a slice for both the foodie groups. In addition, the event was rightly timed- the cool breeze and open-air space served as the ideal backdrop to pamper your appetite.
The entrance fee constituted of Rs. 250. Each serving was to be priced not more than Rs. 300, in order to keep it somewhat reasonable.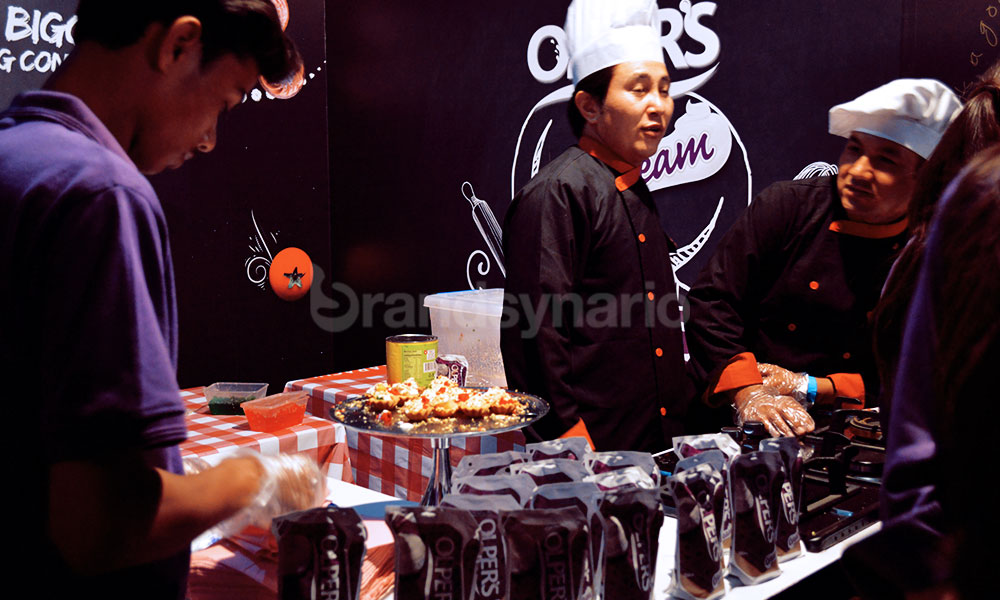 Over 92 stalls operated at the venue, consisting of: well-known local eateries; few international franchises; and a lot of local home-based food businesses. The festival owners took pride in providing a platform to home-based chefs and make their expertise renowned.
Apart from food stations, there were charity stalls too such as: Carnival for a cause by Sunflowers Special Children's Educational Institute, Children Cancer Hospital and Sharmeen Khan Memorial Foundation. The crowd could donate as per their wishes.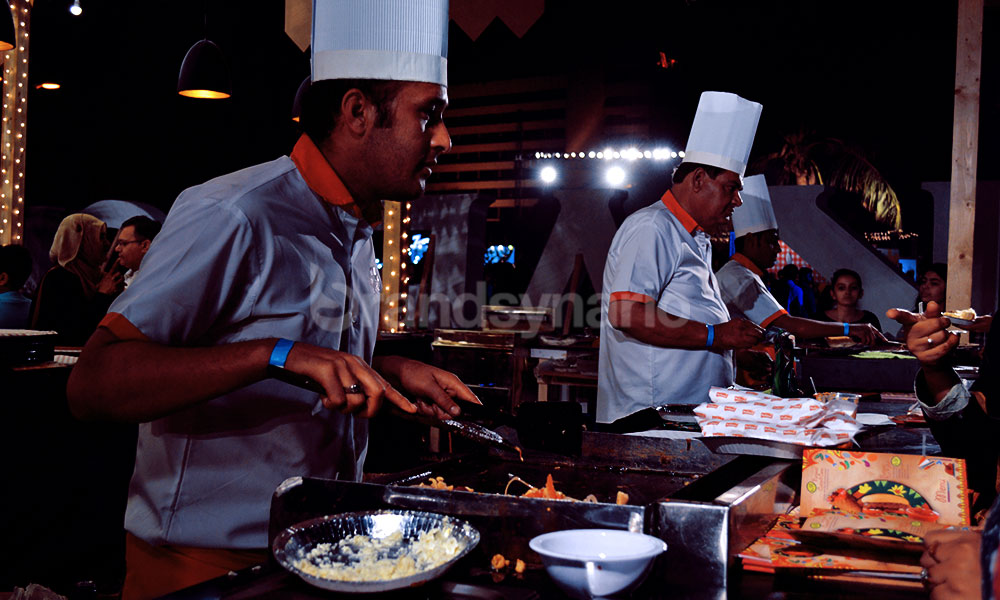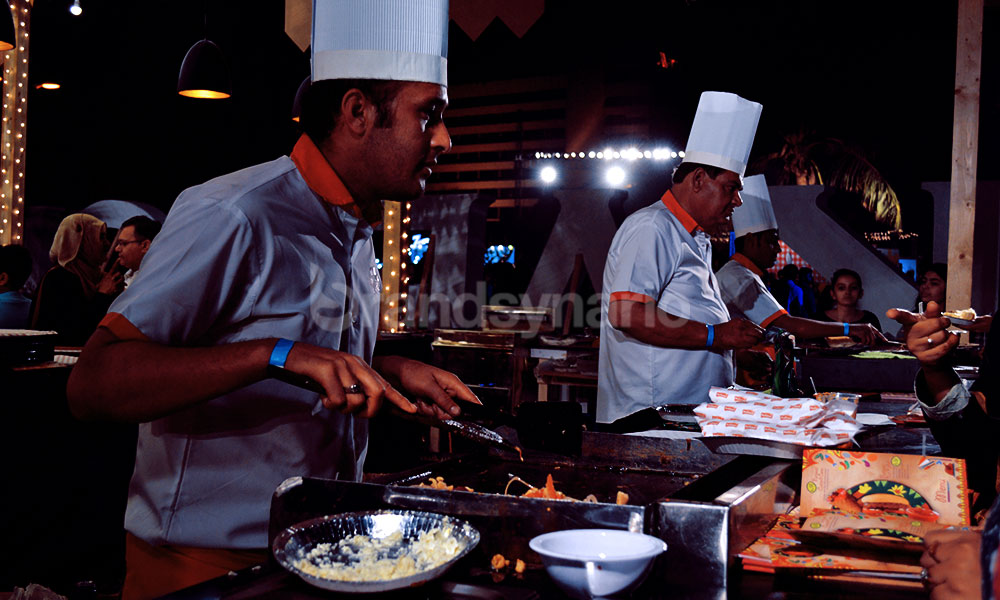 Urdu 1 set up a café booth for the foodies to sit- relax and indulge in their meals. It provided people a nice corner to sit and observe the crowd.
There was something in it for all age groups. Children were kept in mind by the organizing team as they arranged for trampolines, jumping castles along with face-painting and arts and craft stalls. Music streamed throughout the evening serving as a treat for the ears- a concert was put together too, with famous band Fuzon and other indie bands performing as well.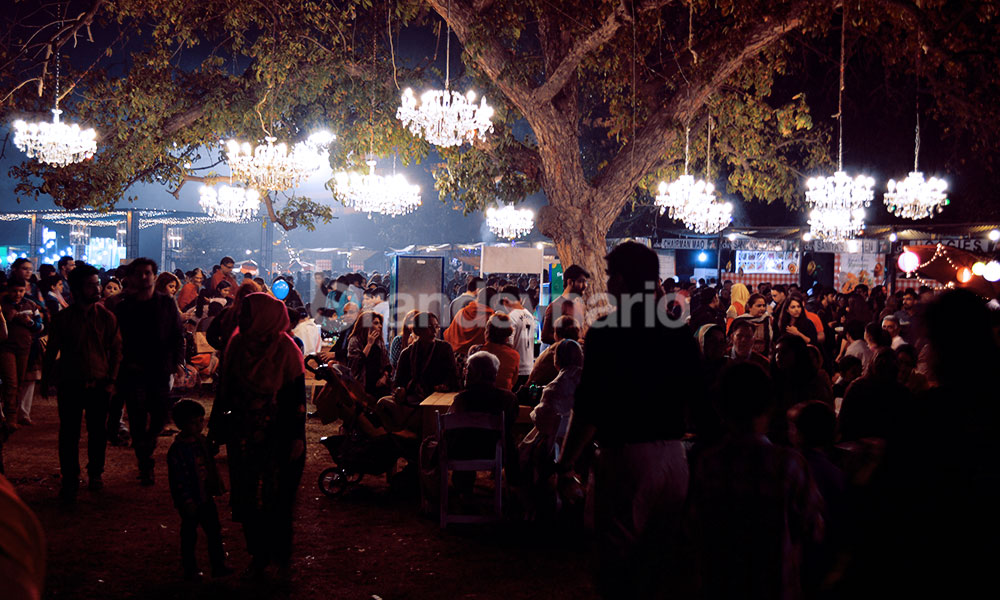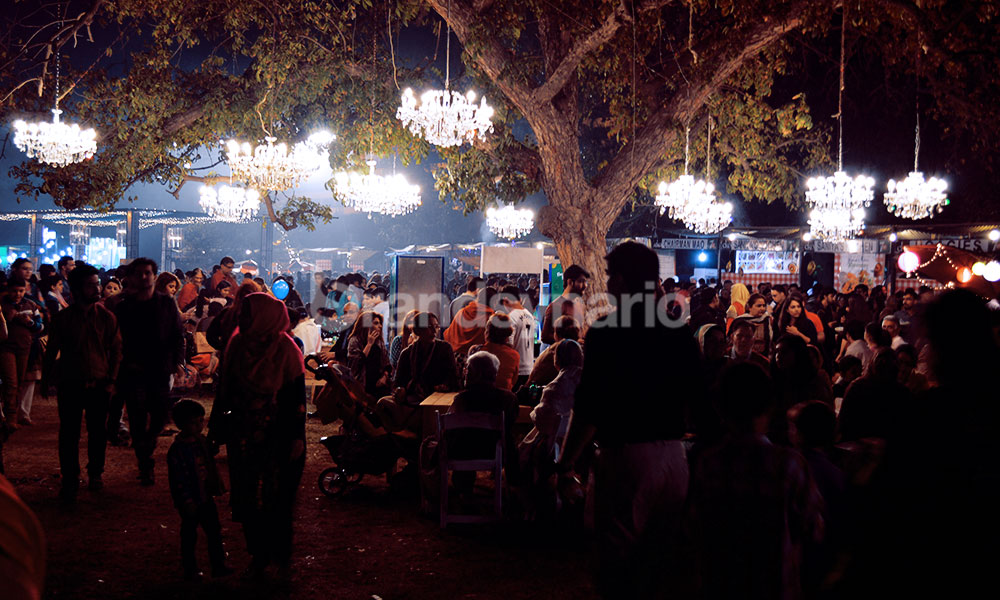 Few glitches were found at the Karachi Eat which could have been better-taken care of. Frustrated single men stood outside the venue complaining about the exclusive entrance policy; men unaccompanied by family, or female friends were not allowed to enter, which was not mentioned anywhere in the festival's promotion.
Parking was a nuisance again as it took hours to get the car from the valet service. However, many attendees said it had improved in comparison to last year with more parking lots. The primary issue was of the venue which eventually got jam-packed by the evening due to limited space and the ever-increasing crowd. Some suggested that the event should be conducted at a bigger venue (many suggested Expo center).
All in all, Karachi folks are starved of light-hearted evenings and don't miss the chance to stopover at such events. And surely it serves as an appetizing break- from the otherwise indigestible incidents taking place in the city on a daily basis.
So kudos to the Karachi Eat organizing team for pulling off yet another awesome event and becoming part of Karachi's happening scene is such a short time.
View some amazing pictures from the event here:
Contributed by: Hina Zahir Imam