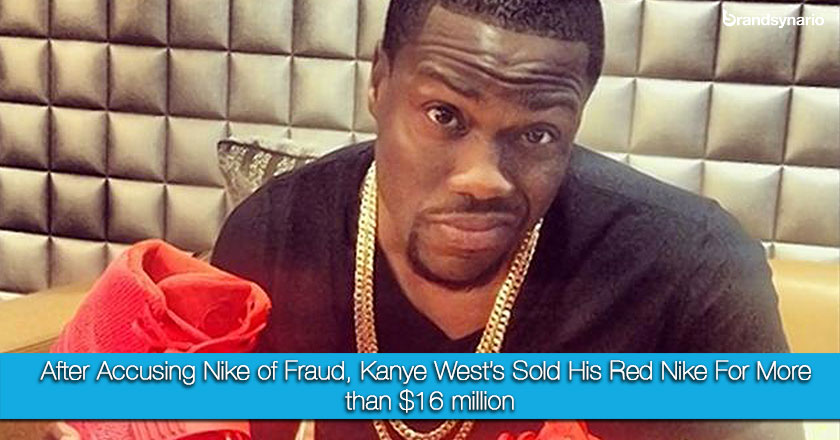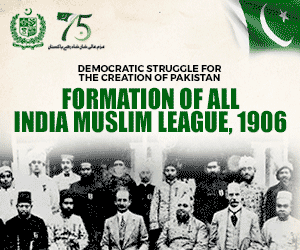 Nike on Sunday released the much anticipated Kanye west sneakers, which within 11 minutes were sold for more than $16 million on eBay. 
Kanye West's ex-endorsed brand (Nike) launched on Sunday, the Air Yeezy 2 'Red October' sneakers branded under the name of Kenya West.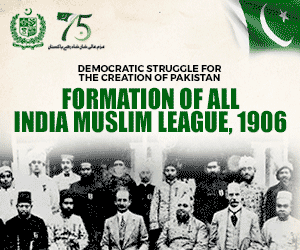 Although, the response to this tweet was not as simple as the tweet itself, within 11 minutes of the update, the shoes were sold for more than $16 million.
As a result to this, the Air Yeezy 2 'Red October' kicks, bearing a retail price of merely $245, is being auctioned for $2000 to $12,300 by other eBay sellers.
Comedian Kevin Hart also tried to sell the sneakers on which he got his hands upon, which was sold within a matter of minutes on Sunday. The current bid for a UK's men's size 8 Air Yeezy 2 'Red October' has reached 10 million pounds which is estimated to be equivalent of $16.4 million and has received 84 bids, till as yet. The auction for the shoes is to end on 16th Feb.
Kanye West, unfortunately is on bad terms with Nike since the brand refused to pay West any royalties in November, 2013 as of which the rapper disengaged from the brand while at the same time signing a new brand endorsement deal with Adidas.