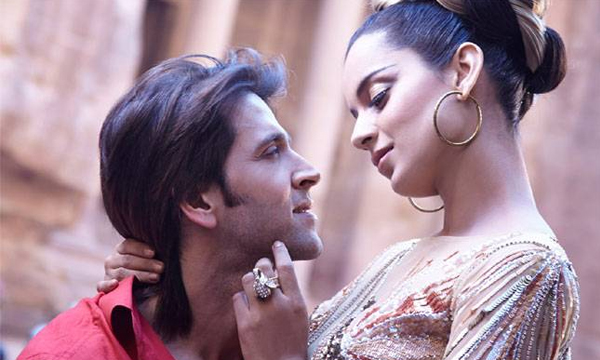 Kangana Ranaut and Hrithik Roshan have taken their Tiwtter battle to the court. What began as Kangana suggesting that Hrithik was her ex, has now led to Hrithik sending an authorized notice to Kangana.
Hrithik was cautious that Kangana would wind up taking his name as her ex in a discussion and for that reason sent a legal notice through Deepesh Mehta, his lawyer, accusing her of denigration.
According to a source "In that notice, Hrithik told her that she should call for a press conference and render an apology to him, spelling out that she had not hinted at Hrithik Roshan as her 'silly ex'. Else he would make all her correspondence with him, public."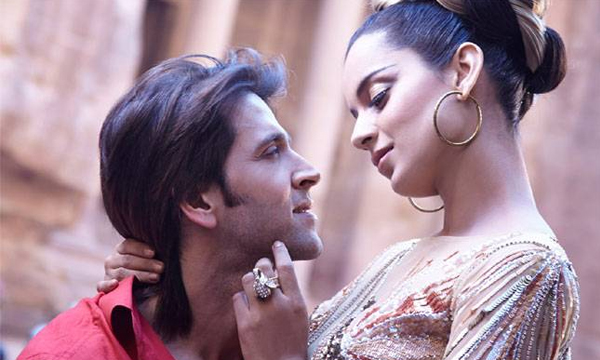 Responding to this, Kangana then sent to Hrithik a legal notice through Rizwan Siddiqui, her lawyer, in which she accused him of bullying. As Kangana has never named Hrithik on any platform, she declares that this can not be termed as denigration. A source very reliable and close to Kangana confirmed this news.
It all started Kangana was asked repeatedly if it was because of Hrithik that she wasn't a part of Ashiqui 3, she stated, "Yes, many lame rumors are doing the rounds, even a dumbass can tell where these rumors are coming from. I don't know why exes do silly things to get your attention. For me, that chapter is over and I don't dig graves."
After her statment, Hrithik took to twitter to tweet this:
Ther r more chances of me having had an affair with d Pope dan any of d (Im sure wonderful)women d media hs ben naming.Thanks but no thanks.

— Hrithik Roshan (@iHrithik) January 28, 2016
After which Kangana retorted by posting, "I respect the other person's opinion. It's very likely that a person can have a different perspective of the same situation or rather the past. But then, stick to your stand. Don't contradict yourself and slyly pursue people, spy on them and chase them. So, we sign and seal the deal, and then move on."
Let us wait and see what the future holds for Hrithik and Kangana.