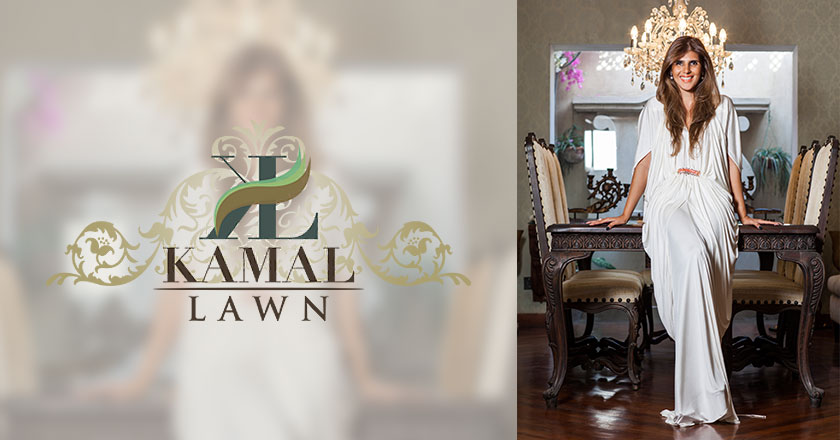 After receiving a grand response for their lawn collections over the years, especially for the one launched in collaboration with Zara Shahjahan in 2013, So Kamal is back with Kamal Lawn spring/summer collection '15 in collaboration with Ayesha Farooq Hashwani.
Kamal limited is one of the oldest textile houses of Pakistan. It was established in 1950 and has since been coming up with some of the most amazing lawn collections over the years. With their most recent collections by Elan and Zara Shahjahan in 2013, Kamal Lawn is simply the talk of the town.
Ayesha Hashwani is one of the most acclaimed designers of the industry, with her recent collection praised as one of the best collections at FPW, making her next collection one of the most awaited. Here is a glimpse of her collection from FPW.
Other than Kamal Lawn collection, the house of So Kamal also has many other offerings in Home Couture and Home accessories, with a wide range of pillows, cushions and beddings.
So Kamal is one of the few textile houses of Pakistan to own a complete lifestyle store in Lahore; the brand also has its retail presence in Karachi, Islamabad, Faisalabad and Multan.
Under the roof of So Kamal, one can find fine quality apparel, home accessories, export quality bed linen and all that reflects individuality, comfort and style.
The brand also offers a wide range of online shopping products on its official website as well; the prices of the brand's signature collection that comprises of Arabic La, Chiffon and Swiss can vary from as low as 2,500 PKR to as high as 7,000 PKR.
As rumored, Kamal Lawn '15 designed by Ayesha Hashwani is going to be one of the most amazing collections from the Textile house of So Kamal till date.