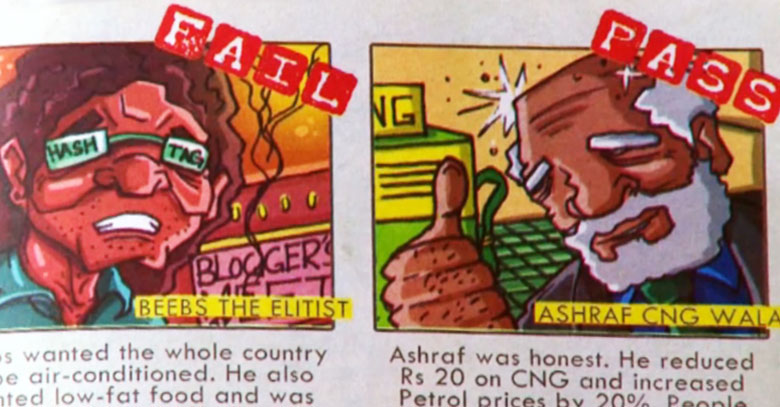 Nofal Khan and Ramish Safa, the architects of Kachee Goliyan (KG Comics), were showcased in a recent feature published by  British Broadcasting Corporation (BBC) Queen's Baton team.
The young duo of cartoonists from Karachi had a fair share of appreciation pouring on them. They did work hard, really hard. Comics not only require a skilled hand with a pencil on a drawing board, it equally craves for imagination, humor, creativity and most importantly perseverance.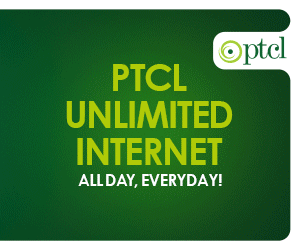 Mark Beaumont of the Queen's Baton spoke with Nofal Khan in the BBC interview, which highlighted the dynamics of creating Pakistan's first mass-produced comic book known as KG Comics.
"Normally, people would come and do bad things to us if we stood up and started saying things, but in comics there is this way of saying very heavy things in a lighter manner," Nofal Khan said.
Two years ago, Nofal Khan and Ramish Safa came up with the characters of 'Sufi' and 'JC'; two friends tackling the issues of everyday life in Pakistan. The duo started off on their journey to highlight rather serious stigmas and social subjects in a rather light-hearted manner.
Two years and 123,000 facebook followers later, JC and Sufi stand as two of the most celebrated under- dogs of the comic industry.
Mark Beaumont and the baton continue their journey around the Common wealth for the BBC, as for their last feature, they sure did make the fans of KG Comics very proud indeed.