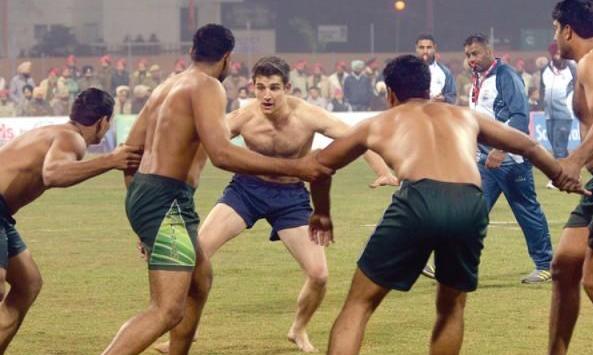 The Indian Government has called-off the commencement of the 6th Kabbadi World Cup, scheduled in Punjab from November 14-November 28.
The cancellation made by Punjab Deputy Chief Minister Sukhbir Singh Badal, was an outcome of the uproar that resulted over the sacrilege incident of  religious Sikh Scriptures.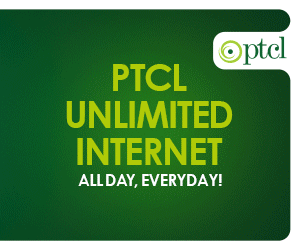 Worldwide Kabbadi clubs hailing from nations like Canada, U.K. and U.S.A., New Zealand and Australia had declared that they will be boycotting the event. Consequently, the Indian Punjab government was compelled to cancel the tournament in a much-embarrassed move.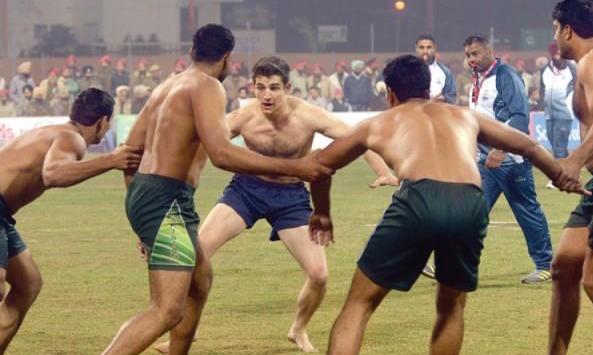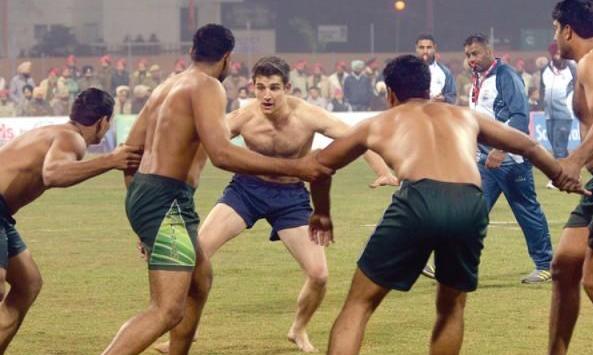 Read more: Wasim Akram, Shoaib Akhtar, Aleem Dar Leave India Due to Shiv Sena Threat
The Indian state is on the verge of serious mayhem as protests by religious organizations are in the air on the desecration of  Sikh holy book
A total of eleven teams, including Pakistan were taking part in the Kabbadi World Cup.
Read more: Pakistan vs India Cricket Series: Shiv Sena Protests Against BCCI