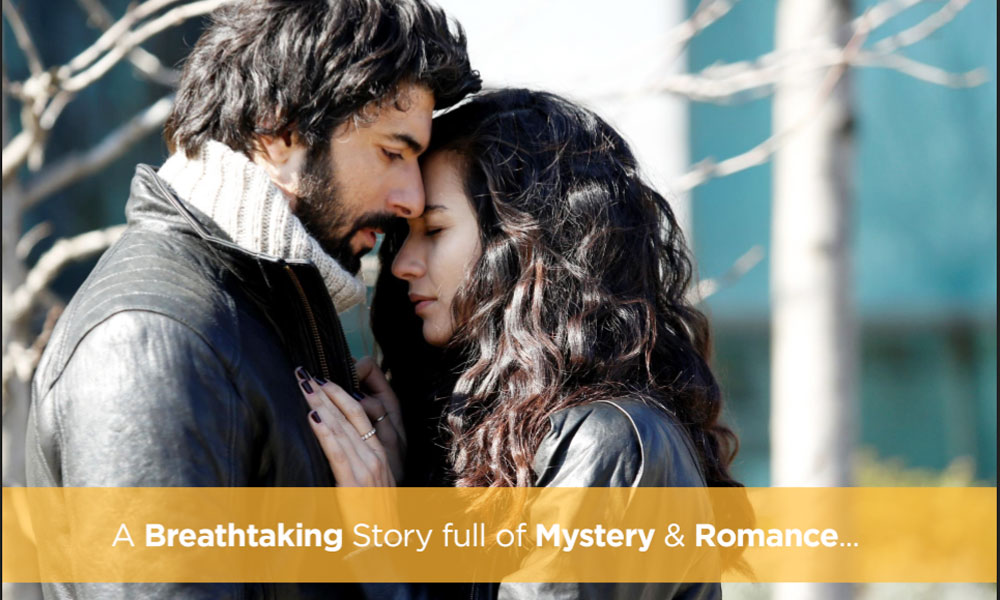 After hooking Pakistani audience to the best of Turkish dramas, Urdu 1 is all set to take the trend a notch above with another tale of romance, mystery and drama in Kaala Paisa Pyar from August 3rd, 2015 every Monday to Friday, 10 pm.
Kaala Paisa Pyar – a love story about two people who are brought together by fate and in love with the choice.
Storyline
Omar is a police officer who works hard. After his father's murder when he was very young he vowed to himself that he will become an officer and won't let anyone get away with any crime. All set to be engaged to the love of his life he heads off to Istanbul to get married not realizing that shocking news awaits for him at home.
Sibel, his fiancé was murdered and her body was found on the top of a cliff in a car along with an old rich business man. At first Omar feels deceived and is in shock that she cheated on him but as he starts to connect the dots he realizes that maybe there are bigger things working at hand. As he digs deeper into Sibel's case he meets Elif.
Watch the promo here:
[vimeo id="134595185″]
Elif is a designer and she is the daughter of Ahmet Denizer, the same man who was found dead in the car with Sibel.
She is threatened by dangerous men who want back the diamonds that her father stole from them. As she investigates further to clear her father's name and catch the culprit who murdered him she finds out that her father was involved in the 'black money market' and had stolen the diamonds to pay off their family debts. She finds herself trapped in her father's dirty work and this is when both their paths meet.
Omar and Elif must work together and not only solve the case and clear the names of their loved ones but also understand why these two people who belong to two completely different worlds were found together They must find out the truth and put those murderers behind bars.
As they search for the diamonds the further they try to get away from each other the more the dark secrets of their loved one's pulls them together.
With a 7.9 rating on IMDB, the show has been aired in Turkey, Iran, Chile, Arab and now is all set to blow the minds of Pakistanis.
See some BTS shots from the drama: