By Fatima Akhlaq
K-Electric released a press statement to inform a  raid conducted against electricity theft at Columbus Towers with the aid of Federal Investigation Agency (FIA).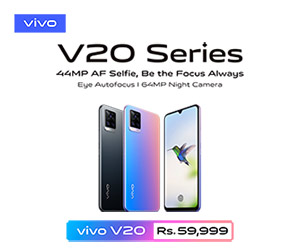 The entire operation was accompanied by KE police officers along with FIA team. They raided a residential apartment building located in Frere Town, Clifton. The supervisor of the building was arrested on the spot and is currently under investigation.
The inspection of the building exposed that the electricity theft was being carried out after the meters were found tampered and used for lifts and water pumps. The meters were confirmed tampered by Meter Department with holes on the front glass. Meters have been taken over by FIA office as evidence of case.
The electricity theft amounts to Rs. 2.5 Million approximately.
KE, along with the FIA has been conducting an anti-theft drive all over Karachi in order to control the theft of electricity. The following exercise will help restrain electricity theft and ensure fairer distribution of electricity to the citizens of Karachi.