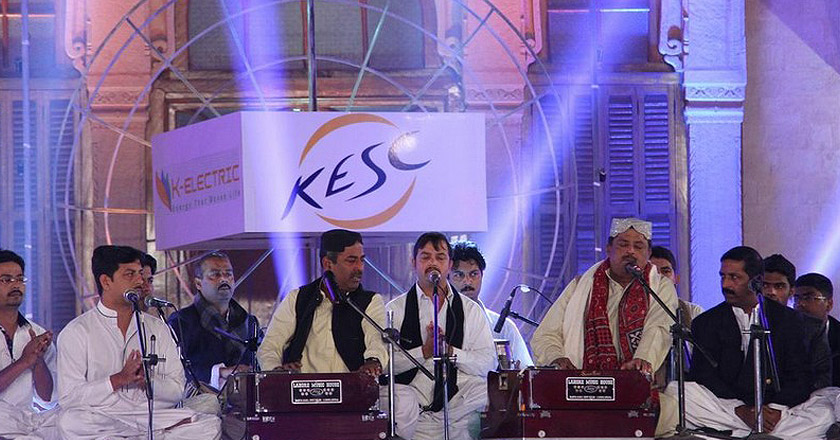 On the completion of 100 years of its existence, K-Electric (KE), previously known as KESC, held the 'KE Pride of Karachi Awards' at the historical Mohatta Palace on Sunday.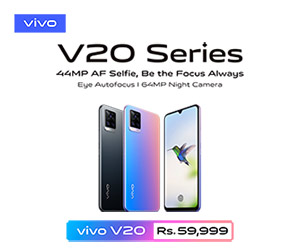 The honorable Governor Sindh, Dr. Ishratul Ibad was present as the Chief Guest.  With over 100 years of serving the 20 million consumers and employing over 11,000 residents of Karachi, KE has established itself as an institution dedicated to serve Karachi-ite.
According to the KE press release, the award was organized to recognize and honor those individuals who have worked selflessly and passionately for the betterment of this society.
The Award show was hosted by the multi-talented Faizan Haque and the gorgeous Juggun kazim. The ever green Imran Aslam narrated the story of Karachi in his soothing voice.
Individuals from the fields of Arts & Architecture, Literature, Performing & Visual Arts, sports & Social Work had been shortlisted and selected by an honorable council.
CEO KE, Mr Nayyer Hussain on this occasion commended the council members and said, "Our challenge was to bring together a council that was a true representation of the five categories chosen for the awards. We sought out and enlisted the help of respected members of society who are experts in their respective fields and as such have a better perspective to nominate the individuals who deserve to be recognised through these awards"
On this occasion chairman KE, Mr Tabish Gauhar said, "We are grateful to the honorable members of the council who not only chose the award recipients but also encouraged us in undertaking this noble cause. We need more examples of such people who have embraced and owned our city in the name of hope, peace & development".  
The winners of the 'KE Pride of Karachi Awards' have been awarded with a lifetime supply of 'FREE' electricity from KE. Winners for the category of Arts, Architecture & Urban Design were Arshad Abdulla, Habib Fida Ali, Marjorie Husain & Shahid Sajjad.
Award winners for the field of Social work were Abdul Sattar Edhi, Akhtar Hameed Khan, Dr. Adib Rizvi, Dr.Shershah Syed, Hakeem Muhammad Said, Dr.Nadira Panjwani, Sr.Ruth Lewis, Sr.Dr. Ruth Pfau & Zubeida Dossai. Amar Jaleel, Jaun Elia, Mushtaq Ahmed Yousufi & ZehraNigah won their respective awards for the field of Literature,
Mehdi Hassan, Moin Akhtar, Naseeruddin Saami & Zia Mohyeddin won for the field of Performing & Visual Arts.
Anwar Ahmad Khan, Hanif Mohammed, Jahangir Khan & Muhammad Yousuf were awarded for their contribution in the field of Sports.