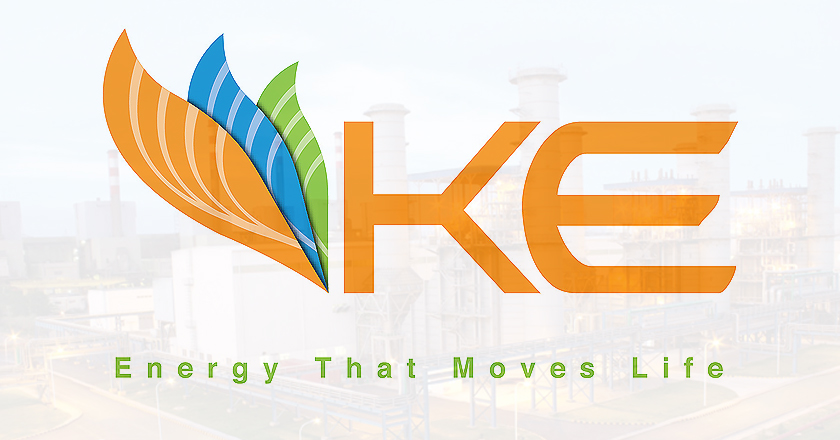 Since its revamp K-Electric has suffered various allegations, one of them being abnormally high pricing.
However, KE has given importance to this allegation and is taking on a more consumer centric approach as it is the second time that the newly privatized company has applied for reduction in prices.
K-Electric has once again requested NEPRA for a reduction of Rs. 1.64 per unit cost on account of monthly Fuel Cost Adjustment (FCA). Earlier this month, another request was made by KE  to NEPRA for reduction of 0.74 paisa in its tariff, which was approved.
If the new request is also approved by NEPRA i.e. for a price reduction of Rs. 1.64, then the total reduction in the price rates would be Rs. 2.38 achieved within a month.
The demand has been made against the observed reduction in prices of furnace oil internationally, as pointed out by a KE's spokesperson during an official statement,
"In almost 25 days, we have submitted a second request to NEPRA for tariff reduction to benefit our consumers. This reduction is mainly due to reduction in price of furnace oil."
As for the submitted request for reduction of prices by KE, NEPRA will be conducting a hearing within the first week of January and once the request is approved, the benefits for price reduction will then in turn be forwarded to KE's customers.
Speaking on the note, KE spokesperson also mentioned that "it will be a big relief for K-Electric's consumers".