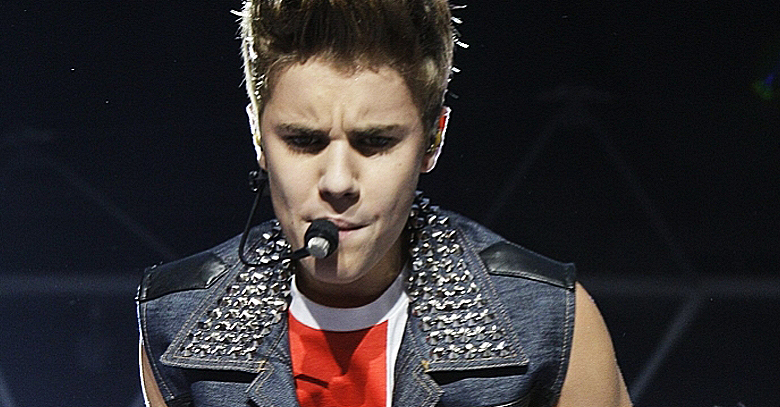 By Hassan Wasti
The teenage heartthrob Justin Bieber was named the most searched person on Bing leaving behind Kate Middleton and Beyonce in the race to the 'Most Searched Celebrity' on Microsoft Bing forthe year 2013.
Justin Bieber has a dedicated following from teenage fans all over the world who helped him get to the top spot for the most searched person rating conducted by Bing.
The list was recently released with Bieber on top, Beyonce securing the second position followed by the Duchess of Cambridge, while Selena Gomez came in at fourth. Emma Watson and 'X factor' judge Nicole Scherzinger also made it to the top ten list of the most searched personalities in the UK. 
The list also included a treat for football fans as Arsenal the leading footclub of Barclays Premier League as Britain's most searched football club and Lionel Messi as most popular sportsman. The ratings for the most searched tv programmes in the UK put EastEnders and  Coronation Street on the top of the other soap operas while the birth of Prince George was named the news story for the year 2013.
Movie goers had their say on the list with Iron Man 3 on the top of the list for the year whereas One Direction become the most popular musical artist. As 2013 comes to a close the list provided a flashback into the hits and misses for year where many new faces made the top ten list with flying colors the old ones retained their positions and many failed to make it to the list.
2013 was packed with surprises and excitement for people all over the world. Sports, music, movies and TV Shows for the year made an everlasting impact on many avid followers.
With the new year approaching, one can only hope that their favourites who made it to the top this year can retain their positions in 2014 but till then, keep your fingers crossed and hope for an exciting year ahead!