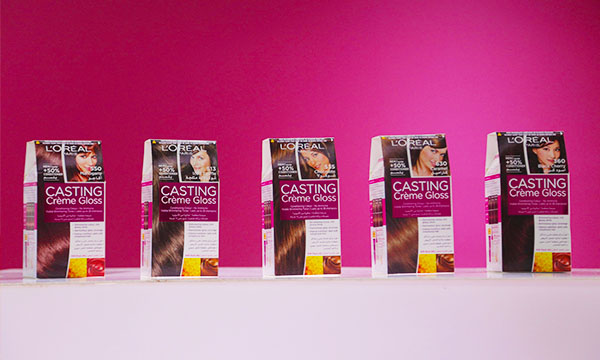 The world's leading beauty brand L'Oreal Paris , proudly introduces the latest hair trend of Glossing with Casting Crème. The recently released #JustGloss film reveals the Casting Squad; a team of young and talented girls from the fields of lifestyle, fashion and beauty; all having fun with their hair and looks.
The #JustGloss trend is all about saying Yes to Hair Color without worrying about the risk of damage. The advanced technology of Casting Crème Gloss comes without Ammonia and has Royal Jelly for four times the nourishment.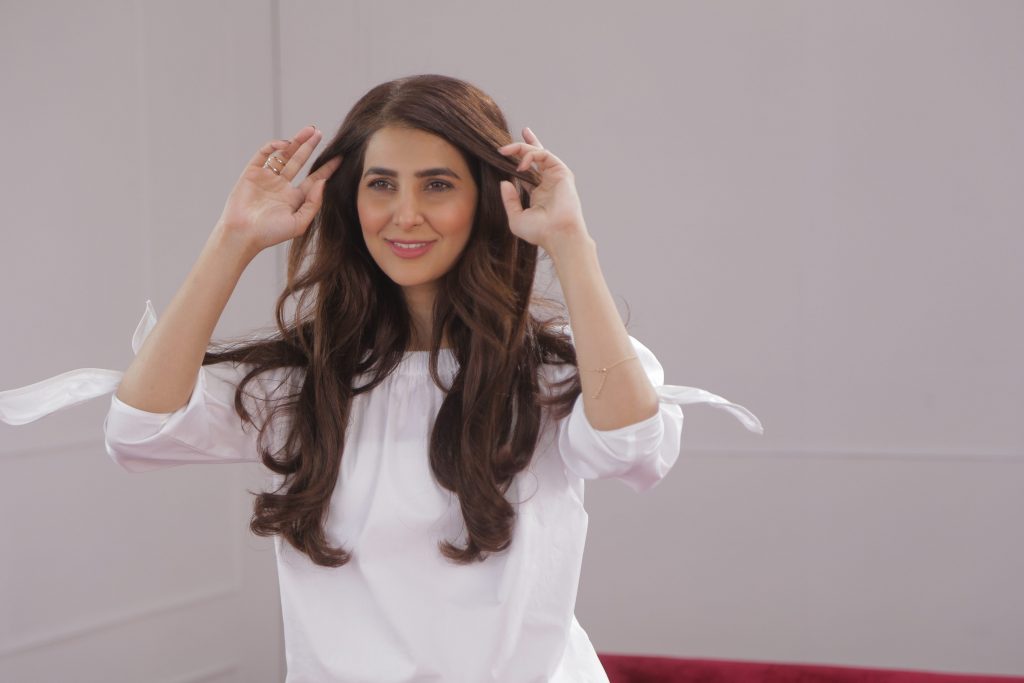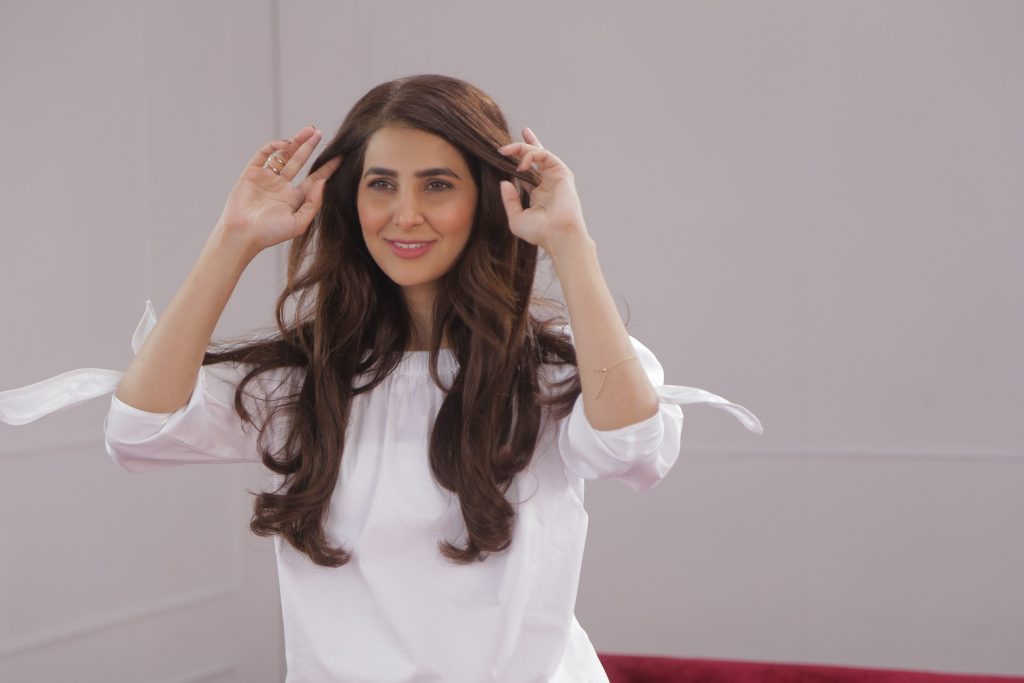 The Casting Squad comprises of five dynamic girls comprising of supermodel Areeba Habib, fashion and beauty blogger Anusheh Shahid from the style haven blog, TV actress Saboor Aly, hair and make-up artist Samiya Ansari from Sabs and fashion connoisseur Anaum Hammad from the House of Aphrodite.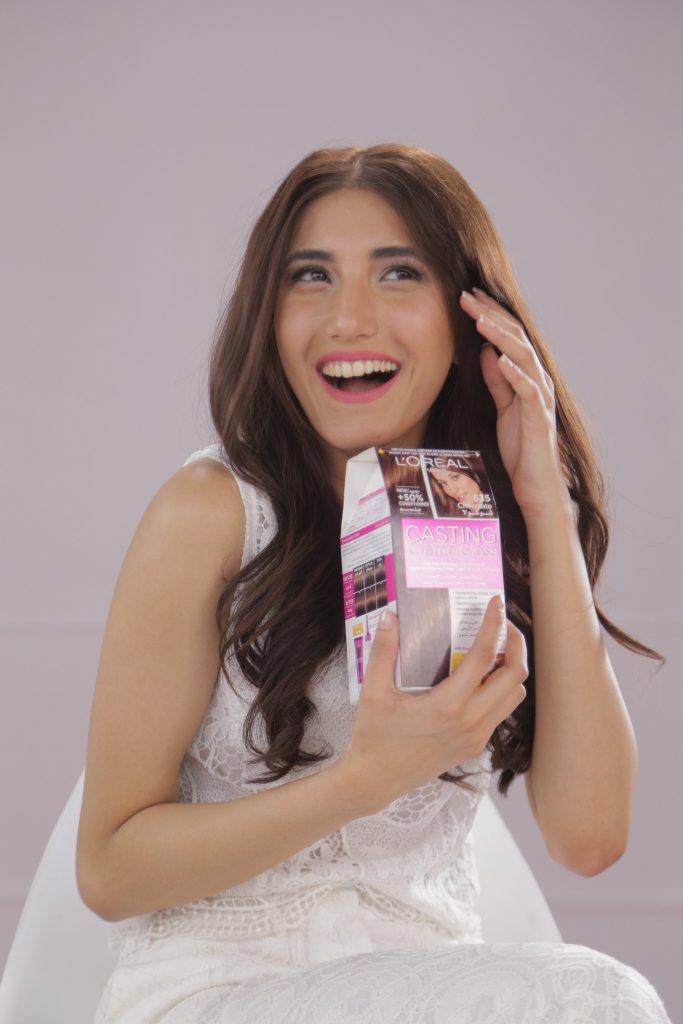 The campaign highlights the transformation journey of the casting squad using the rich shades of Casting Crème Gloss with each individual look created by using a different shade: Samiya Ansari wears Black Cherry 360, Saboor wears Iced Truffle 513, Anaum wears Chocolate 535, Anusheh wears Mahogany 550 and Areeba in Caramel 630 respectively. A perfect fit for the ever changing and fast lifestyles of young girls!
Hairstyling and makeup for the shoot was done by Sabs the Salon with styling by Anaum Hammad, photographery by Nadir Toosy and videographery by Hamad Khan. The wardrobe partners for the shoot were Mango, House of Aphrodite, HSY, Icon Clothing, Working Women, Jade and Leisure Club.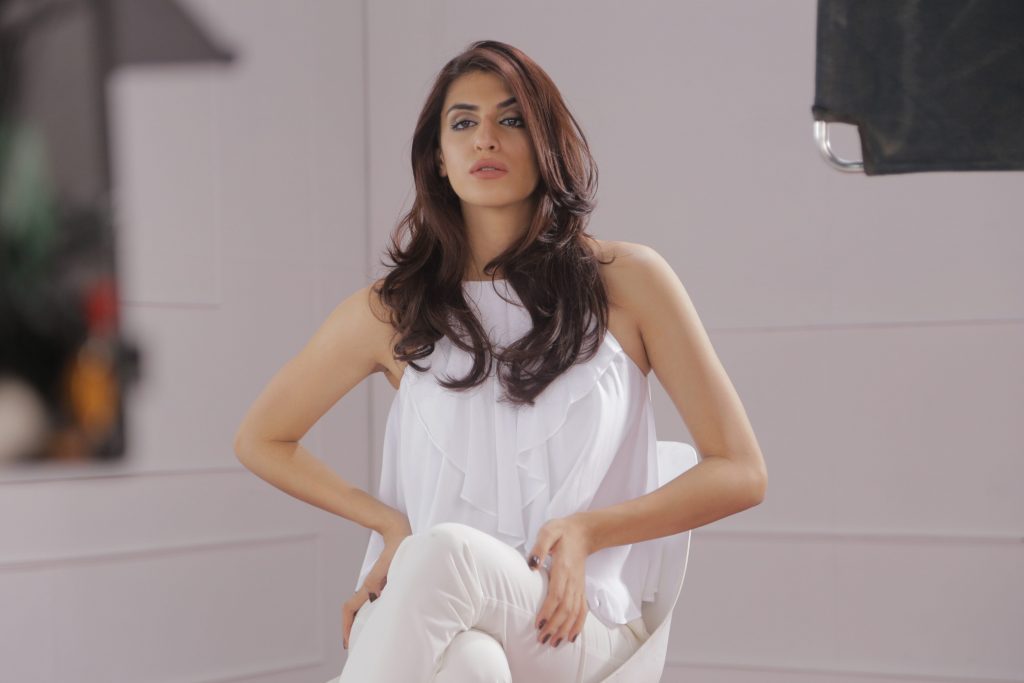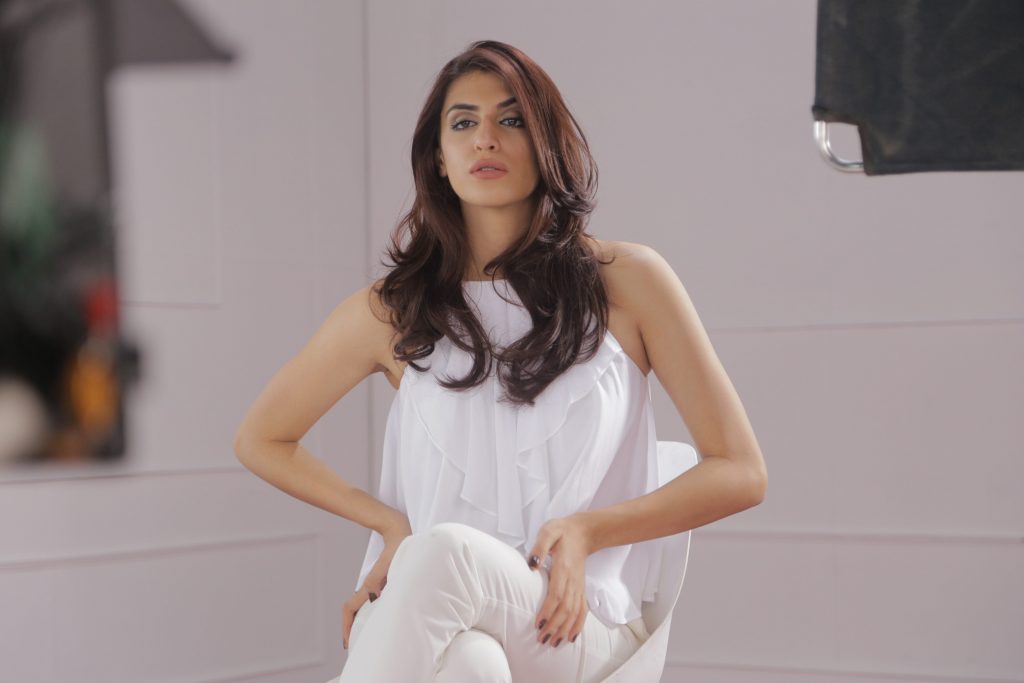 Speaking about the launch of the L'Oréal Paris "Just Gloss" campaign; Farooq Ahmed, General Manager (Consumer Products Division) at L'Oréal Pakistan said, "We are excited to bring forward our No.1 'No Ammonia' Hair Glossing proposition in the form of Casting Crème Gloss along with the introduction of the Casting Squad. For the first time, L'Oréal Paris offers young girls the opportunity to play with their hair color without any commitments or the risk of damage!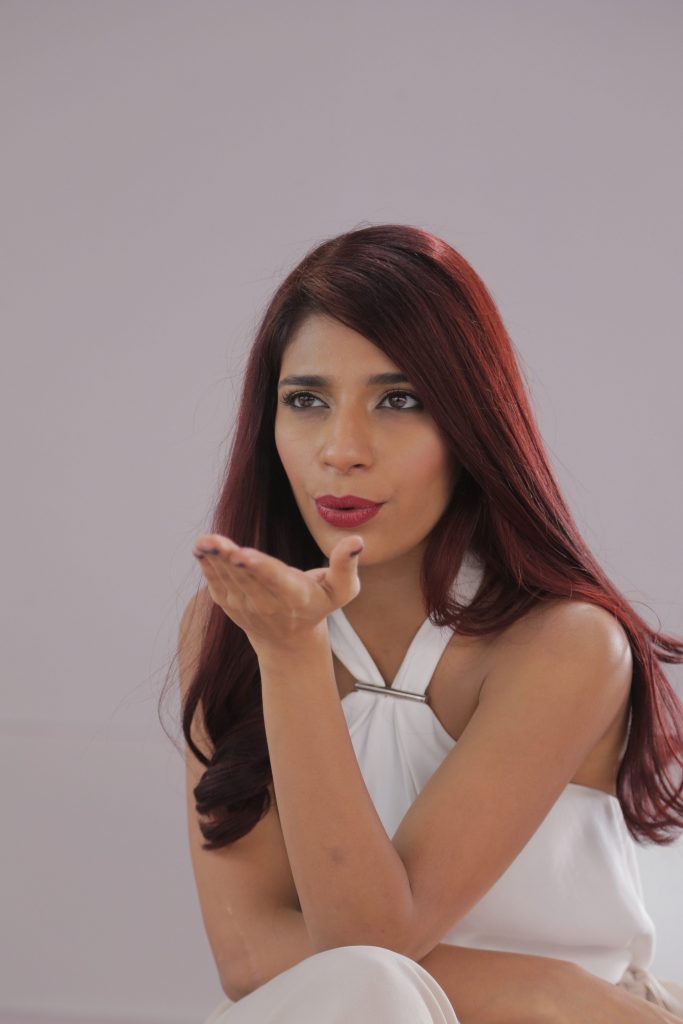 Casting Crème Gloss hair color is specially designed for first-time hair color users. It has a no ammonia formula, which protects the hair from damage and comes in an easy to apply format. It is also infused with Royal Jelly extracts that give your hair exceptional softness along with a sleek and a glossy shimmer. Casting Crème Gloss is available at all leading stores at PKR 1169.
To watch the complete video visit: