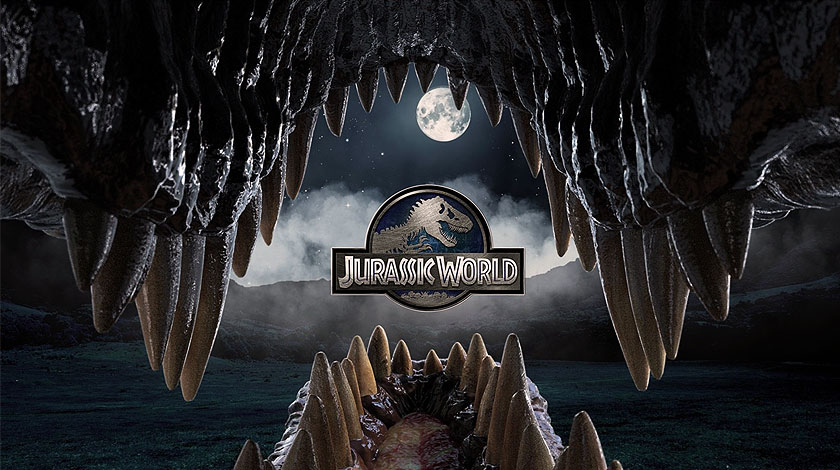 The triumph of "Jurassic World," paves the launch of its sequel expected to be released on June 22, 2018. According to the sources, Chris Pratt and Bryce Dallas Howard will return to star in the film and Executive Steven Spielberg will produce this through his Amblin Entertainment banner. The director, Colin Trevorrow, who directed "Jurassic World," will now co-write the screenplay with Derek Connolly.
Read more: Jurassic World Beats Avengers: Breaks Opening Weekend Records with $524.1 Mn
The success of this movie cannot be overstated knowing that on Wednesday, "Jurassic World" became the No. 3 top-grossing film of all-time, surpassing "The Avengers" with $1.52 billion ticket sales.
This figure doesn't incorporate Japan as the movie will be debuted on Aug. 5 in this territory.
Share this good news with all your friends and family with whom you watched this movie to make it a memorable experience. You will be able to make more such memories very soon!