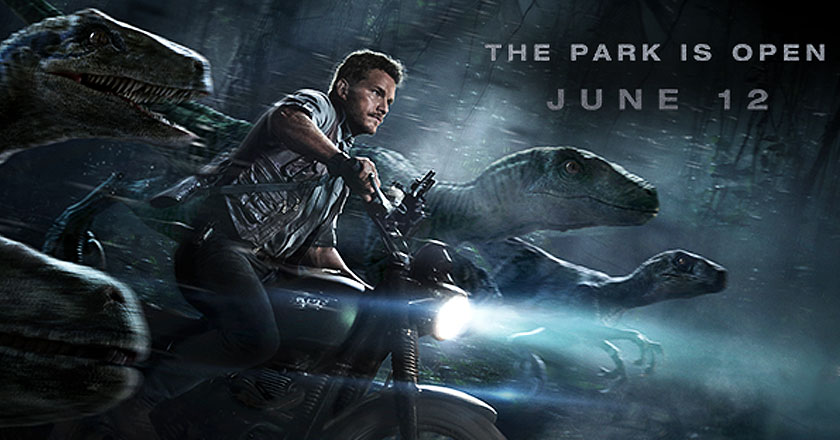 Universal Pictures has released the newest trailer for Jurassic Park on Monday and this franchise never fails to disappoint. With the right mixture of thrill, action, suspense, fear and adventure, the trailer for the movie leaves the audience gripping for more of dino-induced action.
The theme park called "Jurassic World" is full of dinosaurs for show and each time a new dinosaur species is unveiled, the visitor count goes up.
The owners at the labs create a genetically modified dinosaur that is larger than the T-Rex and as the trailer's narrative goes this animal manages to devour its sibling and starts hunting other dinosaurs for sport.
It manages to escape the control of the Park owner and with 20, 000 people unprotected, the movie promises to show what happens next.
Take a look at the spine-chilling trailer right here:
Take a look at the first trailer as well:
"We have a new attraction. Think it'll scare the kids?" The Park Is Open June 12. #JurassicWorld

Posted by Jurassic Park on Sunday, 1 February 2015
With a stellar cast that includes Chriss Pratt, Bryce Dallas Howard, Bollywood actor, Irrfan Khan and Jake M. Johnson of New Girl fame.
Old-time fans of the Jurassic Park franchise of movies are sure to miss Sam Neil, Samuel L. Jackson and Laura Dern.
The movie hits theatres in 3D and Imax 3D in cinemas on June 12th, 2015.