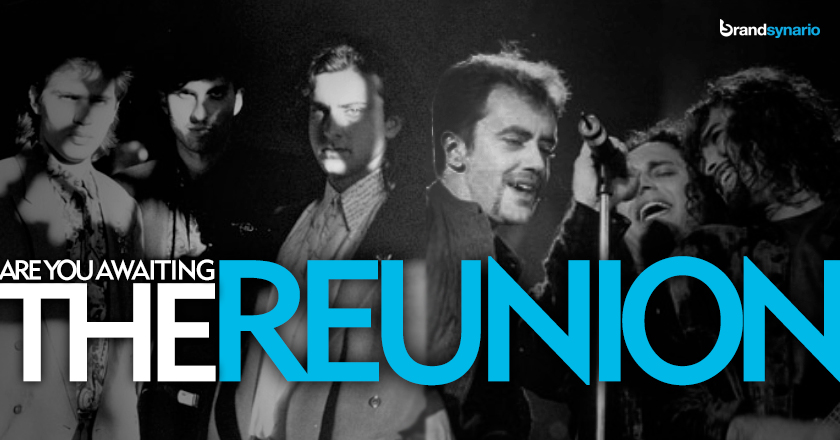 Salman Ahmed has confirmed the long lingering rumor of Junoon's reunion, Pakistan's biggest Sufi-Rock. Previously, Vital Signs reunion planned for this year has also been confirmed.
Junaid Jamshed, the lead vocalist of Vital signs, can be seen on national television singing his famous patriotic songs in support of Imran Khan.
Junaid Jamshed also broke into tears, on a local news channel, while singing 'Dil Dil Pakistan' – country's biggest patriotic song created by the man himself. You can watch that video here.
The rumors of Junoon and Vital signs are not new; in fact we have been listening to them for a very long time now.
However, for the first time, Salman Ahmed – a founder member of one these bands, have confirmed the news. Watch the Video:
Yes you heard it right, According to Salman Ahmed; Vital Signs is set for a reunion this year while 'Junoon' Band will be reunited in 2015 to celebrate the brand's 25th Anniversary.
In the end, Salman Ahmed reached out to his former band members Ali Azmat & Brian O'Connell, to reunite for the country that gave them everything they have today.