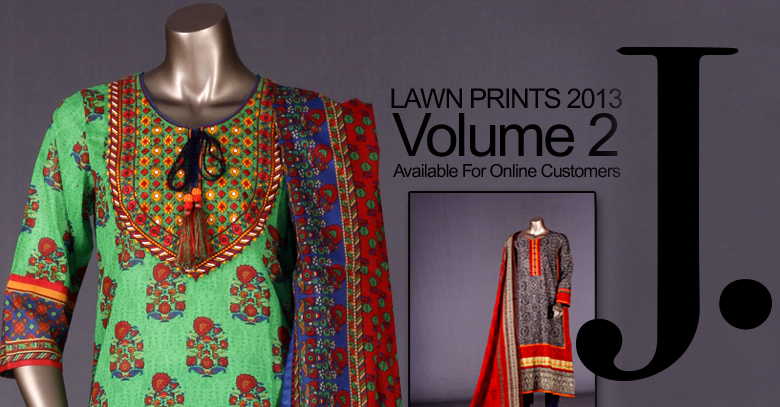 By Ufaq Ashfaque
Junaid Jamshed (J.), a popular Pakistani clothing giant, is pacing to launch its Eid Collection in the month of Ramadan. This clothing line has been positioned as part of the celebration for Eid and the following festivities that come with it.
Heavy embroideries and heavy machine work are features that are expected to make Junaid Jamshed popular in the Pakistani market.
Junaid Jamshed, like other lawn brands in the market, is making its presence by launching its Eid Collection for the second time this year. The brand has been popular by playing on the more-for-less value proposition, making it a favorite among Pakistani consumers.
By setting physical establishments all over Pakistan, Junaid Jamshed stands as an important brand for the people of the country, offering vibrant, summery colors and cuts to appeal to all.
The brand was launched by popular Pakistani singer Junaid Jamshed. However, with his transformation and entrance into the clothing industry, J. now exists as a brand that keep people close to Junaid Jamshed's identity and being associated with his clothing collection as well.