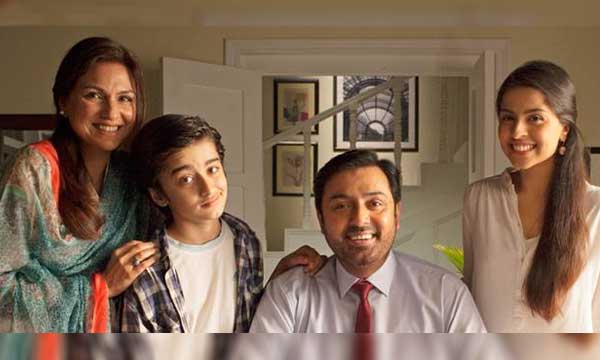 It is rightly said that dads are superheroes! Certainly, a father leaves no stone unturned to provide the best for his loved ones. From his children's education and wedding expenses to his wife's comfort in old age, he makes sure their future is secured! And what could be better than having a reliable insurance plan to guarantee the well-being of his family?
Keeping in mind the financial needs of the people of Pakistan, Jubilee Life Insurance has the perfect insurance package to offer to the nation.
From savings to retirement planning, education to marriage expenses , health, and security, the brand provides the ultimate insurance policy for the welfare of its customers.
In its current campaign. Jubilee Life Insurance has spun an endearing tale of a father's undying love for his wife and children. Choosing a realistic approach for the advert, the brand depicts how a dad always makes sure that his family is financially safe and protected at all times.
See Jubilee Life's thought-provoking TVC for yourself here!
However, the emotional campaign itself is an eye-opener for Pakistani fathers that merely wishing the best for your household isn't enough! It is vital to have life insurance to protect your nearest and dearest in adverse times.
With the TVC, Jubilee Life Insurance has raised its game by inspiring fathers to make certain that his family is looked after, even after he's gone.
What do you think about Jubilee Life campaign? Share with us in the comments below.