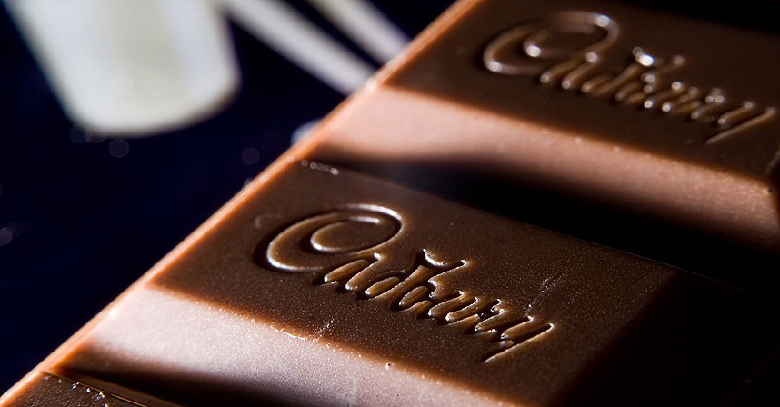 By Saira Hussain
Cadbury teamed-up yet again with Saatchi & Saatchi to develop an innovative Joyville campaign that focuses to revamp its iconic Cadbury Dairy Milk blocks range.
These enrichments to the range are predicted to be the most noteworthy improvements in the brand's history (132 yrs.); also these enhancements are designed to enrich the eating experience of one of the most delicious chocolates ever tasted by people.
The primary emphasis of the Joyville campaign was to introduce the bigger packets, a more generous sized block, the all new rounder-shaped chocolate chunks, addition of whole nuts in all nut varieties and an exciting new re-sealable package.
Cadbury plans to buoy-up the new campaign with a 30 and 15 second commercial ad which took the audience on a ride through its magical land of Joyville.
These commercials showed how Cadbury is adding more joy, pleasure and care into every single block of their chocolate, these adorable two Cadbury commercials will air through Australia from Sunday May 12th, 2013.
Cadbury's Dairy Milk has always been dedicated to bring people joy by making the most delightfully delicious chocolate they have ever relished. Dairy Milk became an instant success as soon as it was launched in 1905, made with fair-trade cocoa beans and a glass and a half of milk in every half pound bar of chocolate, Dairy Milk is cherished as a top most chocolate brand throughout the world.