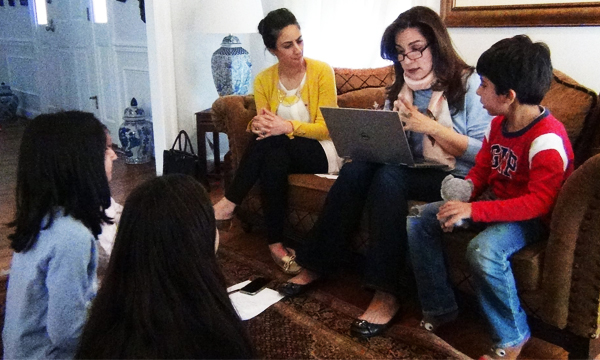 We are living in a time when the future of Urdu in South Asia seem uncertain and Pakistan's younger generation appears to have distanced themselves from their mother-tongue. However, the ground-breaking organization "Joy of Urdu" is no less than a ray of hope for our national language and its enthusiasts.
For those who don't know, Joy of Urdu is working hard to revive the language and its essence. Boasting as many as 200 passionate volunteers, the project also unites the lovers of Urdu all over the world.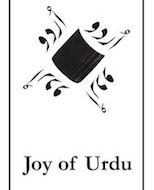 The founder, Zarminae Ansari has dedicated this thought-provoking endeavor to the late Sabeen Mahmud, who taught herslef to appreciate Urdu poetry and was a fan of Nastaliq script.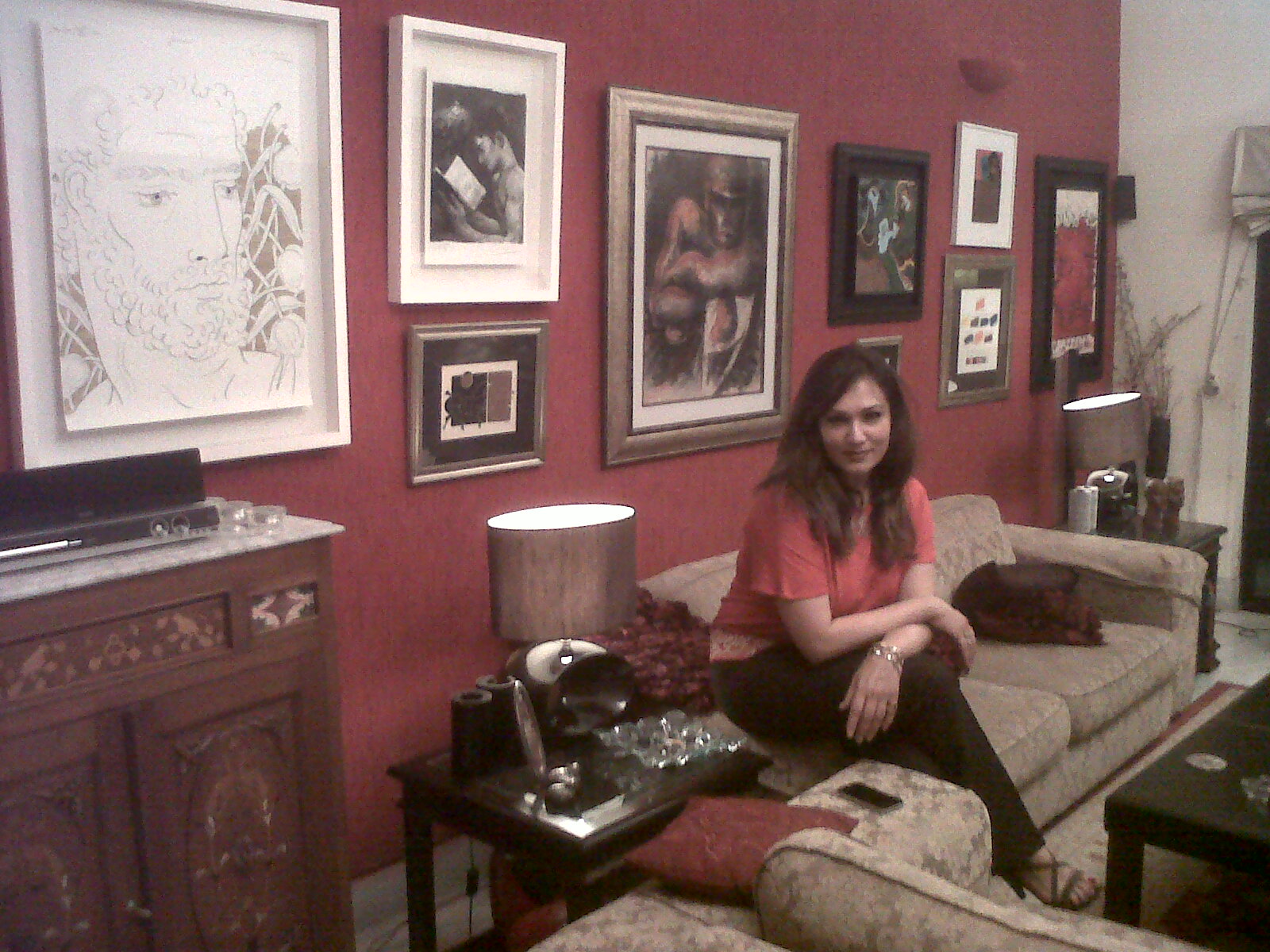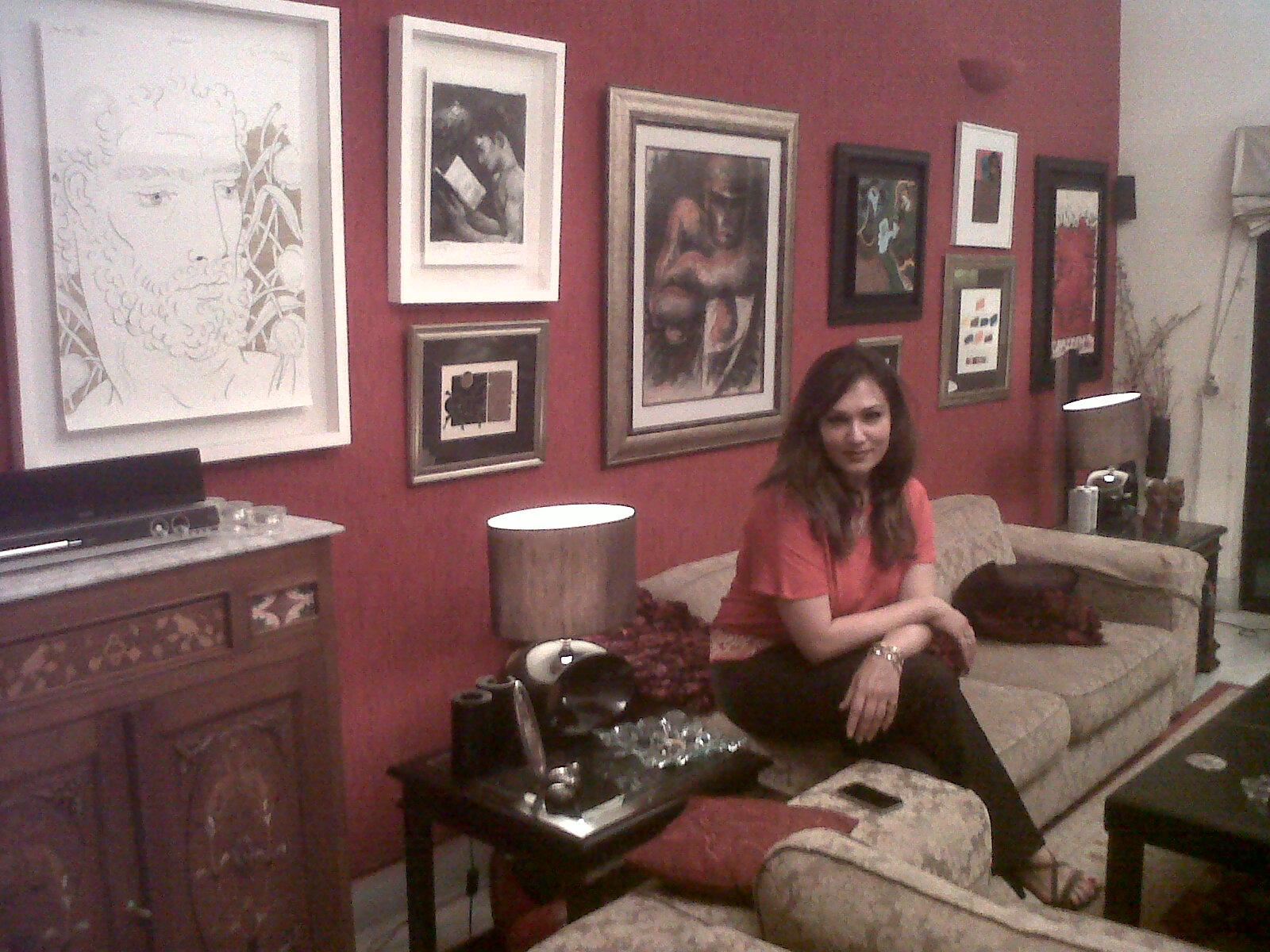 Brandsynario got lucky and enjoyed a heart-to-heart with Ansari. She revealed the idea behind the organization and talked about the bilingual literacy books for children in Urdu.
Q1) In your opinion what has reduced the interest of people and children in the Urdu language?
This is a long discussion and one can only touch upon the variables that brought it about as I learned while writing a paper on the subject for a course at Harvard, so I won't attempt to give you a sound byte. Instead, I will leave you with a few thoughts in no particular order:
• The socio-economic implications of language in Pakistan
• This affects and is affected by the administrative decisions of private schools
• The state of education in general
• The colonization of education
• The scarcity of competent teachers, passionate about the subject who can connect with their students
• The lack of events and the culture of literary pursuits
Q2) What motivated you to take a step in this direction?
It has been a long time coming. The tipping point was while living in Moscow, I realized my child who had turned 5 was losing the language and I couldn't find the resources I wanted. Beyond OUP which does a phenomenal job, the quality of publications was shockingly low in terms of age-appropriate content, illustrations and vocabulary or printing and production quality.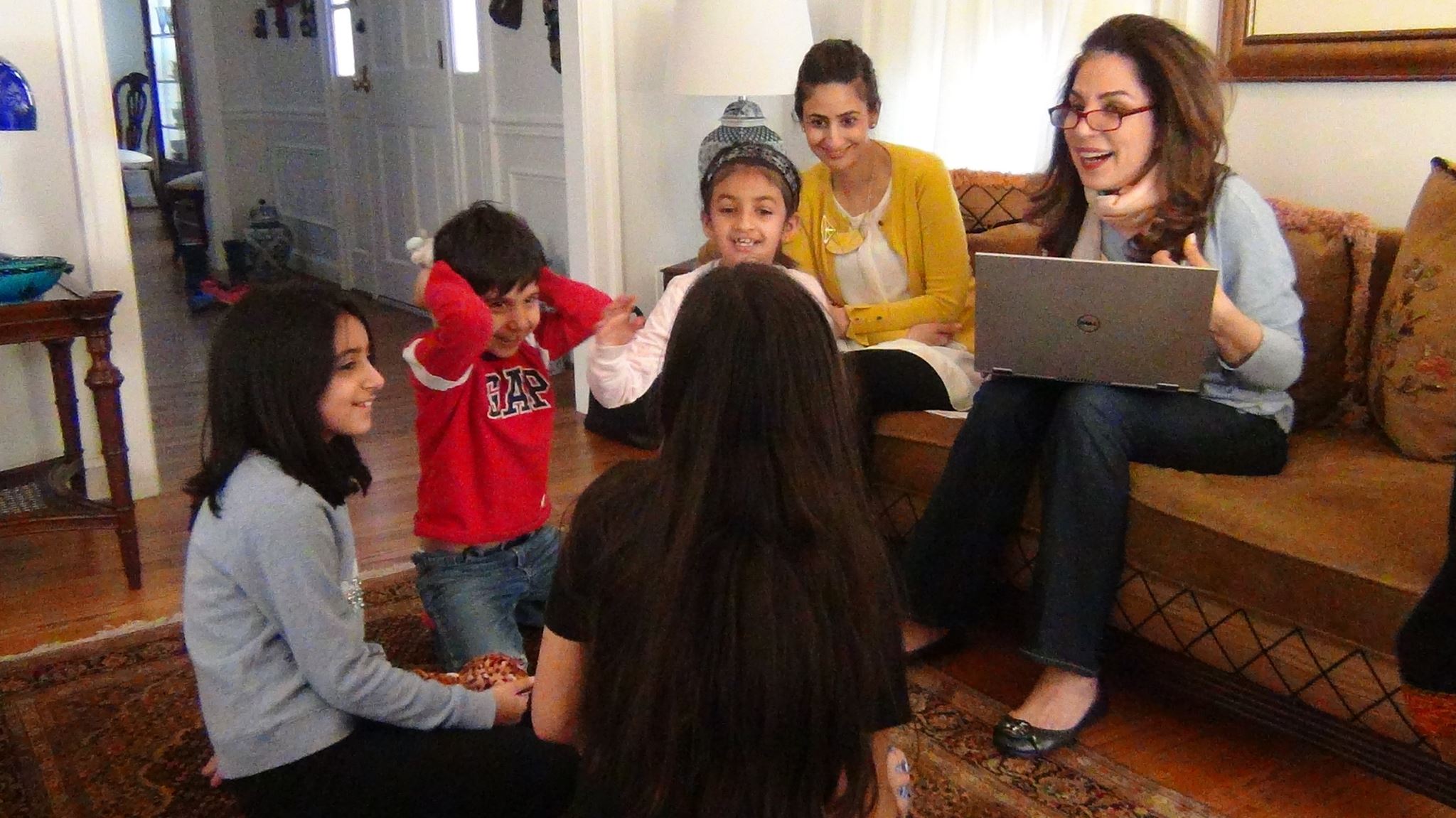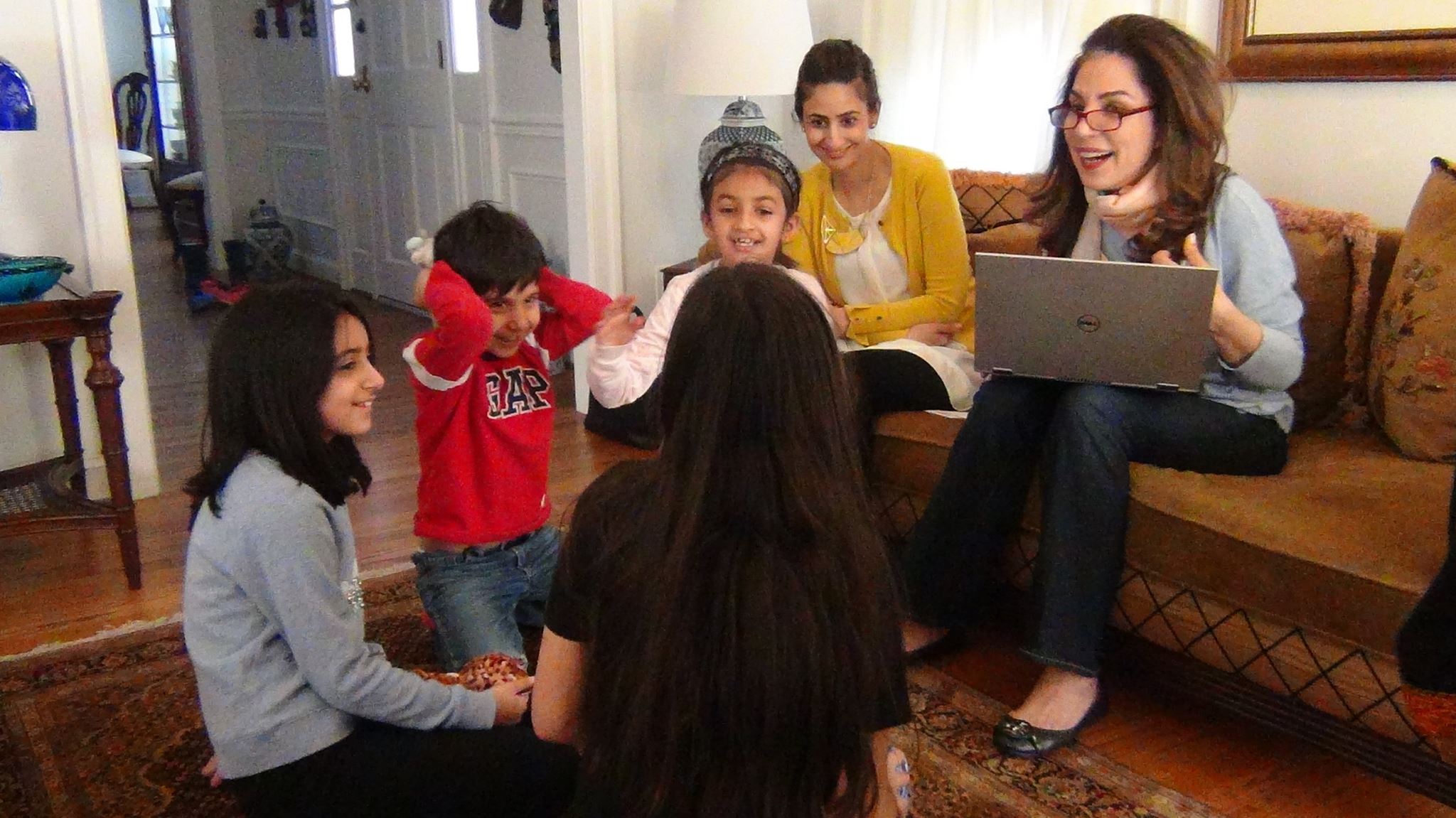 At the same time, I felt embarrassed that I knew more about Russian and other literature (which is not a lot) than my own literary heritage. I put the idea out on social media in summer 2013. Sabeen Mahmud was one of my earliest supporters.
Two years ago, a few weeks before she was shot, Sabeen was visiting me in Paris where I live now and encouraged me to take the plunge. I did. For these last 2 years, Joy of Urdu is what I have done, and which is why the project is dedicated to her.
Q3) What steps if any is your organization taking to remove the 'status' stigma surrounding the Urdu language?
One of them would be our very inclusive, worldwide, Joy of Urdu Reading Group Initiative which is free, open and tolerant: there is no sectarian bias encouraging "literature" allowed in the curated lists we have developed (email joyofurdu@gmail.com for a free copy!)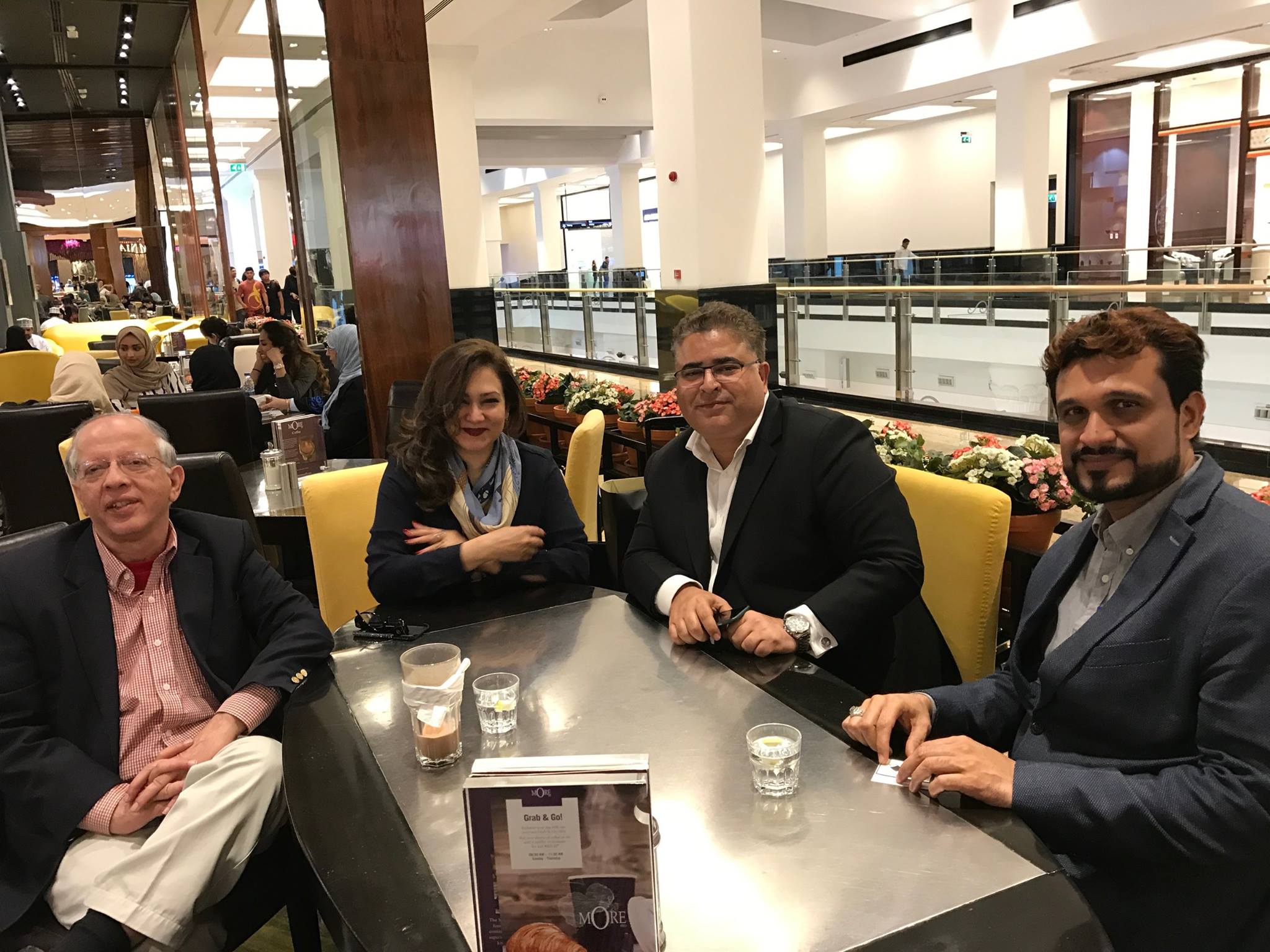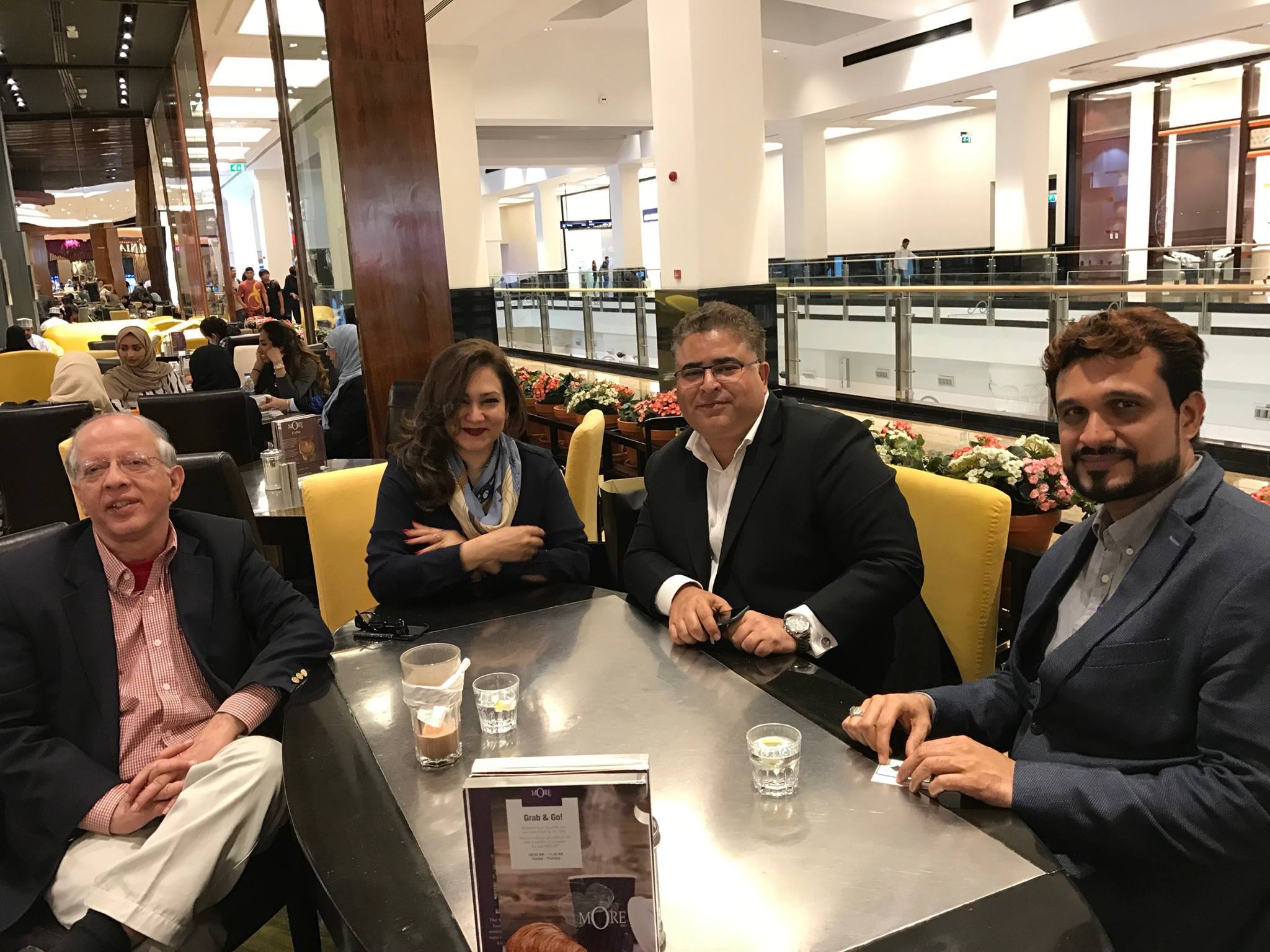 We are all there because we are either not very good at the language, but would like to be; or used to love reading it, and haven't in a while, or just enjoy leading a discussion for people willing to be exposed to the beauty of the language.
I think the other aspect is the way our books are being designed: consciously trying to address this issue. Wait till our first launch!
Q4) People nowadays proudly flaunt the fact that their Urdu is less than perfect. How do you plan to combat this mindset?
1)By reaching the next generation.
2) By also by creating accessible events and sessions for people to make them realize how they might recover the loss of this beautiful heritage
3) By calling out whenever and wherever we can, the absolutely unacceptable, embarrassingly gauche, and vulgar self-loathing that comes across in ridiculous viral videos of a Pakistani actors' incorrect English pronunciation when it isn't even her first or second language.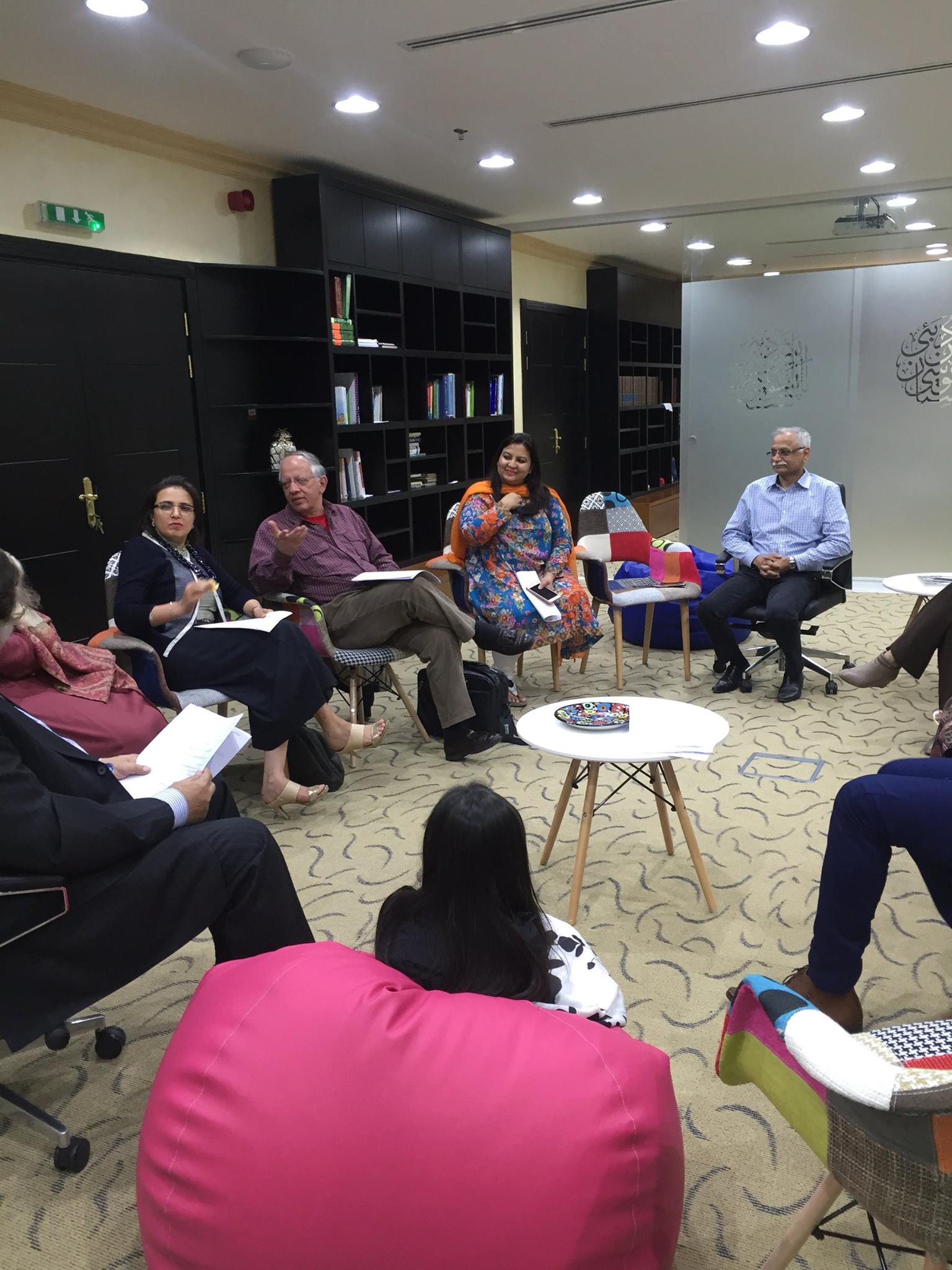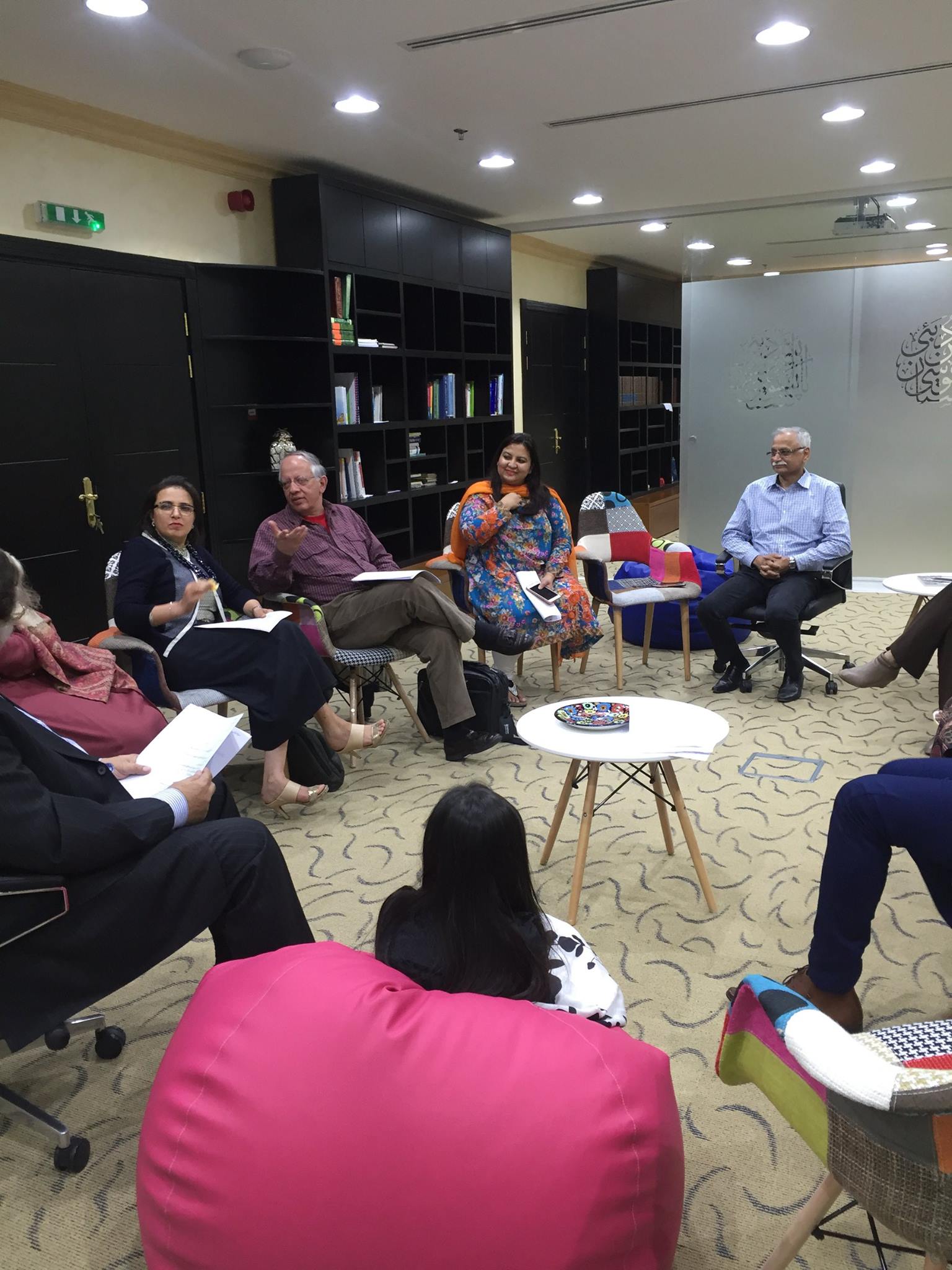 The same people wouldn't bat an eyelid when Penelope Cruz, Monica Belluci or Salma Hayek mispronounce English or make grammatical mistakes. They do not realize how they embarrass themselves and are a laughing stock for the rest of the world. As an expat, I have had confused friends from different countries ask me why these videos are amusing and why they are even being shared. It is not a comfortable discussion. Unknowingly my compatriots sharing such rubbish look like idiots to people abroad, and not as sophisticated as they would like to think they are.
Q4) How can those interested in volunteering for the cause join your program?
Write to us! joyofurdu@gmail.com. Joy of Urdu is also on Facebook and we are working on creating a more comprehensive website than our current page at joyofurdu.com which will be launched when the books are.
Q5) Along with publishing the bilingual book series, what other measures is your team taking for the betterment of Urdu Language? Please elaborate on the books on Art and Culture.
We have 6 bilingual children's book series, the Joy of Urdu Reading Groups in 6 cities in Pakistan, in Dubai, and Washington DC, and others coming up in Boston, Dallas, Toronto, Montreal, London. Besides this we are working on developing content for our JOU bilingual books on Arts and Culture for adults and students. These will include architectural monographs, and books on contemporary and traditional arts and artists among other topics.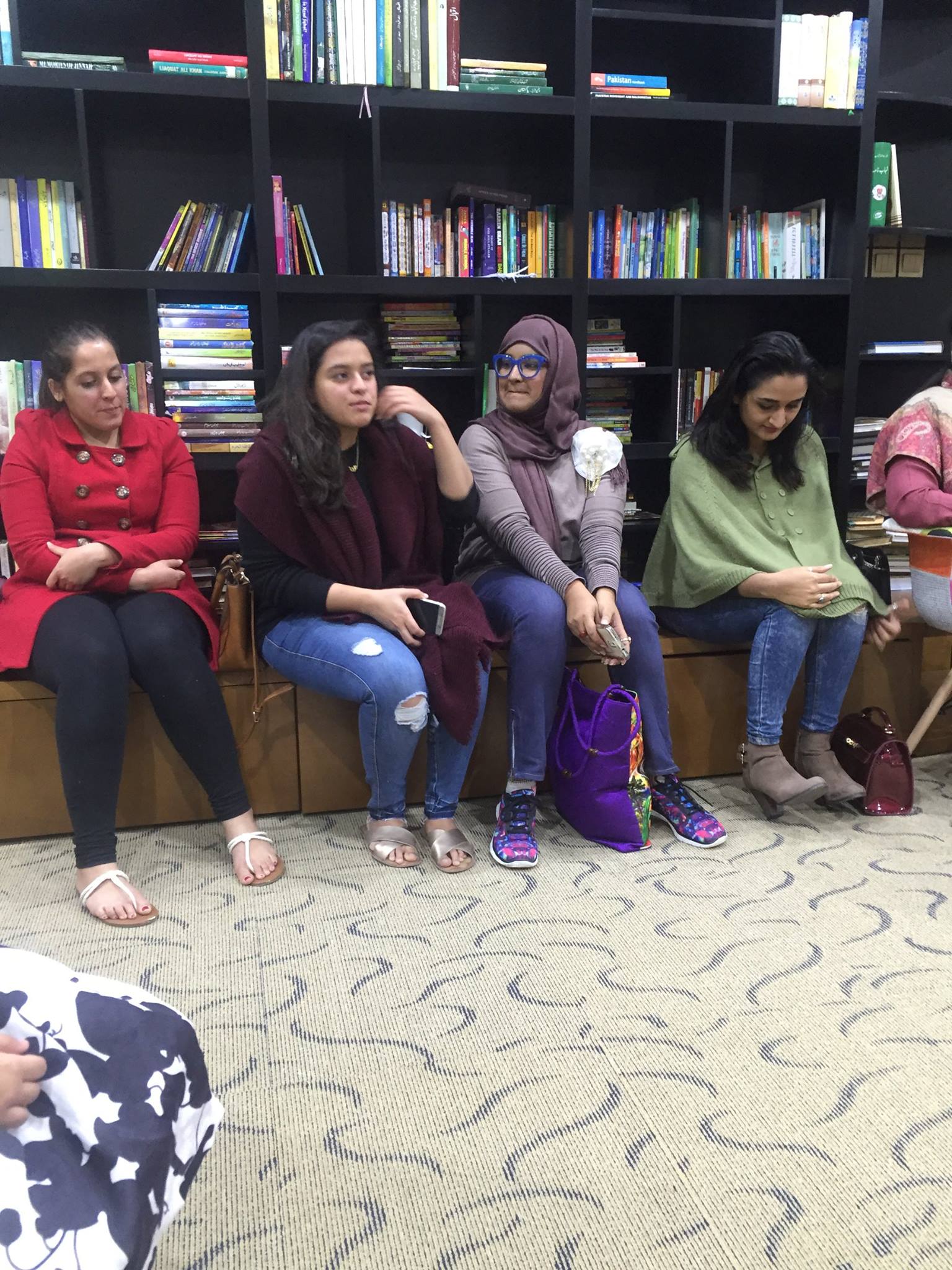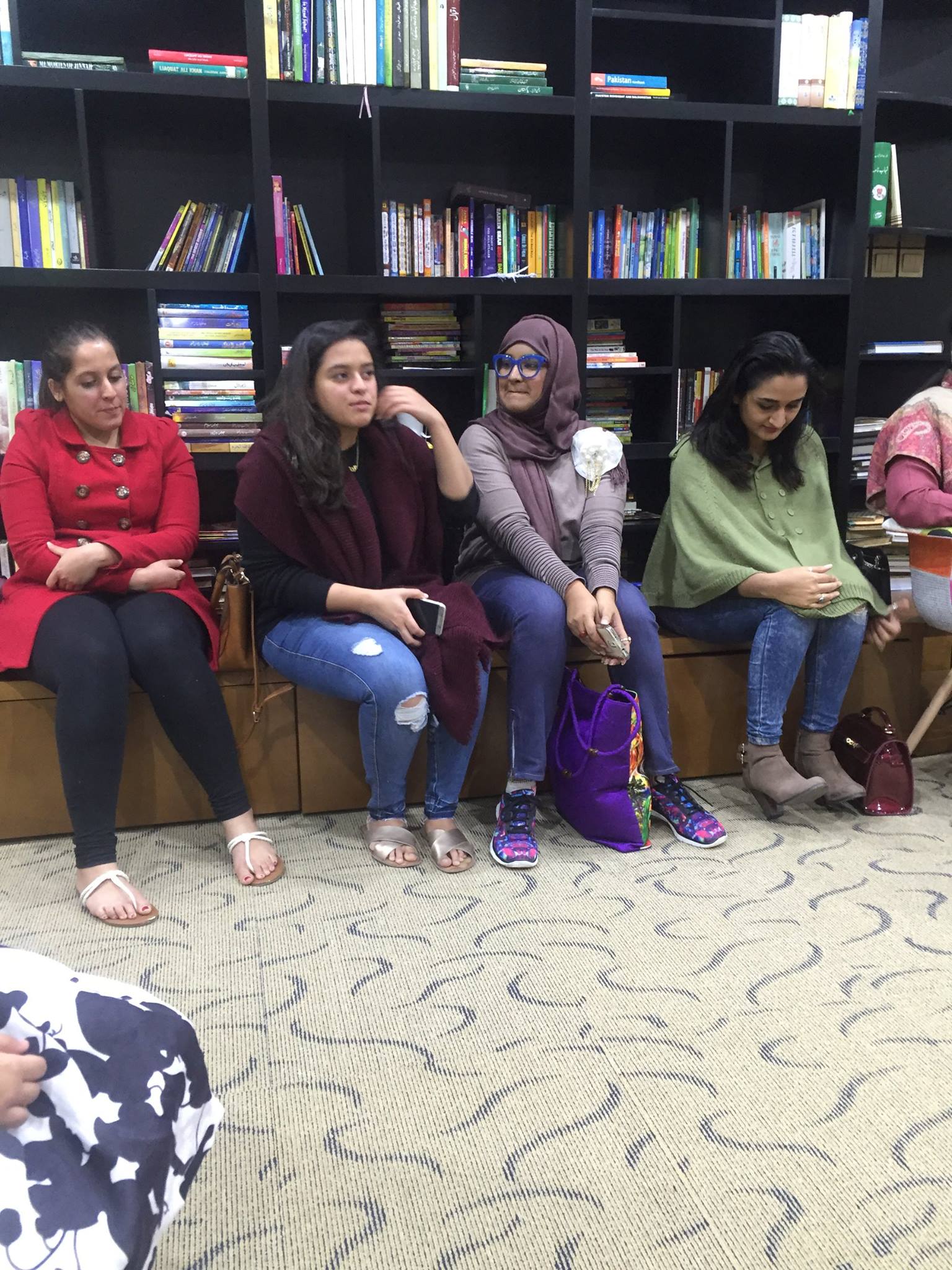 Q6) The Joy of Urdu has chapters in Lahore Islamabad, Multan and overseas. Do you have any plans for Karachi?
Absolutely! I'm a born and bred Karachiite! We have had a huge response from all over Karachi- the challenge has been to find a "central" enough place. So now we are looking at possibly creating college and school-based Reading Groups, as well as separate ones for different parts of Karachi where we have enough interest. It's a bit of a time-consuming, logistical nightmare, but we have managed so many all over the world : in Islamabad, Multan and Lahore, I am sure Karachi will happen as soon as we are working on it.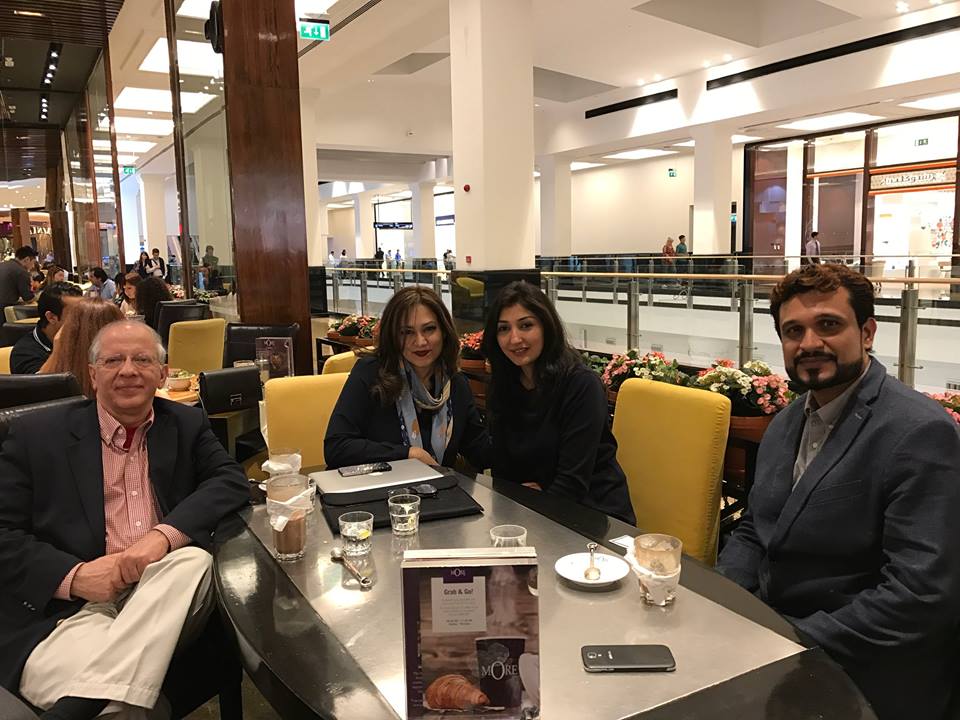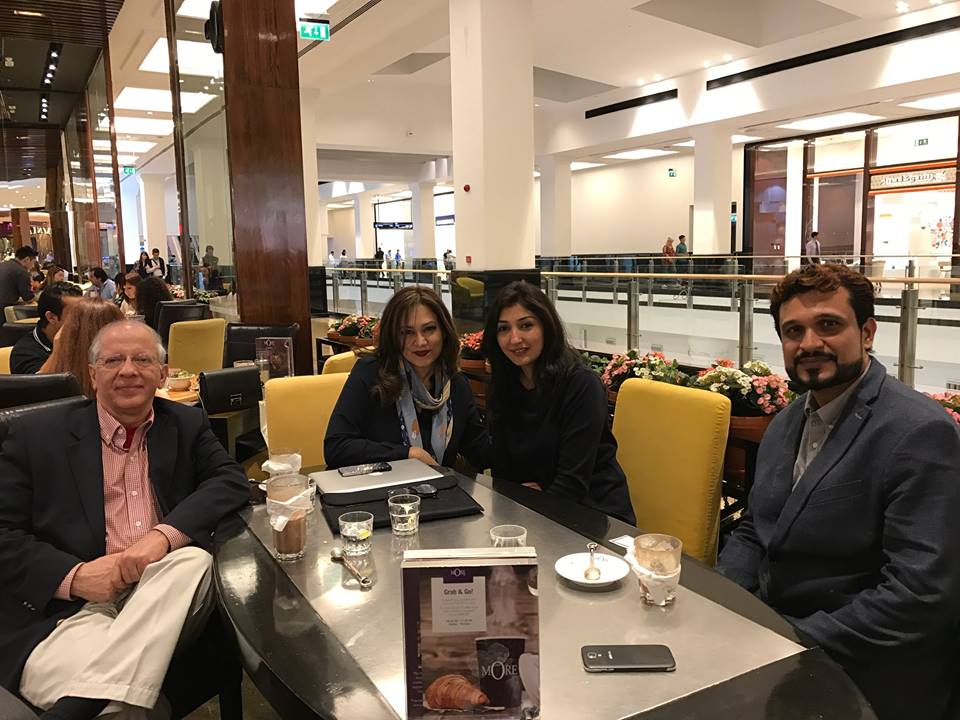 Q7) What has been the response so far?
Overwhelming. Humbling. Moving.
Q8) Are you collaborating with any other organizations working for the same cause such as 'Anjuman e Tarkaqi e Urdu'?
Yes. We are working with institutions such as Hast o Neest Institute for the Traditional Arts in Lahore, with organizations such as the Dubai-based Qissa- Go as well as an Urdu literary group in Dubai, spearheaded by one of our most active Chapter Coordinators. We are in talks with various institutions and organizations in Pakistan and abroad, and always open to collaborative projects.
Q9) How many people does your team consist of? What different areas are they working on?
Besides the 170-+ volunteer participants in our Reading Group Initiative around the world, we have an enviable team of advisors, writers, translators, editors, designers, artists, Chapter Coordinators and Chapter Heads. I have lost count, as people keep joining the cause and taking on various responsibilities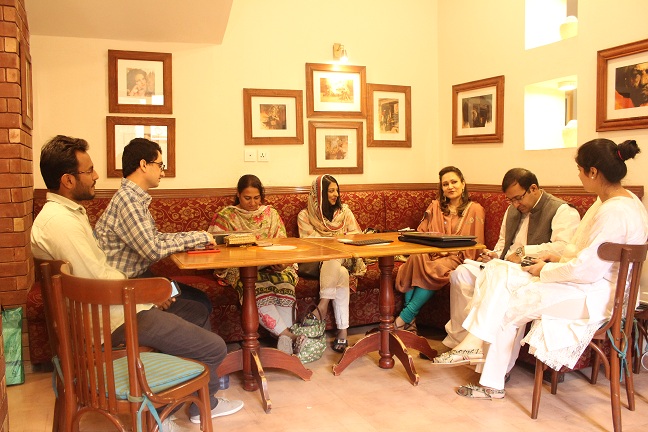 Q9) What challenges have you come across and how did you overcome them?
Being an expat living abroad, and managing this vast network of people. But it is also something I am uniquely placed to do. There are the usual challenges of being a mom, homework and Halloween costumes! Nothing that can't be overcome, or dealt with! Although I do wish there were more hours in the day I have managed so far only due to the support of my family, friends and the AMAAAAZING network of volunteers, who I now consider friends who are working to make this happen.
Q10) How do you get people to notice or join your cause?
It began mostly as word-of-mouth. The Reading Groups also bring like-minded people together, who have been looking for exactly such an organization.
Q 11) What events do you have planned for the future?
In the immediate future in Pakistan, there are Joy of Urdu Reading Group events planned for Lahore, Karachi, Multan, and Islamabad. Internationally: Boston, Dallas, Montreal, Toronto and a Europe-wide Skype event organized by our London Chapter Head. Meanwhile, we are working on finalizing our books, and of course, the launch events around their publications.