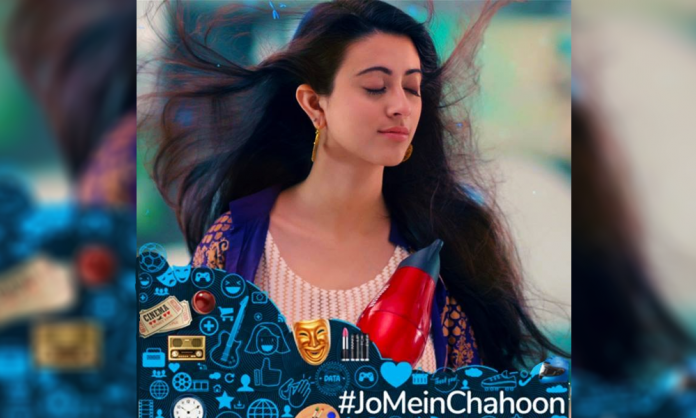 While growing up, every child is bombarded with one question, "what do you want to be when you grow up?"
Unfortunately, in an era a long time ago, individuals did not have a choice to select their career path or follow their dream profession.
However, in the modern era, the thinking and lifestyle of the youth and the elders in Pakistan have witnessed a dramatic change in no time.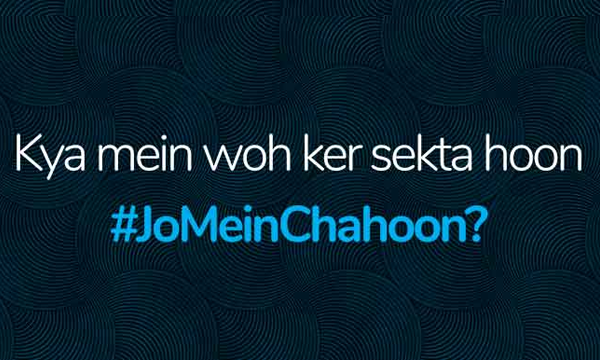 #JoMeinChahoon – Dare to Dream!
Now, everyone is doing whatever it takes to make their dream come true, for which Telenor's 4G campaign, #JoMeinChahoon is giving full support.
The purpose of this campaign is to establish an identity for the youth who want to make use of their talent and show the world Pakistanis are no less!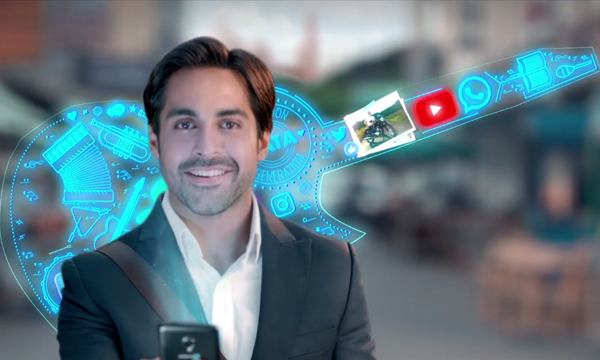 The campaign strongly encourages everyone to step out of the box, break all norms, and be who they want to be while shining brightly.
While each Pakistani deserves to walk with the world, many are not given the opportunity. However, this is where Telenor's #JoMeinChahoon kicked in. In order to compete, the youth needs basic necessities and modern day technology, not just talks.
Not Just Talks; It Promised, It Delivered!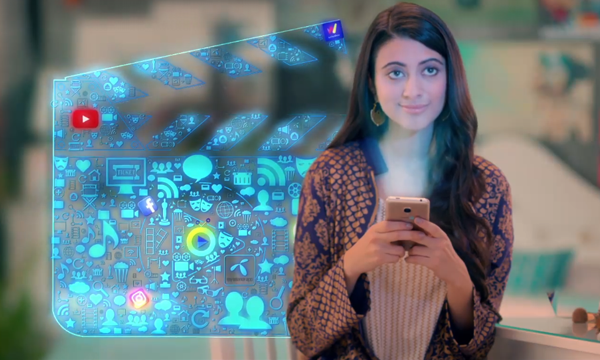 While every other Telco in Pakistan talks about offering the fastest 4G Internet and coverage, Telenor Pakistan has taken a bold step by shifting the focus from the brand itself to every individual of Pakistan especially the youth.
The brand's vision is very clear – Individuals can use Telenor Data solutions to follow their passion and become their best version.
Surprisingly, many brands fail to understand the importance of sending a consistent message across all platforms. People often get confused when they receive mixed messages from the brand and never fully comprehend the true brand essence.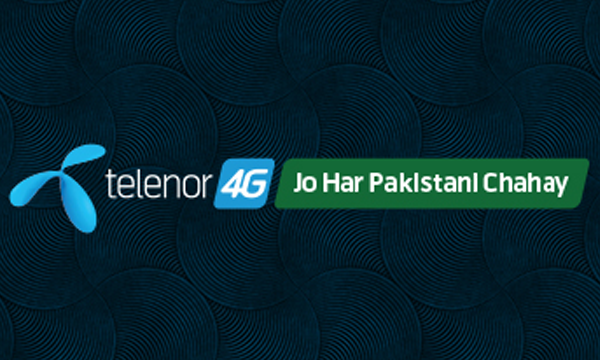 Every individual can have an elevated lifestyle if he/she harnesses the power of data solutions. The use of apps like Whatsapp and Messenger can help them communicate in much-engaging ways.
People can now use data solutions to search and apply for jobs, enhance their skillset through online courses, receive and share edutainment through blogs or YouTube channels and even sign up for digital avenues resulting in livelihood enhancement.
Equality & Diversity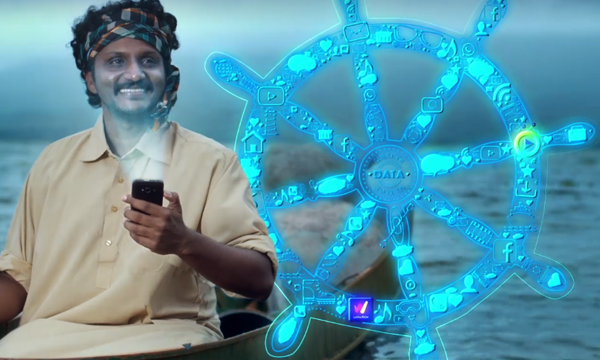 Not just that, youth who live in villages and small towns now also have an equal opportunity as any youth who belongs to the city to make their own identity and prosper by empowerment.
Telenor not only hopes to improve lifestyles but also provide platforms to bring out the best in them.
#JoMeinChahoon woh mein kar jaun!