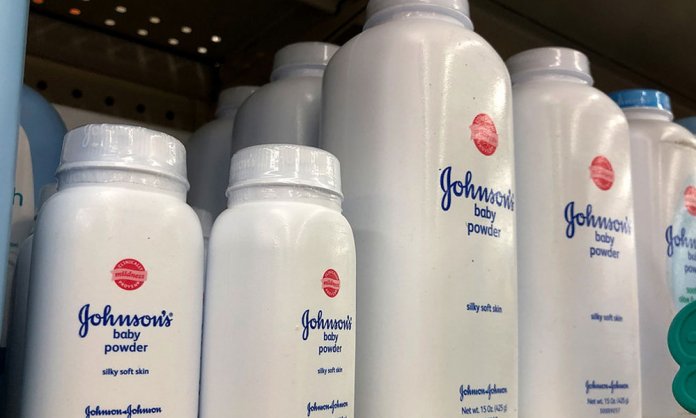 It is safe to say that Johnson & Johnson is a household name for most of us.
Whether or not we have children at home, it is a brand whose product we can easily find in the house.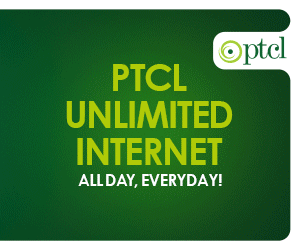 From baby powders to baby oil to baby lotion, each is useful and reasonably priced. However, Johnson & Johnson has found itself in the eye of a social media storm after federal regulators(FDA) found trace amounts of asbestos in a single bottle of baby powder purchased online.
Thousands of lawsuits are claiming the talc-based powder contains the cancer-causing mineral, as a result of 33,000 bottles of the product in US have been recalled as a precaution.
Thousands of women with ovarian cancer are suing Johnson & Johnson — now the company is recalling bottles of baby powder after the FDA found asbestos in one pic.twitter.com/HAJICyAgIr

— NowThis (@nowthisnews) October 21, 2019
However, the company maintains that their product does not contain asbestos. Take a look at their statement:
"[J&J] has a rigorous testing standard in place to ensure its cosmetic talc is safe and years of testing, including the FDA's own testing on prior occasions — and as recently as last month — found no asbestos,

Thousands of tests over the past 40 years repeatedly confirm that our consumer talc products do not contain asbestos. Our talc comes from ore sources confirmed to meet our stringent specifications that exceed industry standards,".
J&J also said the company is currently investigating how these traces of asbestos were found in their bottle of baby powder so as to determine how the contamination occurred and whether the bottle is counterfeit.
Social media is lashing out on the brand after this news, with the fear that one of the most commonly used products can be so harmful, especially to their young ones.
Please don't use baby powder on your babies or yourself. Just stop using Johnson and Johnson at all. FDA found traces of asbestos this week… pic.twitter.com/Ue10q51Zov

— negrita 💙 (@ilikearttype) October 18, 2019
Yea… not using any Johnson and Johnson products on my baby. Straight Dove and Aveeno. https://t.co/qf43VfSnhI

— Shamara (@ShamaraNicolee) October 18, 2019
What are your thoughts? Let us know in the comments.
Stay tuned to Brandsynario for more news and updates.