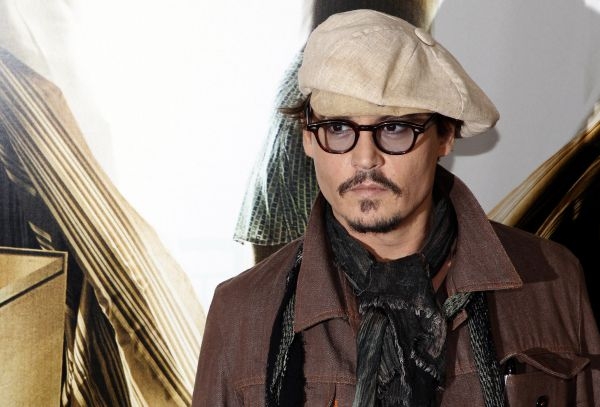 Johnny Depp has been confirmed to star in Universal's remake of "The Invisible Man", reports Deadline. The first film, an adapation of the H.G. Wells novel, was released back in 1933 and starred Claude Rains as the scientist who discovers a way to make himself invisible.
The project will be led by writer and producer Alex Kurtzman, who has previously worked on "Transformers", "The Amazing Spider-man 2", and "Star Trek".
No release date for the film has yet been confirmed.
Depp can next be seen in "Alice in Wonderland: Through the Looking Glass" and "Pirates of the Caribbean: Dead Men Tell No Tales."