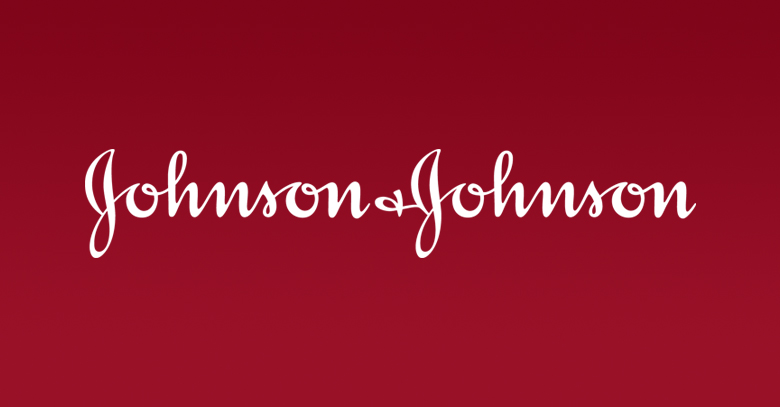 By Ufaq Ashfaque
The world's leading child care brand Johnson & Johnson (J&J) launched its innovation center in Boston. The center was on the agenda for the brand since long, which was successfully put into action this year.
This innovation center was created in order for the company's Research and Development (R&D) department to have a platform for testing and experimentation, within the boundaries of its organization.
J&J's innovation center comprises a set of competent individuals, belonging to different fields of expertise such as science, business and other areas. These people will be collaborating with organizations and companies that have recently established themselves and are showing consistent development and expansion in the city.
The center will subject to contributing towards four major areas. These include therapeutics, medicinal aid and assistance for the treatment of inflammatory bowel disease (IBD), advancing research into Biosciences and also to expand its Janssen Labs to contribute to the city on a macro level.
With the constant efforts of these individuals, J&J anticipates to make connections to aid its firm establishment, allowing it to create a strong market presence, along with gaining confidence of other companies existing within the surrounding of the center.