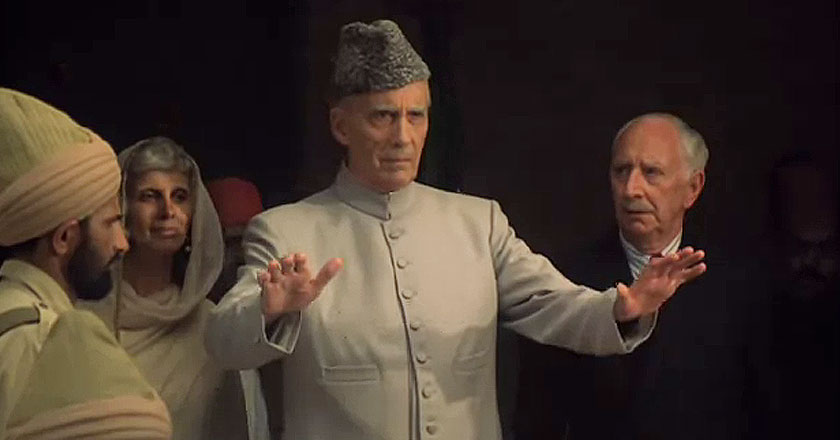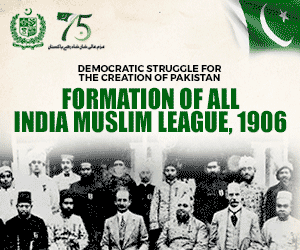 The founder of the nation's only feature-length biopic, Jinnah, is all set to re-release in theaters all across Pakistan.
Christopher Lee-starer, Jinnah, was an absolute hit back in the year 1998 when it was released in Pakistan and UK. However, it faced a cruel fate as the producers of the movie declared bankruptcy and gave up the rights of the movie to the liquidators.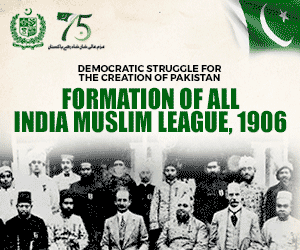 Jamil Dehalvi, director of the legendary biopic, bought the rights of the movie for international release a few years ago, only for the movie to face further malfeasance in Pakistan. The only twenty-four 35mm prints of the movie available, kept at the renowned Nishat Cinema, were burnt in the year 2012 when the protestors torched down the place.
Fortunately, director Dehalvi had a retrievable format of the movie that could be digitized in order to fit the requirements of the modern day multiplexes. While the process was challenging, the director of the movie had some hope of salvage as he aimed to reiterate the history of the subcontinent and its leaders once again.
The movie Jinnah was screened during the acclaimed I am Karachi festival last month in front of 4,500 underprivileged children, in number Federal B Area cinemas. This encouraged Dehalvi to re-release the movie formally across the entire country as he stated in an interview with Express Tribune, "I think Jinnah's message deserves to be seen by the younger generation that wasn't around when the film was initially released."
While there is no set date or even time frame for Jinnah's re-release, the pre-release hype suggests it might just be ready for release in time for the Independence Day, 14th August 2015.
The official launch of the movie will be held at the Nueplex Cinemas.
Other star cast includes the veterans Talat Hussain, Shashi Kapoor and Shakeel and James Fox, Shireen Shah, F Richard Lintern, Maria Aitken and Indira Verman.