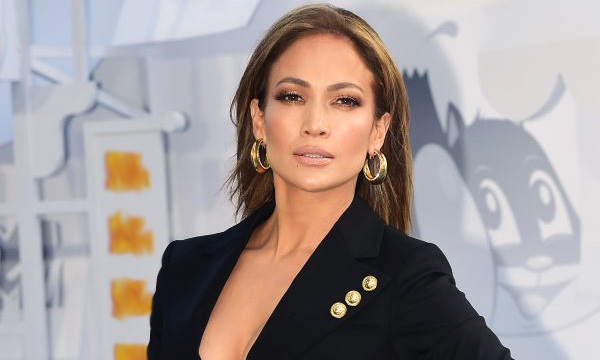 Jennifer Lopez announced the release of the first trailer for her upcoming "Shades of Blue" on her Facebook page, as the TV series looks ahead to a January 7 start date on NBC.
The police drama sees Lopez as Harlee Santos, an NYPD detective who gets caught up in an FBI anti-corruption probe. Ray Liotta also stars.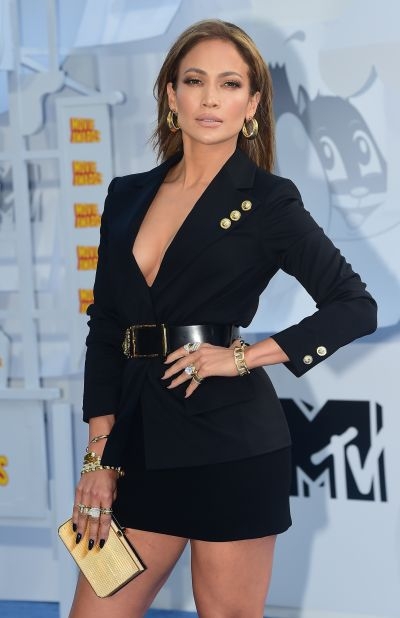 "Shades of Blue," created by Adi Hasak, was ordered straight-to-series without a pilot and will get at least 13 episodes.
Watch the trailer: