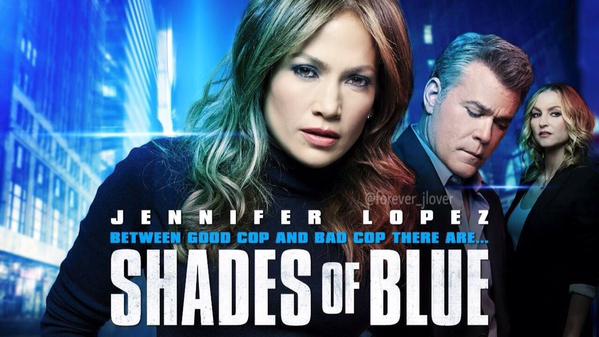 Jennifer Lopez will return to the small screen in January playing a Brooklyn cop and single mother alongside Ray Liotta.
NBC has announced that Lopez's cop drama "Shades of Blue" will premiere Jan. 14 in a two-hour special. The show will take over the timeslot currently held by Wesley Snipes' thriller "The Player."
Lopez plays Det. Harlee Santos, described as a charismatic single mother and resourceful detective at the heart of a crew of Brooklyn detectives, led by Lt. Matt Wozniak (Liotta).
The 13-episode series delves into the lives of street cops who face moral dilemmas on and off duty.
The series is directed by Barry Levinson.