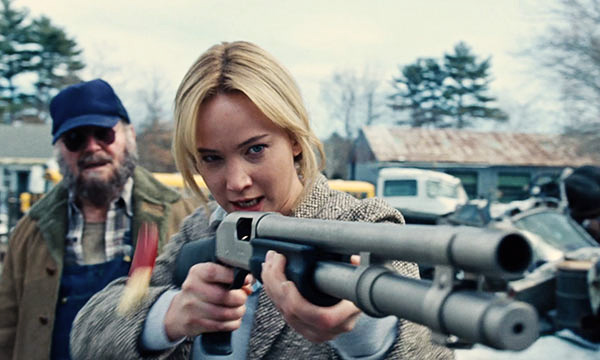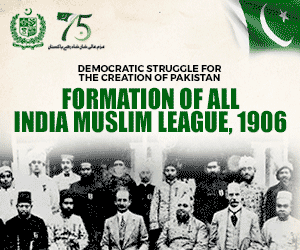 Jennifer Lawrence stars as an ambitious aspiring businesswoman in "Joy", directed by David O. Russell.
The first full trailer for "Joy" has been released, starring Jennifer Lawrence in the lead role, supported by Bradley Cooper and Robert De Niro. "Joy" marks the fourth time that Cooper and Lawrence have worked together, and the third with director David O. Russell.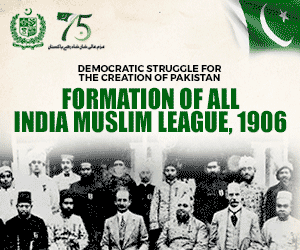 Watch the trailer below:
"Joy" is the rags-to-riches story of Lawrence's eponymous character, who overcomes obstacles in order to build a business dynasty out of nothing. The movie is based on the true story of Joy Mangano, who famously invented the Miracle Mop, aka the self-wringing mop.
JOY is the wild story of a family across four generations centered on the girl who becomes the woman who founds a business dynasty and becomes a matriarch in her own right.
Betrayal, treachery, the loss of innocence and the scars of love, pave the road in this intense emotional and human comedy about becoming a true boss of family and enterprise facing a world of unforgiving commerce.
Allies become adversaries and adversaries become allies, both inside and outside the family, as Joy's inner life and fierce imagination carry her through the storm she faces. Like David O. Russell's previous films, Joy defies genre to tell a story of family, loyalty, and love.
Director: David O. Russell
Screenplay by: David O. Russell
Story by: Annie Mumolo and David O. Russell
Cast: Jennifer Lawrence, Robert De Niro, Edgar Ramirez, Diane Ladd, Virginia Madsen, Isabella Rossellini, Elisabeth Röhm, Dascha Polanco and Bradley Cooper
"Joy" will hit theaters on Christmas Day.