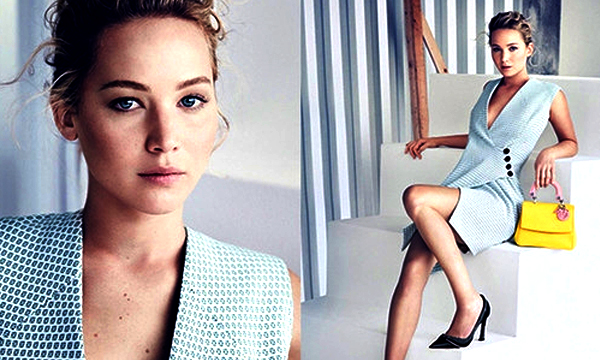 Jennifer Lawrence is lined up to star as the mistress of Fidel Castro in new film "Marita" reports The Hollywood Reporter.
The Oscar-winning actress is set to play Marita Lorenz, the real-life lover of Castro, who met the Cuban leader in 1959 when she was just 19.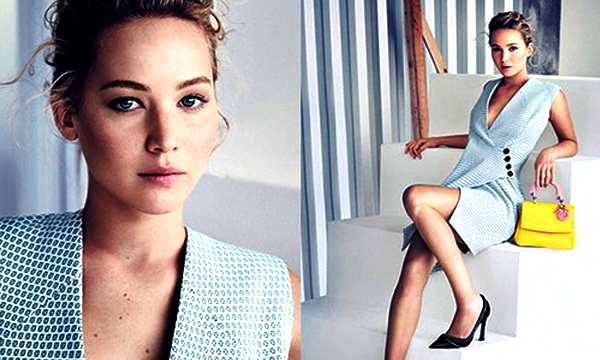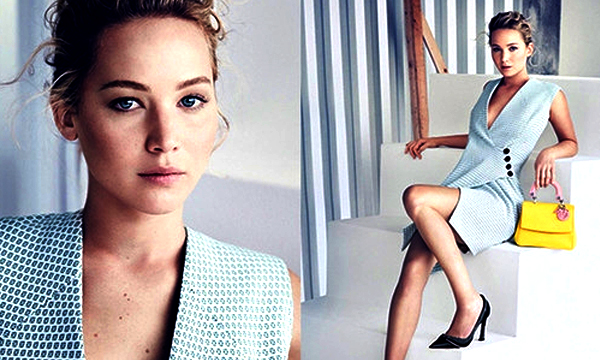 She later left Cuba for the U.S., where she was recruited by the CIA to assassinate Castro. She returned to Cuba in 1960 to complete her mission but was unable to do so, apparently due to love.
The project will see Lawrence working again with Eric Warren Singer, co-writer of American Hustle, in which she starred.