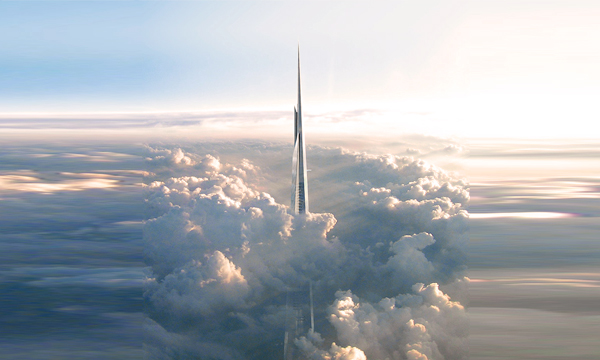 Saudi Arab is all set to construct the world's tallest building "The Jeddah Tower" that is planned to rise about 3,280 feet into the sky, compared to Burj Khalifa's, 2,722 feet. Saudi government on Sunday stated that Jeddah Economic Company, the tower's owner and developer, signed a $2.2 billion deal with Saudi Arabia's Alinma Investment (8.4 billion Saudi Riyals).
Read More: Watch the Best Christmas Ads of 2015 by International Brands
The project Jeddah Tower was previously known as "The Kingdom Tower." It is located at the coast of the Red Sea. The project tends to be the among the world's tallest building project, leaving Dubai Burj Khalifa behind, that has been in the Guinness World Record since years.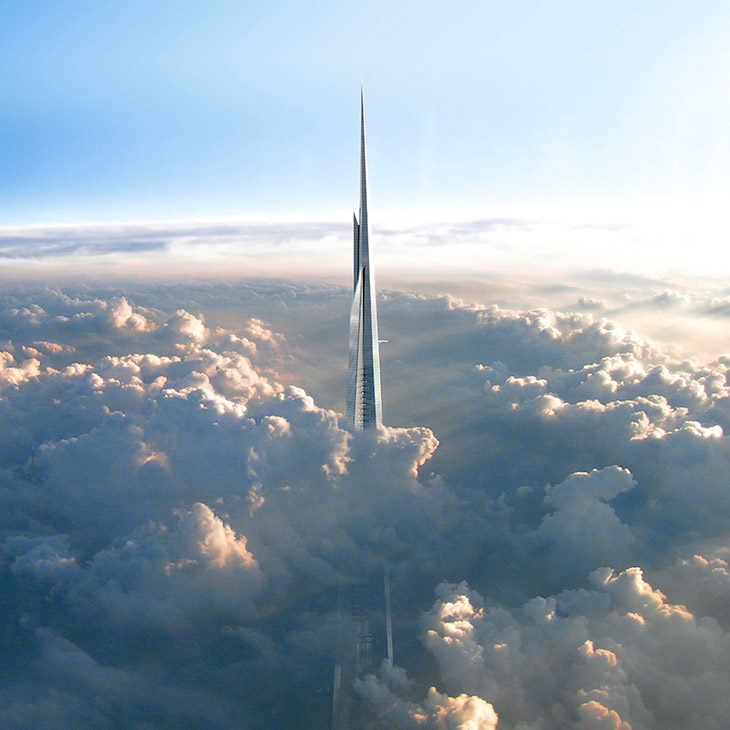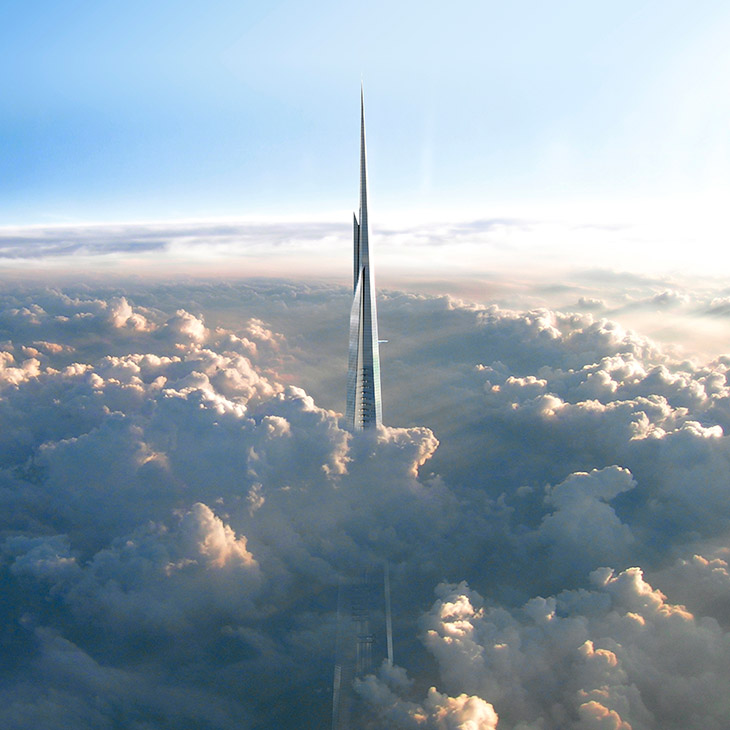 The project is planned to stand at more than 3,280 feet tall into the sky, about nine football fields. The sources revealed that 26 floors out of 200 have been completed and the construction work for the other floors is in a process.
Read More: QMobile Noir S2 feat. Imaan Ali In Exotic TV Shot In Paris
According to Andrian Smith and Gordon Gill Architecture, the tower will contain a luxury hotel, office space, apartments, luxury condominiums and an observatory. The building will have a facility of 59 elevators, including 54 single-deck and five double-deck elevators and 12 escalators.
Image: Jeddah Economic Company/Adrian Smith + Gordon Gill Architecture
On the other hand, the beautiful and the sky-high planned building also have some challenges in hand. The construction of the building is near to the Red Sea that challenges with flood concerns and water damages; whereas the sky-high tower will also have to face high winds for which the engineers need an adequate plan to deal with it.
Read More: Malhari Song Video From Bajirao Mastani Movie
"The wind loads go round the building and won't be as extreme as on a really solid block," Bart Leclercq, head of structures for WSP Middle East, an engineering professional services consulting firm, told Construction Week. "There will be local disturbances, so it's a really good design from an aerodynamic perspective."
The sources revealed that the construction of the project "Jeddah Tower" will be finished in the year 2020.