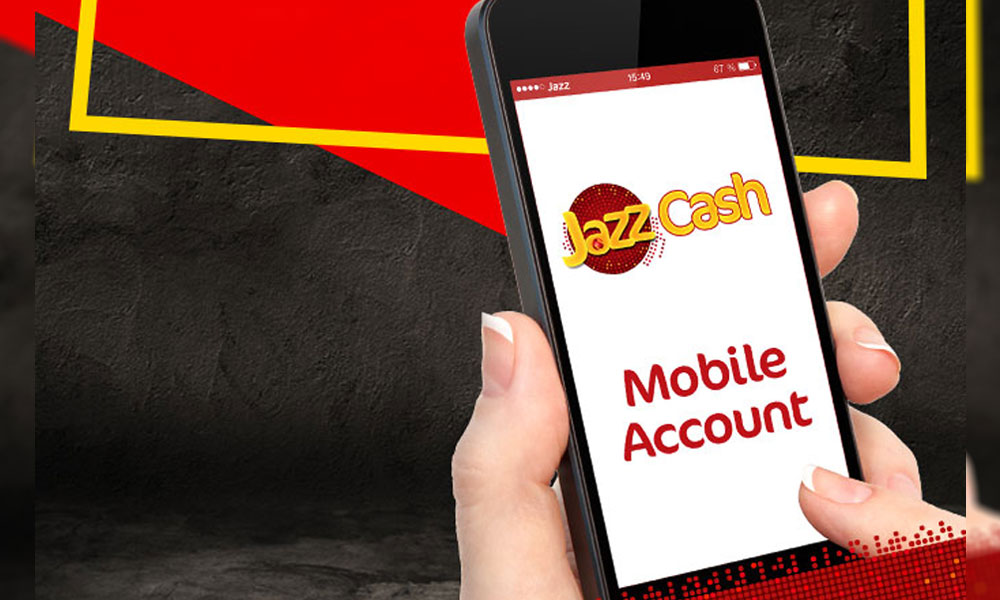 Islamabad – October 18, 2016: JazzCash – one of the country's fastest growing mobile financial service provider has announced a partnership with Tranglo, a global cross-border digital remittance hub. This initiative by Mobilink highlights Jazz's commitment of digitizing its products and services with respect to the global industry practices and trends which change over time.
Through the partnership, Tranglo's global network of money service / remittance providers can now offer international money transfer service to JazzCash users. LycaRemit becomes the launch partner to enable mobile / electronic remittances from the UK to JazzCash mobile accounts and cash collection centers as well. This move ensures that the country's unbanked segment will have an access to a bank account through their mobiles.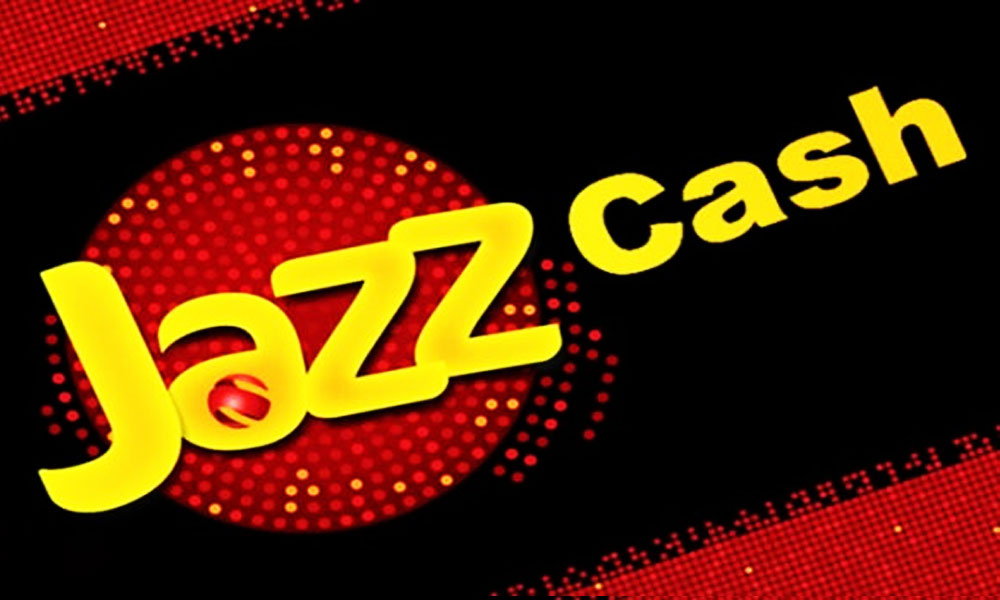 VP – Digital and Mobile Financial Services, Mobilink, Aniqa Afzal Sandhu, stated: "We are excited to embark on the next phase of our journey to digitalize our customer's financial needs in a convenient and reliable manner by joining hands with Tranglo. The collaboration will allow people living in the UK to directly transfer remittances to their loved ones, who may be unable to access a bank in their area. Through such partnerships, we look forward to further empowering our rapidly increasing Mobile Account customers with access to retail and online payments."
By utilizing this initiative, customers receiving international remittances in JazzCash Mobile Accounts can cash-out at more than 65,000 retailers and 10,000 ATMs across the country. The partnership also enables Malaysia-based Max Money, Unique Change and Incentive Remit to provide money transfer to JazzCash mobile accounts. Going forward, Tranglo will enable more partners in United Kingdom, Malaysia and make the JazzCash service available in Singapore, Spain and Gulf countries in 2017.
Stay tuned to Brandsyanrio for more updates.
Pepsi Latest TVC Features Fawad Khan & Syra Shahroz in #KhanaBaneyExciting