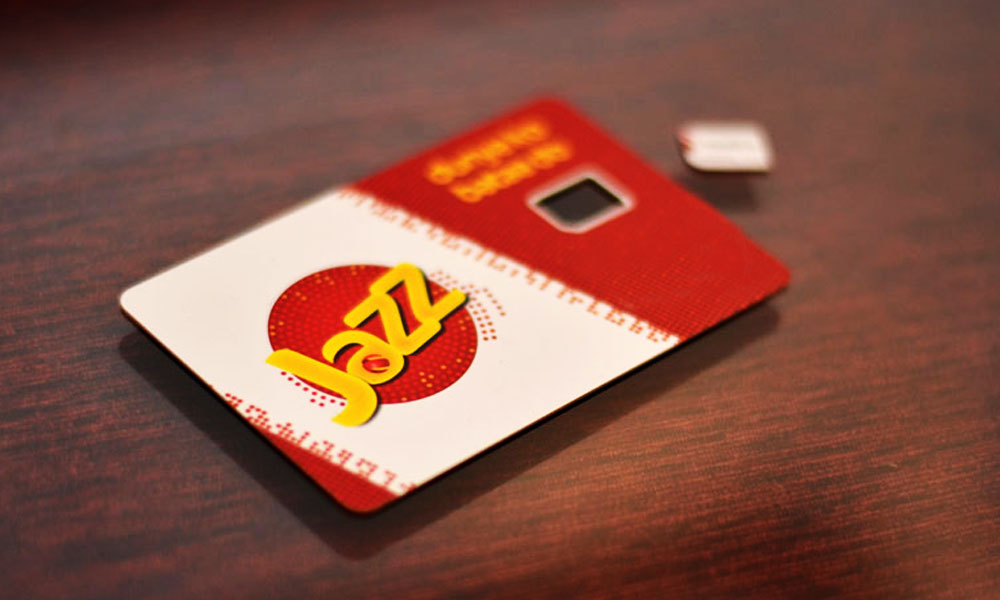 Pakistan Telecommunication Authority has notified that Jazz is the winner of the 4G spectrum auction. The reason behind their successful win is that they were the only bidders to participate in the auction.
Therefore, by default, without any bidding, the company has been declared as the winner. According to details shared by PTA, the operator should start preparing to submit the spectrum fee within the next 30 days.
Sources have revealed that Jazz will pay 50% of USD 324 million (USD 295 million spectrum fee + USD 29.5 million tax) within the next 30 days while remaining 50% of the payment will be made by January 2018.
Jazz reportedly has 2 payment options, either clear all dues upfront, or pay 50% upfront and the remaining amount in 5 instalments (including LIBOR 3%).Stay
Jazz will receive the 4G Certificate once the spectrum amount has been paid in a small ceremony.
Stay tuned to Brandsyanrio for more news and updates.