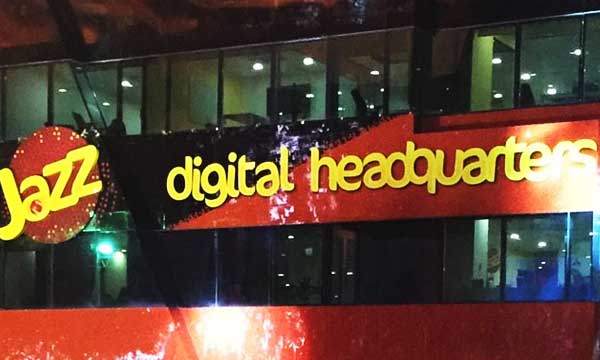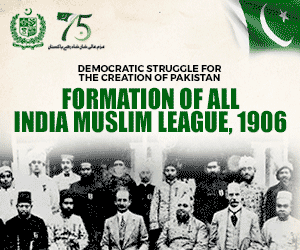 Jazz has offered 2000 employees with permanent, full time contracts. This comes following the completion of the merger with Warid Telecom, and unification of both Mobilink and Warid under Jazz's brand identity.
"From voice to data and from 3G to 4G the digital revolution gives us limitless new possibilities. For the first time in the history of these companies we are a single brand, we are Jazz internally and externally," said Aamir Ibrahim, CEO – Jazz.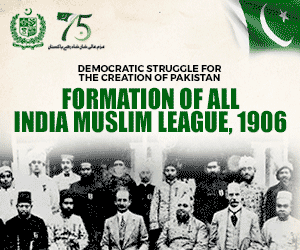 Jazz is now  claiming to  offer all its employees unmatched benefits in the industry. Apparently,  from a fresh entrant to an experienced professional, everyone is being placed better than before. The new benefits include better medical and life insurances, along with transportation perks.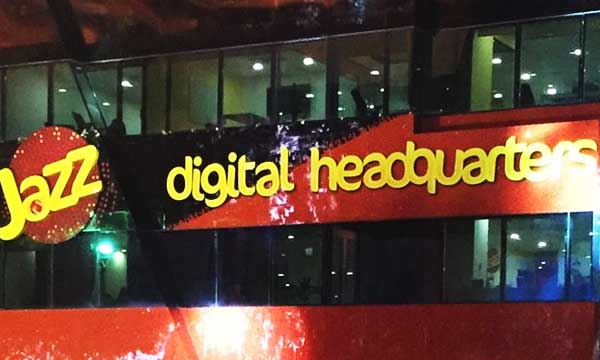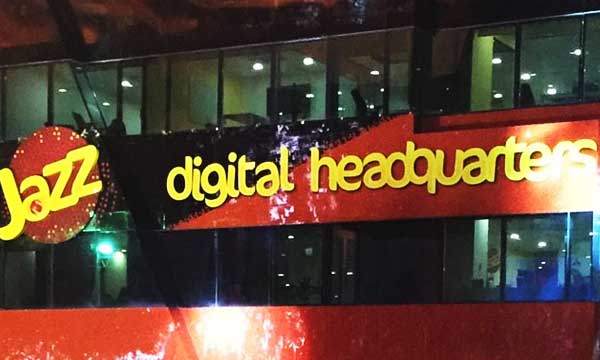 Jazz, through a re-organization of its business processes, is aiming to be more efficient as it has moved from ten to six organizational layers. This change not only enables swift flow of communication and faster decision making for customer benefit, but also presents faster growth opportunities for employees.
The brand is touting itself to be customer obsessed, truthful, entrepreneurial, innovative & collaborative in every aspect of its business.
With more than 50 million customers today, JAZZ is the number one brand in connectivity and will lead the Digital Revolution in Pakistan.
Jazz-Warid Merger: The King is Here- Does it Mean the Survival of the Fittest?