Ask any celebrity what netizens do best and they shall reply with 'Trolling'. In many instances, celebrities and actors have called out the trolls for their gestures and comments. However, it seems like a 360° circle where everything seems to keep repeating itself. Because there is nothing netizens can do better than trolling. And this time Javeria Abbasi's daughter is on the receiving end of it.
Read More: Atif Aslam's Style Game In PSL Anthem Has Got People Talking
Anzela Abbasi's Birthday
Javeria Abbasi took to her Instagram to share the pictures from her daughter's birthday celebration. Javeria Abbasi and her daughter were snapped together with Anoushey Abbasi. Meanwhile, the woman of the hour was the birthday girl in her black, hip outfit.
Dressed in black from head to toe, Anzela is wearing a crop top with a bomber jacket. The perfect recipe for disaster is a woman wearing revealing clothes and netizens shall flock to criticise and scrutinise her choice.
Anzela Abbasi was no stranger to all that since netizens took the chance to school the actress's daughter. From making derogatory remarks on her appearance to questioning her outfit choices, netizens made sure to bring all their might.
Fancy taking a look at the comments section? 
"I guess the little Abbasi wanted to be in the news for a while." One user wrote.
"At least she could've shaved her armpits. Disgusting." Another wrote.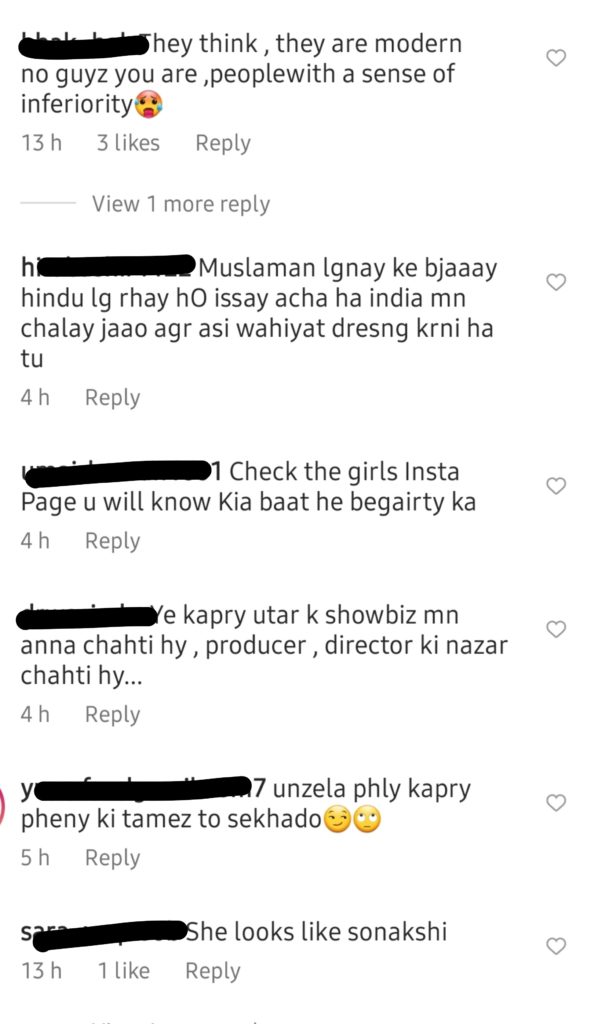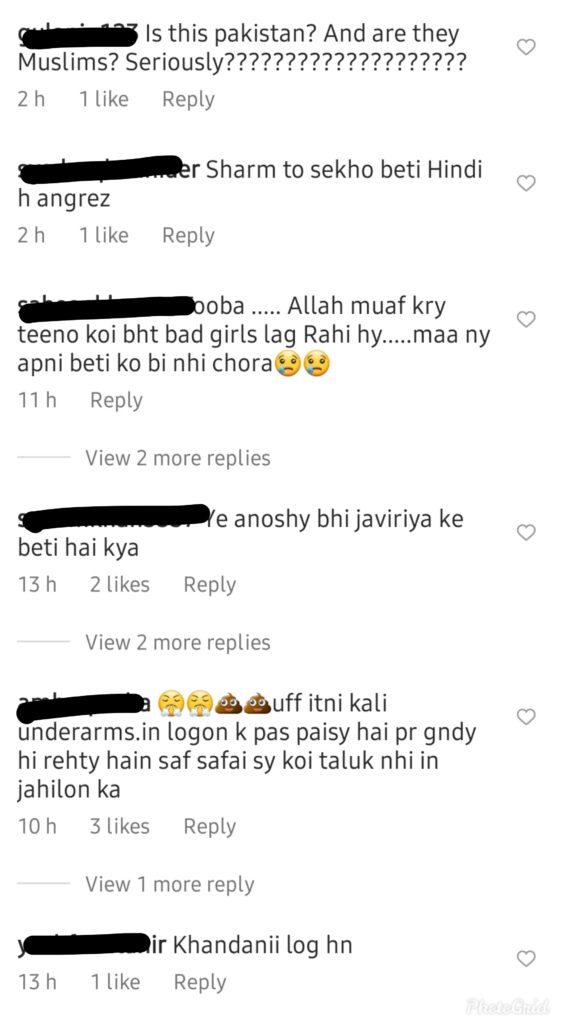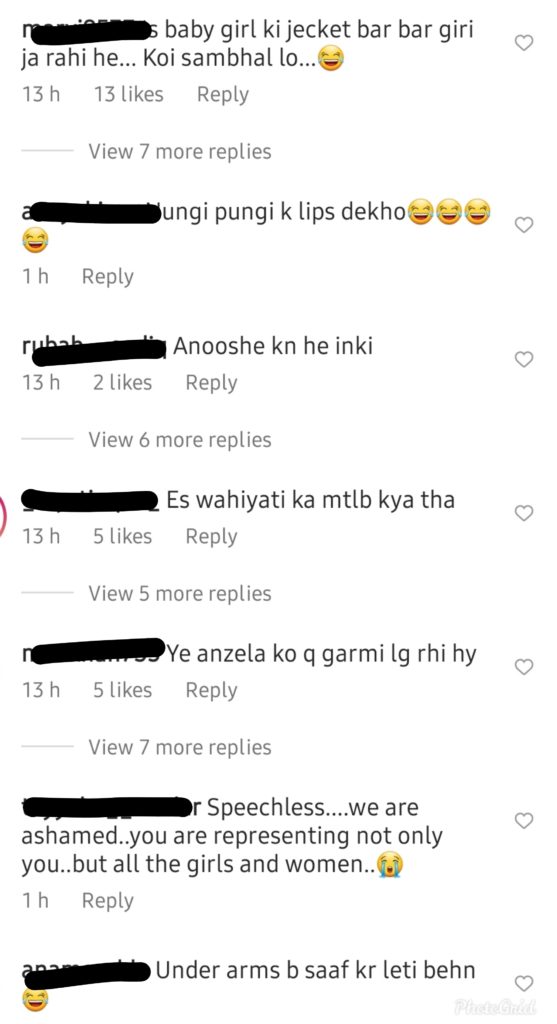 Read More: Nirmala Maghani Sends Xulfi A Legal Notice Worth PKR 100 Million
Leave The Women Alone 
Schooling women over their bodies and outfits is our national hobby. Meanwhile, the practice now only seems miserable since it doesn't bring anyone any good. However, what's even more disappointing is the fact that the majority of the comments are from fellow women who take it upon themselves to objectify other women.
While this shouldn't be the case, to begin with, it seems like a high time for people to learn some basic etiquette about the use of social media.
Stay tuned to Brandsynario for the latest news and updates.