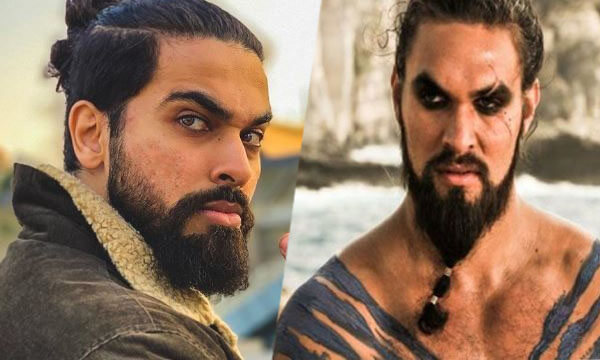 With more than 7 billion humans in this huge wide world, the possibility to find your lookalike is pretty rare but still, the internet keeps giving us hopes!
From Shah Rukh Khan to Imran Abbas, we have found the doppelgangers of many famous celebrities in Pakistan who keep coming up in our news feeds!
Remember when we found the Pakistani doppelganger of the Game of Throne's star Kit Harrington a.k.a. Jon Snow and the internet couldn't stop talking about him!
Well, it looks like Pakistan now have a look-alike of another GoT star, Jason Momoa, the Khal Drogo and his uncanny resemblance with the Hollywood star will leave you awestruck!
The Pakistani-American rapper, Osama Com Laude's has got the social media talking about him due to his similarity with the GoT hunk!
Have a look!
He has got similar hair and beard style! The resemblance though!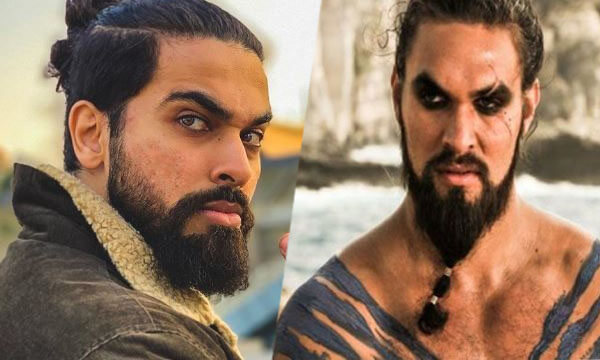 Since we now have the lookalikes of two Game of Thrones characters, one can hope to find the doppelganger of Arya Stark lurking around the corner as well!
Stay tuned to Very Filmi for more updates and news!